The new Accession Communicator for Mobile
By Jo Ramachandran on Oct 22, 2018 8:30:00 AM
Your business subscribers are doing much more with their mobile devices – communicating, collaborating, and on the go. An intuitive and responsive Unified Communications app for mobile devices is now a must-have for users if they are to maximize their device capabilities and optimize time.
Launching the new Accession Communicator for Mobile! With refined navigation and simplified design, it delivers a modern look and feel for your business subscribers. Its user-centric design aligns with the device OS prescribed paradigms, so an Android user finds it just as 'natural' to use, as an iOS user would.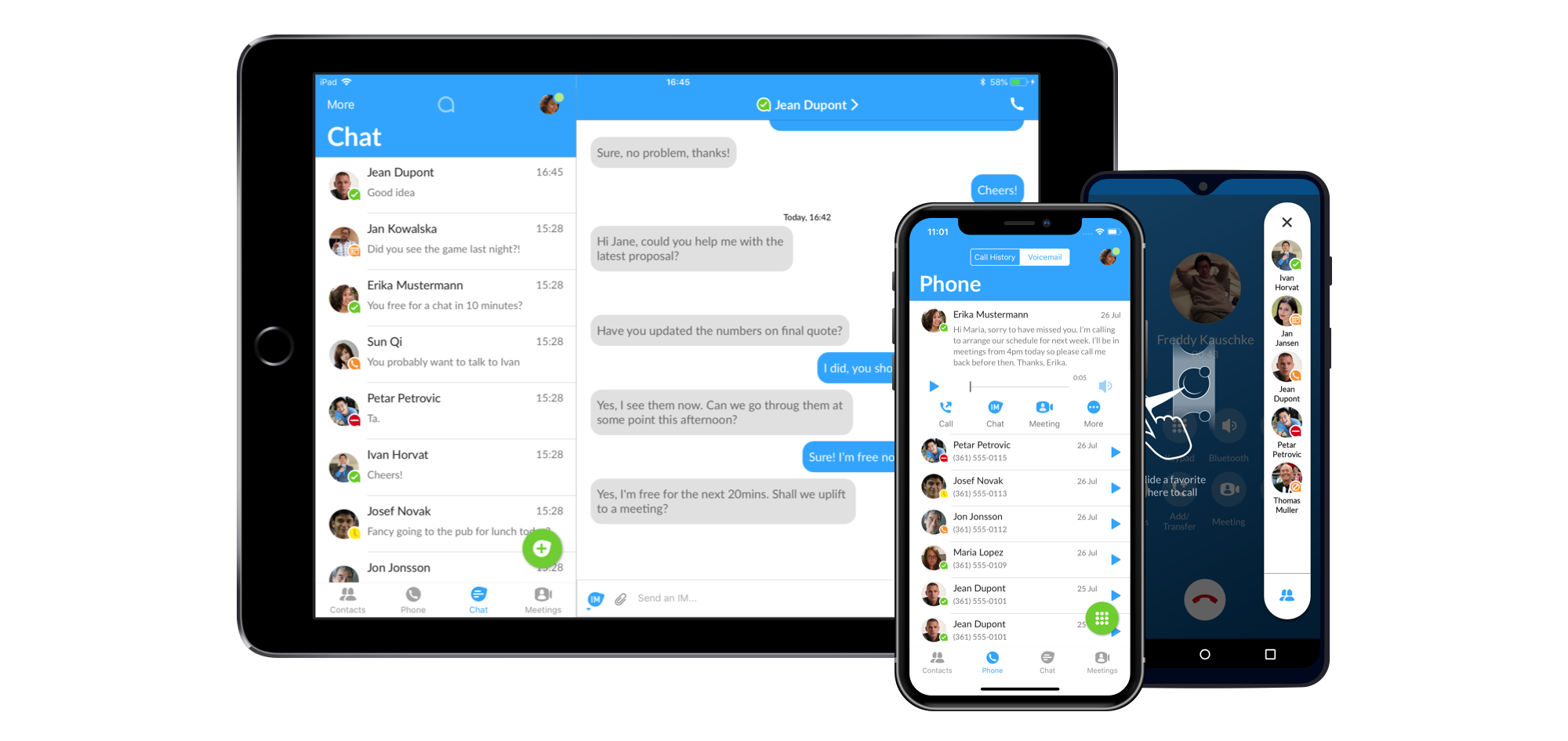 The app's intuitive layout is aimed at minimizing the learning curve. Features are contextually presented to optimize the number of clicks and screen changes users need to go through when exercising functions. Now they can think less about using and do more with their time.
Users' interaction centers around contacts, displaying avatars with names and presence. Everyday workflows are now made faster and more efficient by marking "Favorites" for quick access. Reach out and connect with your contacts with a single click – via chat, call, text or meeting.
And when you want to add one of them into a call, or transfer a call to a contact, simply swipe them in. It's that easy! No more switching between screens and searching for contacts when time is of the essence.
Fast action buttons add another layer of flexibility to all the ways users can reach out, enabling them to initiate calls, chats or meetings directly from a contact or from the call history without requiring them to switch tabs or search. Inline voicemail transcription means one less step for users to receive messages. Subscribers can create and join video meetings just as easily with integrated access to Accession Meeting. Calendar integration outlines daily schedules - listing upcoming meetings all in the same page so they can join in with a single click.
Accession Communicator is a family of clients for iPhones, iPads, Android devices and desktops. It can be tailored to your match your brand and customized to match the features your market demands.
An effective app engages the subscriber, delivering immediate value with a powerful user experience (UX). The new Accession Communicator for Mobile app strikes that balance just right – an intuitive, modern, user interface that delivers a streamlined and elegant UX. Your business subscribers can get more done with the new Accession Communicator app.

Topics
Related Post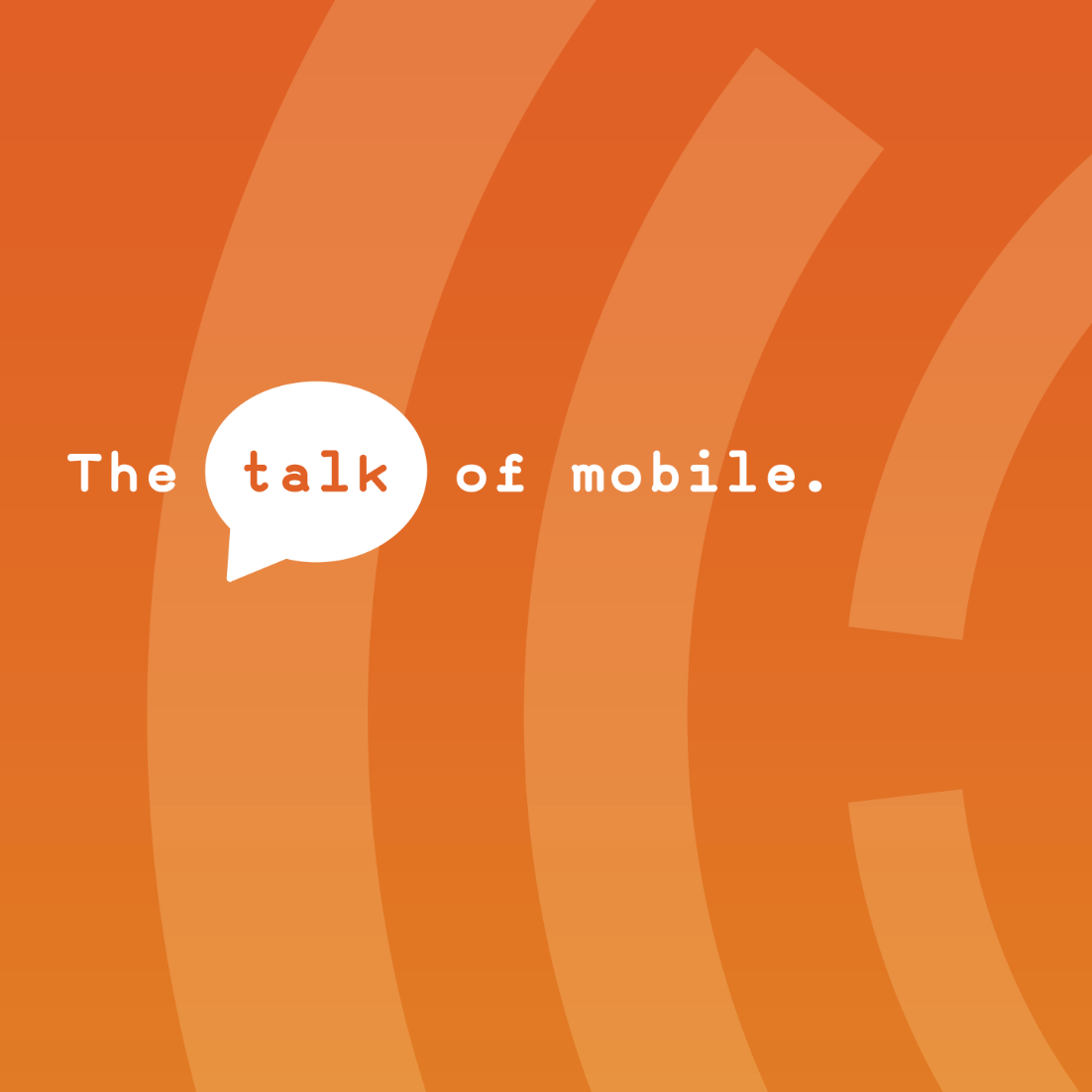 Posted By Steve Gleave on September 10, 2018
As we get ready for the Mobile World Congress Americas (MWCA) event in Los Angeles this week, Metaswitch is excited to share what we're doing to be ...