The path from CSP to DSP goes through software
By Iwan Price-Evans on Dec 19, 2018, 8:30:00 AM
At the Great Telco Debate in London, industry movers and shakers, including Metaswitch CTO Martin Taylor, wrangled with some of the sector's thorniest issues – from cybersecurity to machine learning and the role of telcos in a digital economy. Taylor participated in the panel debate on the progress of softwarization and virtualization of telecom networks.
The transition from hardware-centric networks to software-based cloud networking is often described in terms of communications service providers (CSPs) transforming into Digital Service Providers (DSPs). In an interview with Telecom TV at the event, Taylor noted that one of the biggest challenges that CSPs have is making the cultural changes that this transformation requires as well as acquiring software skills.
"CSPs need to become more skilled at the software side of things, understand how to put stuff together without being so reliant on vendors doing everything for them," he said, adding that CSPs could indeed become their own systems integrator.
He also said that CSPs could consider focusing on what they do best – namely, connectivity – and drive their businesses by delivering excellent connectivity services.
"CSPs have tried to be other things in the past, played in the content space, and it hasn't always gone so well. If I were a CSP, I might just stick to the connectivity piece and do it better than anyone else."
For more on Taylor's views on the needs for software skills in telco transformation, please watch the full Telecom TV interview.
Topics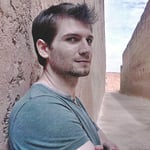 Inbound Marketing Manager for Metaswitch Networks
Related Post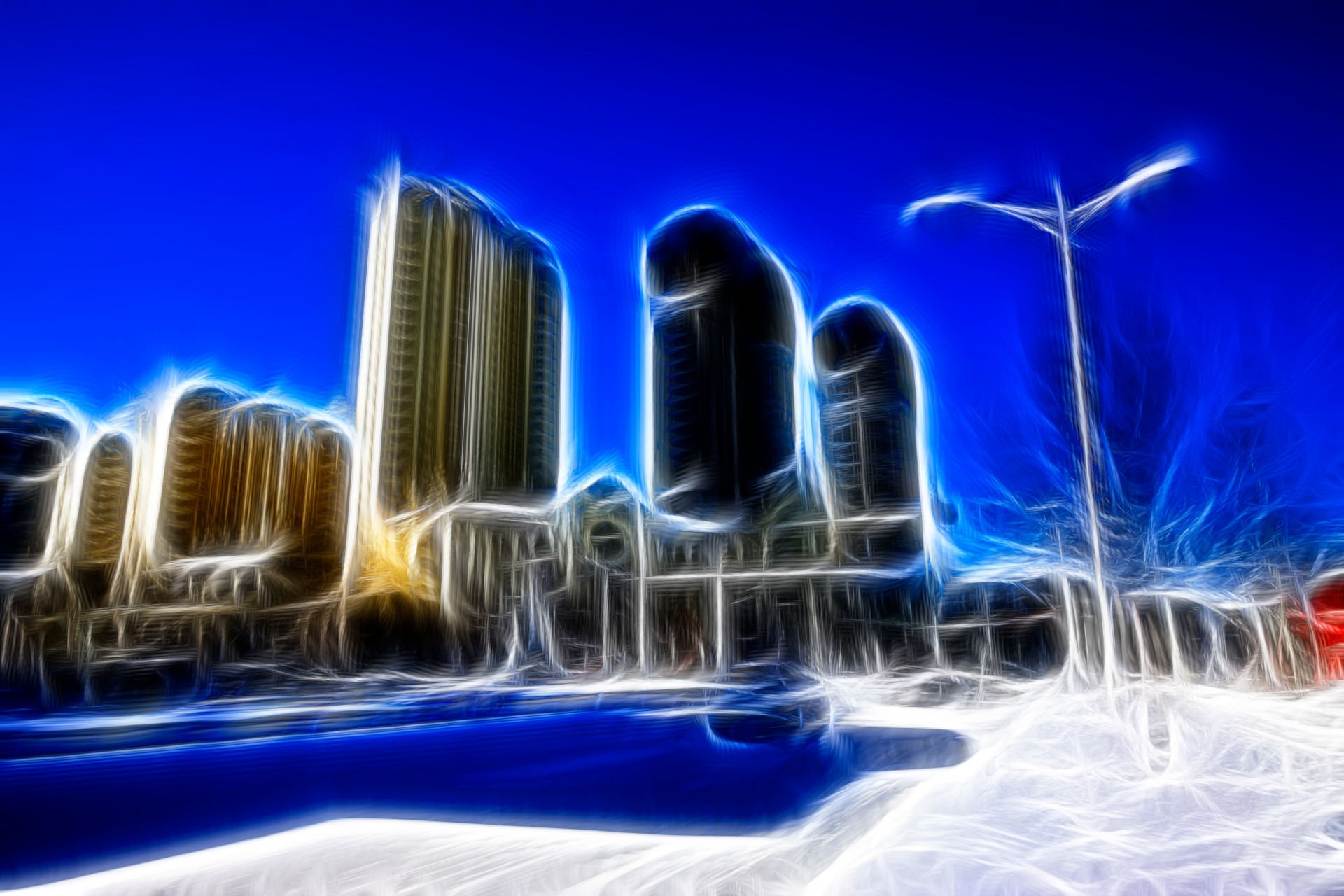 Posted By Metaswitch on September 23, 2019
Telecom Review Asia sat down with Metaswitch CTO Martin Taylor at the 5G Asia 2019 event in Singapore to talk about the flurry of anticipation around ...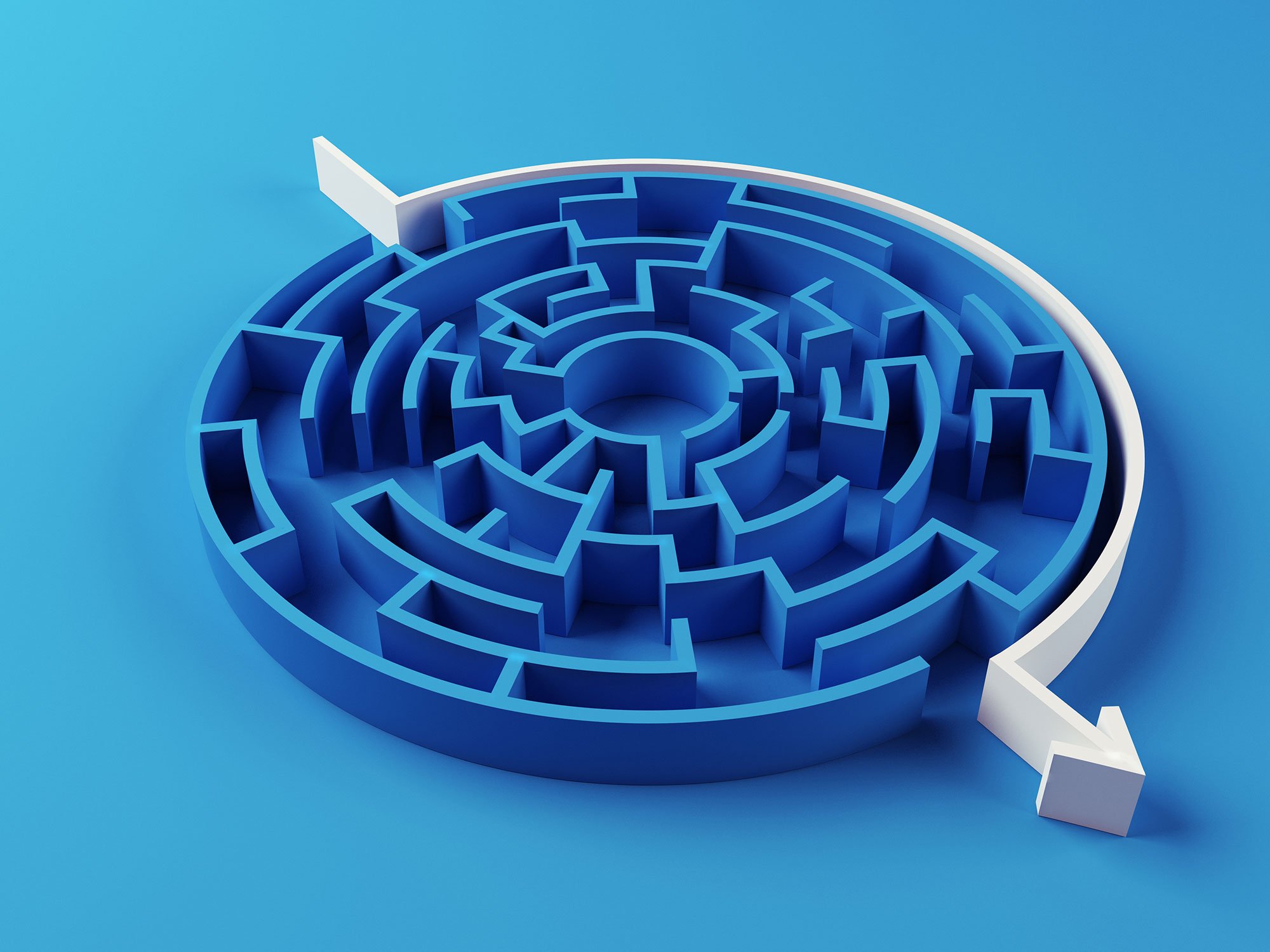 Posted By Iwan Price-Evans on February 15, 2019
At the annual Great Telco Debate in London, attendees debated whether virtualization was a poisoned chalice. The event is known for stimulating ...