The Pervasive Openness of NFV
By Martin Taylor on Jul 3, 2015 6:00:00 AM
Open can mean different things to different people in the context of NFV, but it plays a very significant role.
My sense is that network operators are keen to avoid any kind of vendor lock-in, particularly in the infrastructure. So open source is playing a strong role there.
Also, there are lots of open source building blocks that can be used to construct NFV infrastructure. There's no fundamental reason to employ a bunch of proprietary technology in the infrastructure. I think that network operators accept that there's going to be a lot of proprietary software in the virtualized network functions, but that proprietary software will run over this open environment.
And of course, that openness also extends to commercial relationships and the willingness to work with a much wider range of vendors than they have in the past. Network operators see much less risk in deploying a VNF from a smaller vendor because it's just software. The qualification process is much less, the capex risk is much less, and it's much easier to experiment, prototype and just try stuff out in a pure software environment.
[Editor's note: For more on Taylor's views on NFV, please watch his interview on TelecomTV.]
Topics
Martin Taylor is chief technical officer of Metaswitch Networks. He joined the company in 2004, and headed up product management prior to becoming CTO. Previous roles have included founding CTO at CopperCom, a pioneer in Voice over DSL, where he led the ATM Forum standards initiative in Loop Emulation; VP of Network Architecture at Madge Networks, where he led the company's successful strategy in Token Ring switching; and business general manager at GEC-Marconi, where he introduced key innovations in Passive Optical Networking. Martin has a degree in Engineering from the University of Cambridge. In January 2014, Martin was recognized by Light Reading as one of the top five industry "movers and shakers" in Network Functions Virtualization.
Related Post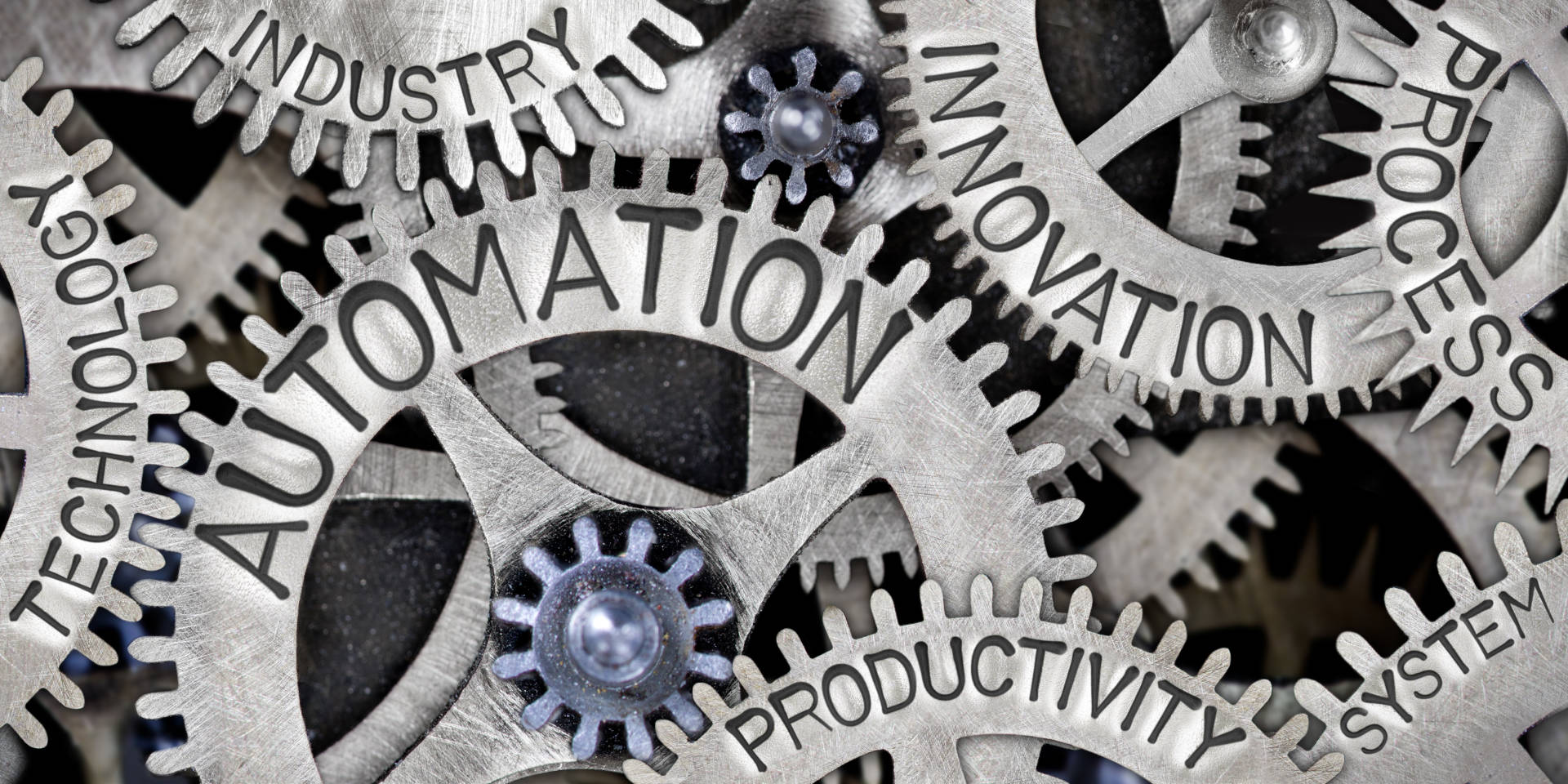 Posted By Steve Gleave on August 15, 2019
There is growing recognition that cloud software design principles such as microservice architectures and stateless scaling are key to realizing the ...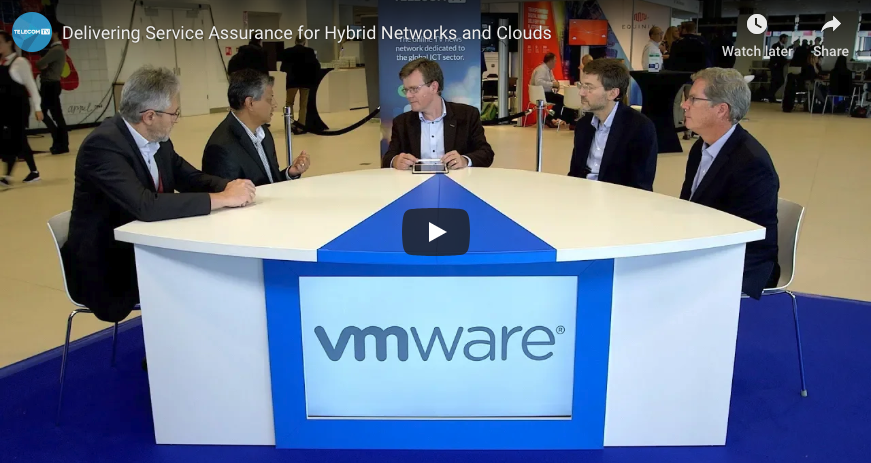 Posted By Steve Gleave on November 15, 2018
As the cloudification of communications networks gathers pace, architectures are becoming more varied from having to incorporate physical and virtual ...