The road to private wireless networks
By Simon Dredge on Nov 10, 2020 3:47:41 PM
A few weeks ago, our SVP of 5G Strategy - Shubh Agarwal - participated in a panel session on Private Enterprise 5G that was part of the Fierce Wireless CBRS week. While we encourage you to check out the full event archive here, I wanted to highlight a few interesting questions raised by the moderator and some insightful answers provided during the session. As an opening, the participants were asked to comment on the emerging use cases for 5G in the enterprise and the business problems they are trying to solve with private wireless solutions.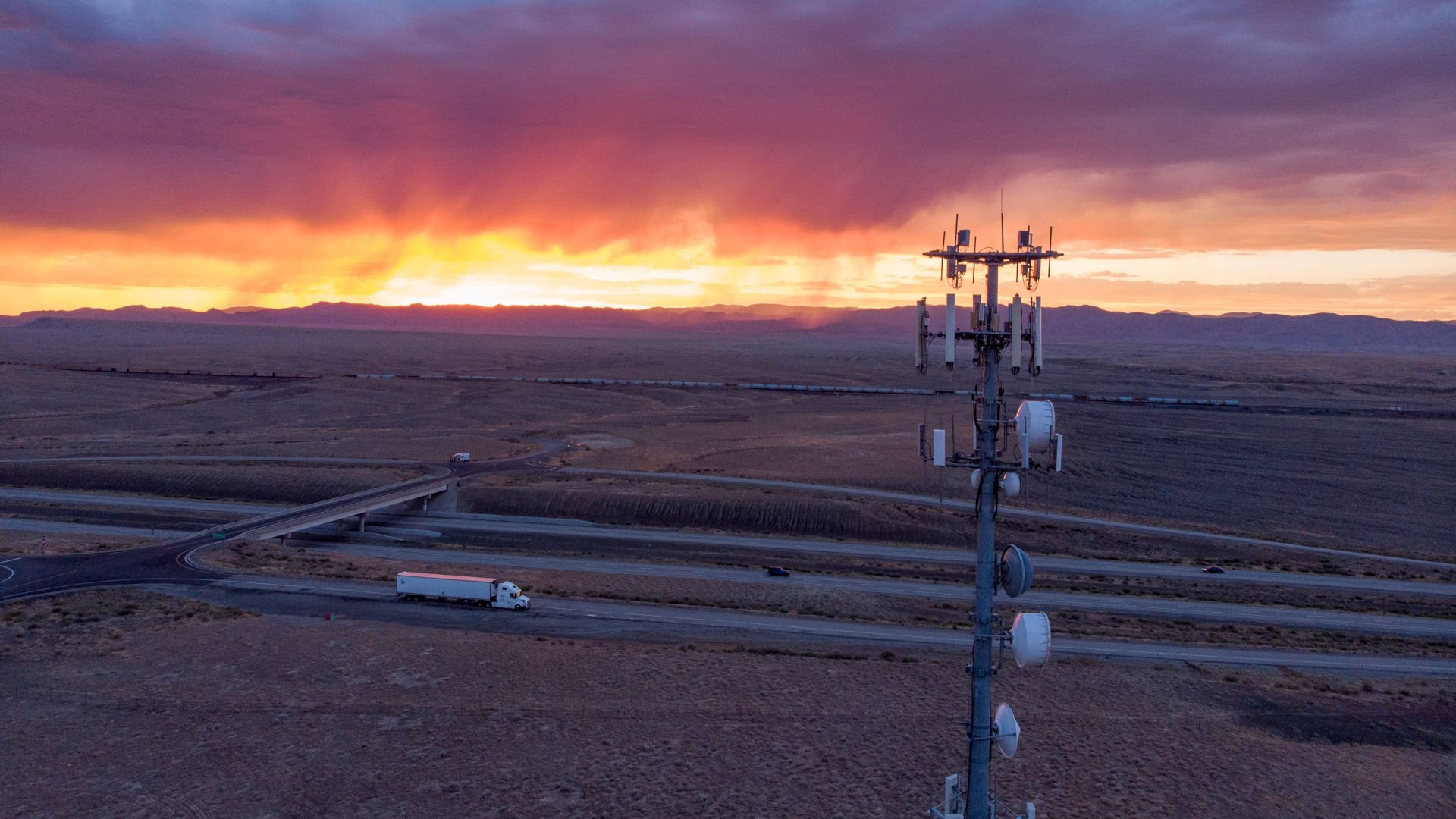 Shubh kicked-off with an observation that early trials and deployments are being driven by the increasing operational need to move real-time data into local decision-making engines supporting a variety of industrial IoT (IIoT) applications. This machine learning-based artificial intelligence is forming the foundation of the fourth industrial revolution (Industry 4.0). Shubh goes on to explain that while public cloud infrastructures are the obvious choice for delivering the dynamic compute capacity required to support such services, being able to apply these control algorithms with incredible reliability and ultra-low latency is critical. This makes 5G the obvious choice in the radio access network but demands a new approach to highly distributed enterprise edge compute platforms that can concurrently host both the 5G Core components and the business software.
With the recognition that these projects require the tight integration of unfamiliar networking technologies and service software, Shubh was asked how Systems Integrators were going to engage with customers and suppliers to deliver a complete, turnkey, offering. In his response, Shubh noted that while the enterprise market is highly fragmented and the applications will differ greatly between individual verticals, SI's are emerging with end-to-end solutions around hybrid capex/opex business models that directly address broad business demands. That is, a completely standalone, on-premise, private wireless network with localized traffic control where all data processing remains securely on-premise.
Digging deeper into this topic, Shubh was asked if there was an optimal architecture for an edge computing environment that will simplify standardized deployments of this kind. He highlighted two distinct service stacks that could support the implementation of IIoT or generalized Industry 4.0 solutions. The first involves extending telco cloud architectures close to the customer premise, supporting both standardized operator access network functions and co-located enterprise applications. Employing lightly licensed or licensed assisted access, this would enable carriers to inherently increase performance guarantees of latency sensitive applications while also mitigating backhaul requirements. The second stack is specifically architected for standalone unlicensed private mobile. The functional components are identical to those found in an operators 4G/5G infrastructure but are incredibly lightweight as they don't need the same options demanded of licensed service providers. This efficiency allows both core network functions and enterprise applications to reside on a single compute platform.
Naturally, this led onto a discussion around the need for failover and reliability as these enterprise applications become increasingly critical. Shubh noted that the industry had a multi-tiered approach to addressing this demand depending on the magnitude of a fault. This could range from a catastrophic power outage to a cloud cut, where edge elements are isolated from the core. The ultimate solution is layers of survivability and reliability that can be applied and employed as required. Shubh notes that most options employ existing technologies so the Systems Integrator is, once again, best suited to implement the ones the meet the individual customer need.
To learn more about our private enterprise 5G solutions, visit www.metaswitch.com/private5G
Topics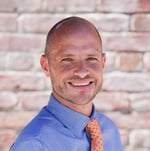 Simon is the Director of Technical Marketing and a man of few words.
Related Post