The Smart Choice for UCaaS
By Metaswitch on Aug 20, 2019 6:53:08 AM
Now more than ever, communication service providers need to choose their UCaaS vendor wisely. The market opportunity to capture an ever-increasingly valuable share of the Enterprise market has never been greater as the transition of business communications from on-prem to cloud accelerates. Yet, market dynamics are evolving rapidly and disrupting convention, making the right choice of UCaaS vendor an increasingly difficult, yet absolute key to success.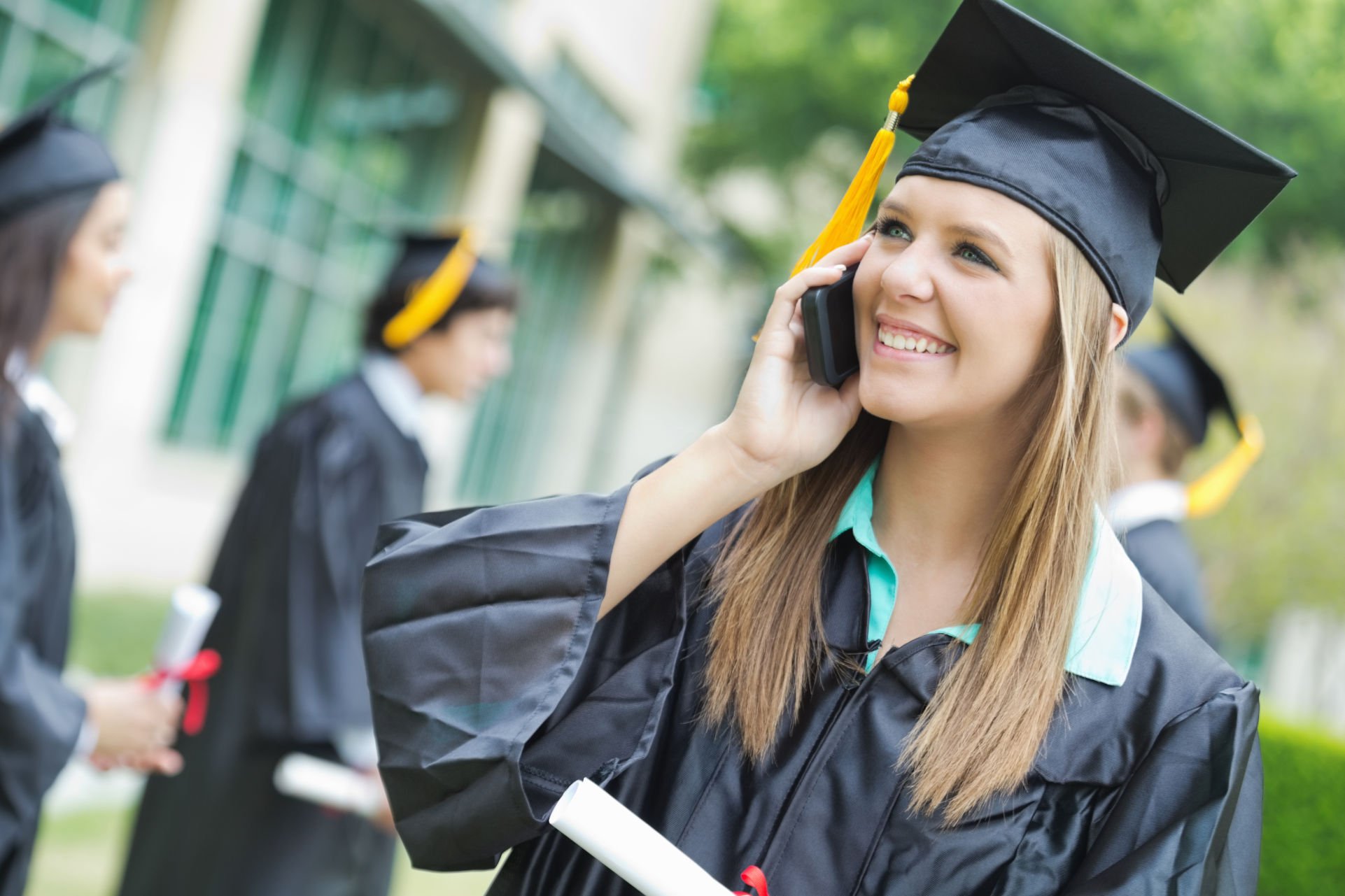 A recently released Frost & Sullivan white paper identifies three major factors impacting communication service providers today. Customer expectations are changing. Traditional UCaaS benefits are no longer sufficient, mobility and customization are on par with IT simplification and security as top requirements. The service provider competitive landscape is changing. The UCaaS market is experiencing a flood of competitors from cloud, collaboration and traditional telephony spaces, all encroaching on CSPs' territory. And finally, the UCaaS vendor landscape is changing. Consolidation is skewing traditional boundaries between customer and competitor, creating conflict that imperils CSP business models.
Based on a 2019 survey of global IT and telecom decision makers, Frost & Sullivan identified reliability and security as top considerations in purchase decisions, which gives CSPs an inherent advantage as business customers consider UCaaS providers, but importantly, Frost & Sullivan cited the need to go beyond this compelling starting point. They must further prioritize building out the depth of communications services they provide, incorporating contact center, advanced collaboration and conferencing, and mobile-first capabilities, to further enhance differentiation and customer value.
At Metaswitch, we believe that CSPs have the opportunity to not only compete against OTT, but thrive, as long as they pursue strategies that leverage their most valuable asset: their network. Because CSPs own "the last mile", they have a competitive advantage that others don't, they are well-positioned to exceed customer expectations for reliability, quality and mobility… provided they choose the right partner who can deliver the right solution. MaX by Metaswitch is an example of the right solution. Our mobile native approach automates the multi-persona user experience using network intelligence, delivers quality using network voice, and simplifies on-boarding to eliminate barriers to adoption.
Our MaX platform meets all the key criteria that Frost & Sullivan identifies as critical when navigating the vendor landscape – operational efficiency, flexible commercial models, 3rd party APIs and agile development for customization. The white paper concludes that: "partnering with the right vendor… will position service providers well to compete and win." We couldn't agree more.
Topics
Related Post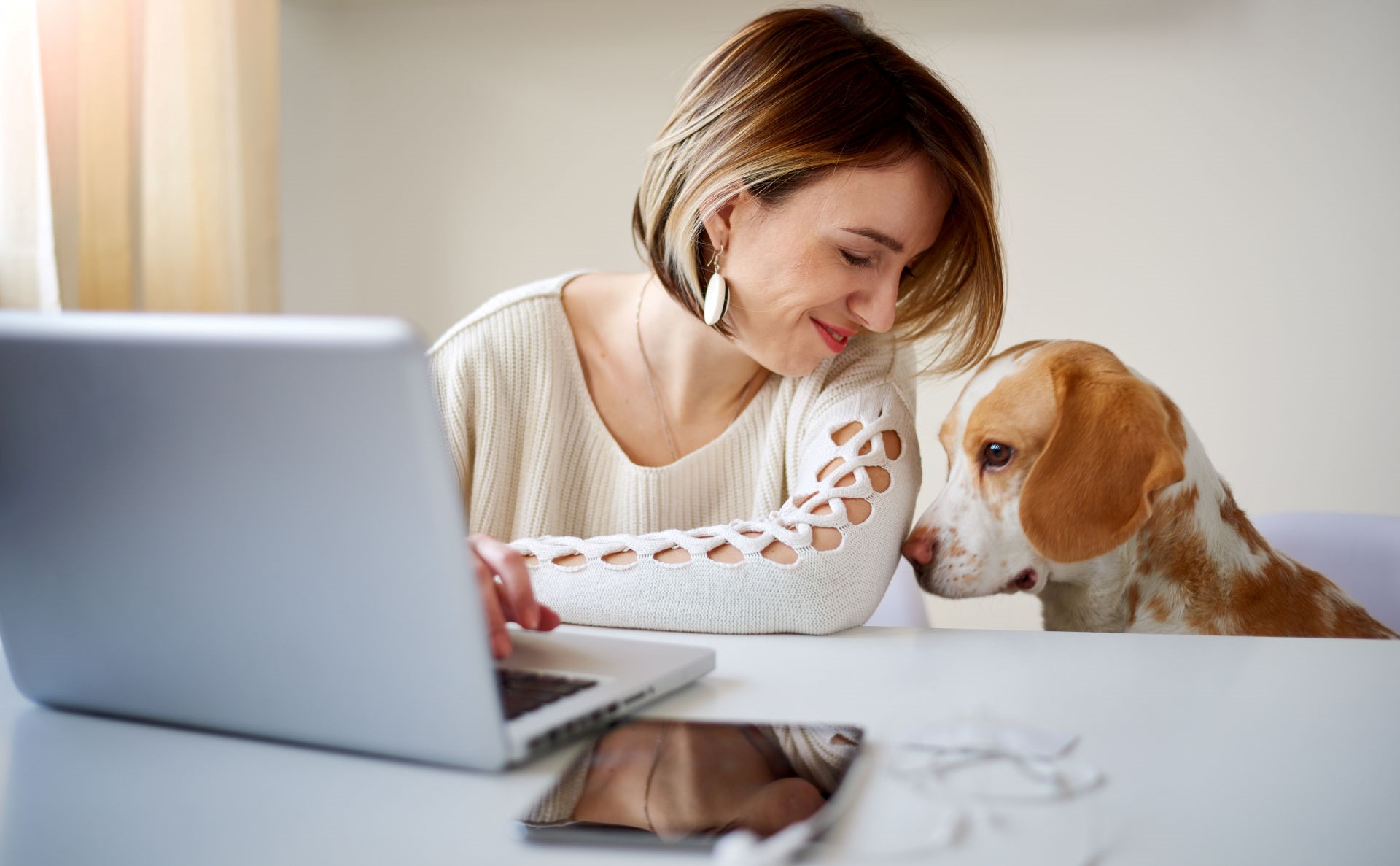 Posted By Chris Carabello on June 09, 2021
To improve productivity and collaboration for employees, businesses have been shifting communications from inflexible and costly premises-based ...

Posted By Mike Wilkinson on May 28, 2021
The public preview of Microsoft's Operator Connect is here. Today, Metaswitch's Perimeta SBC is carrying public preview traffic in Azure as part of ...