The video conferencing tipping point has arrived
By Chris Carabello on Dec 22, 2017 2:52:47 PM
Our technology partner, Zoom recently worked with Forbes Insights on a global survey of 333 executives and interviews with several IT professionals to add context to the survey findings. The report, The Connected Culture: Unleashing the Power of Video in Everyday Collaboration, is full of interesting insights and trends.
This research shows that video conferencing is a catalyst by which business leaders supercharge company performance. Having your customers on video energizes teams, drives trust, and strengthens relationships. And when your customers use Accession Meeting, you're giving your teams a frictionless video experience and a product that actually makes your business customers and their employees happy.

Topics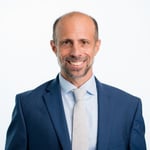 Senior Director of Product Marketing
Related Post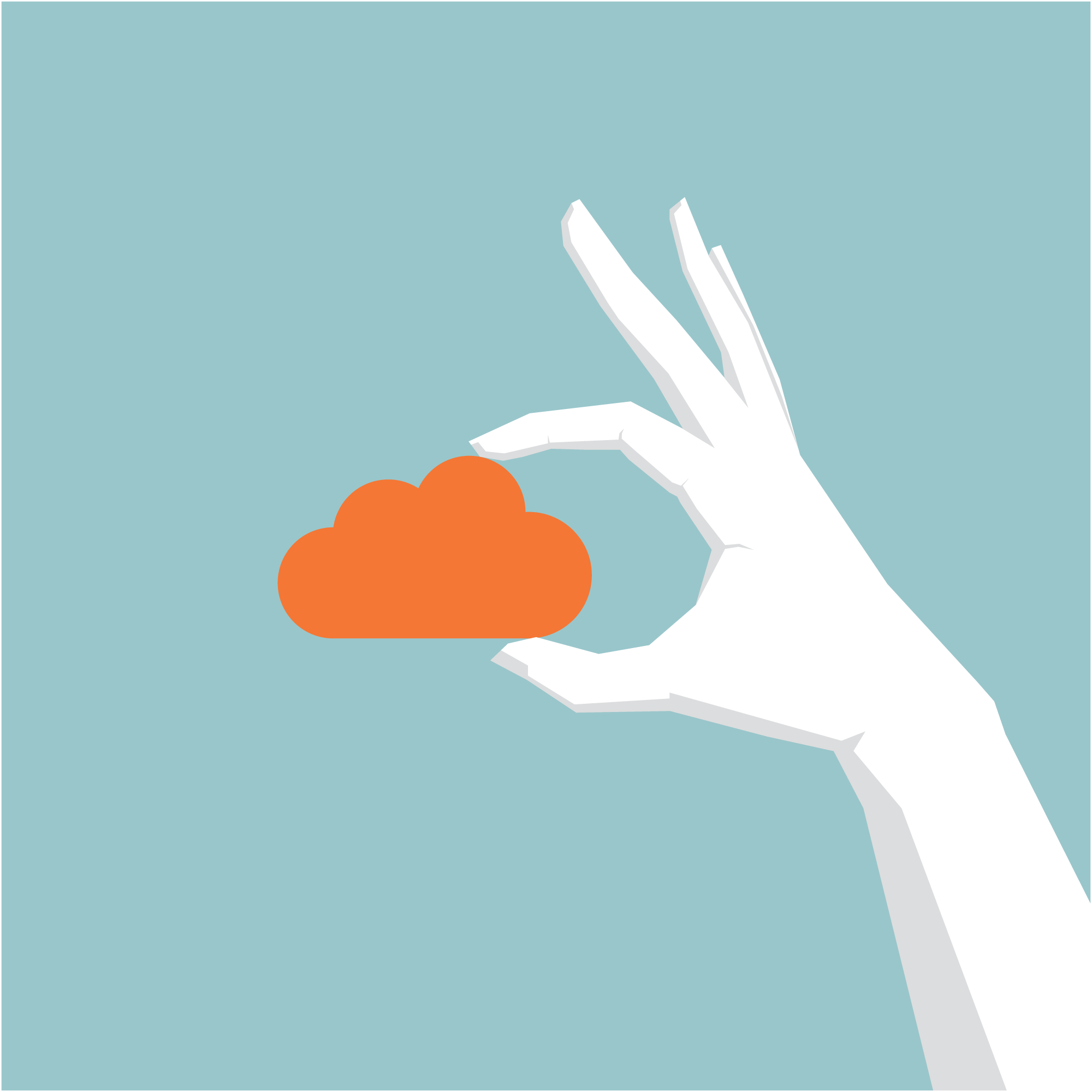 Posted By Martin Taylor on November 07, 2016
I attended SDN World Congress in The Hague a couple weeks ago and among many meetings there I had a conversation with David Snow, Principle Analyst ...