Think Big, Start Small with Network Automation
By Steve Gleave on Dec 23, 2019 11:25:00 PM
For nearly as long as Network Functions Virtualization (NFV) has been around, there has been a refrain that the cultural and operational challenges of network virtualization will be much more problematic than the technology implementation. Indeed, some say that technology is the easy part compared to the human behavioral changes that are required for communications service provider (CSP) digital transformation. One of the areas where people and processes are affected most is in the adoption of automation and orchestration as part of network virtualization strategies.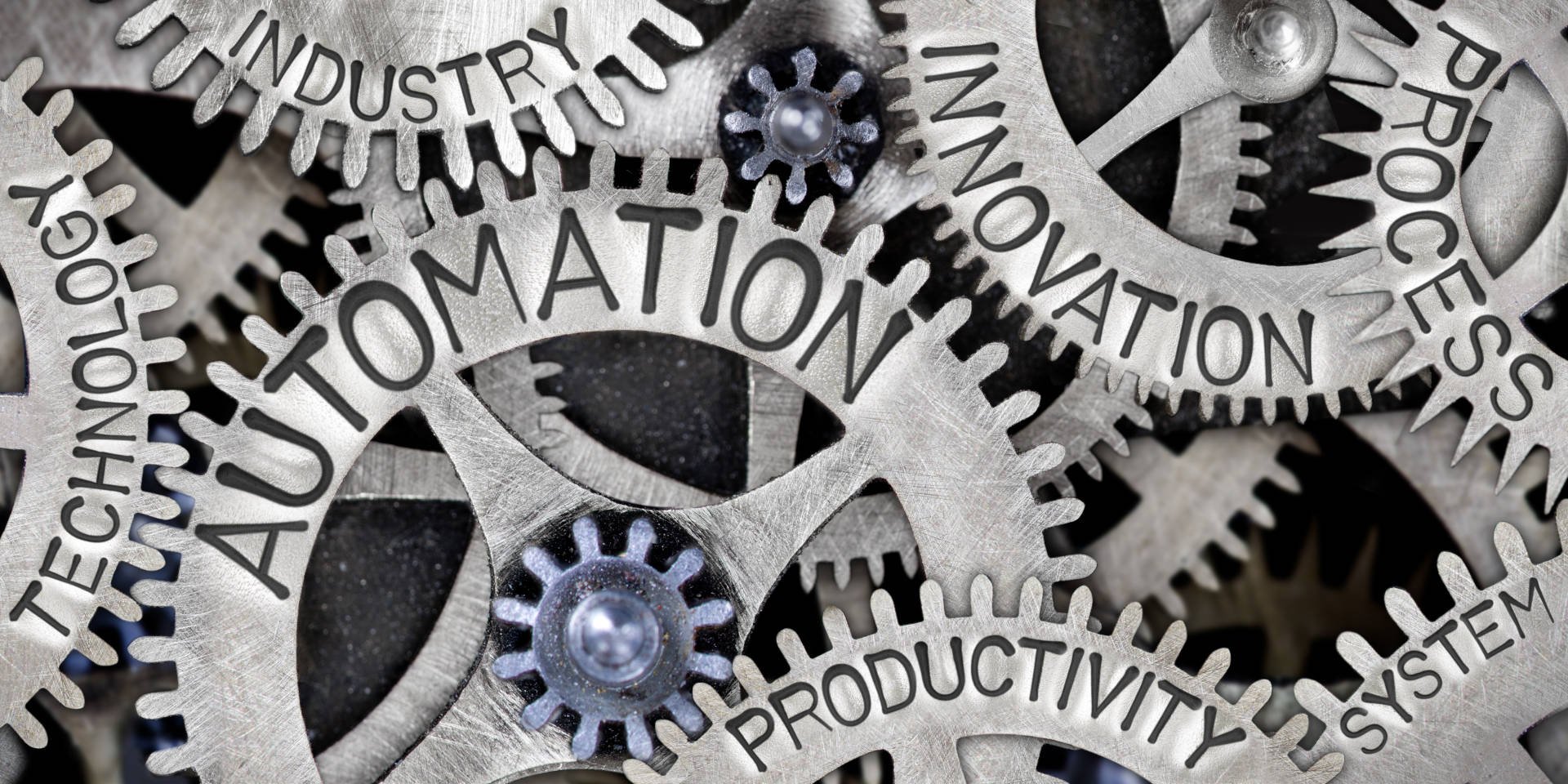 Automation and orchestration are critical to fully realizing the cost savings and business flexibility that NFV offers. But operationalizing NFV with the right amount of orchestration and automation is one of the most difficult aspects of network virtualization, as many different hurdles stand in CSPs' way. Here are just a few:
Lack of industry consensus on orchestration requirements
Slow adoption of new and emerging specifications among traditional suppliers
Difficulty navigating numerous, fragmented industry initiatives and tools, such as the Open Network Automation Platform (ONAP), ETSI's NFV Industry Standards Group and Open Source MANO (OSM), and MEF's Lifecycle Service Orchestration
Convincing operations teams to embrace automation and rely on orchestration
Reorganizing departments to take advantage of agile and DevOps methodologies
Retraining staff on the latest cloud technologies and hiring new skills
Transforming traditionally risk-averse network operations cultures that create reluctance to embrace change or put too much trust in new tools
Even for CSPs who are ready to start tackling these challenges, it can be difficult to know how to proceed. A common and enticing trap is to attempt to automate the entire end-to-end network operations all at once and deliver on all the business goals. However, taking a boil-the-ocean approach is a sure way to stymie not just the network automation project, but the delivery of the services themselves by prolonging an already complex process and delaying cost savings.
Grand, top-down visions require very large, complex projects to implement. Attempting to transform everything from service design through to VNF management at once is a significant challenge to any business. The responsibilities of different roles in the organisation – and even the roles themselves – can radically change. This is business process reengineering on a large scale.
For those CSPs that do not have the time or teams of already cloud-skilled resources, or risk appetite to attempt such a large single step forward, a different, more pragmatic step-by-step approach is needed that focuses on empowering the operations teams and builds up from the reality of managing and operating a network. This is business process automation.
Service providers shouldn't try to automate the entire network at once. Rather, they should think big and start small when it comes to network automation.
Based on our direct experience with putting CNFs and VNFs into production networks for operators of all sizes, Metaswitch has developed a simple, step-by-step framework for building a network automation strategy that overcomes the challenges of getting started and helps CSPs to align their automation strategy with their business needs.
With the right framework and clear business objectives, CSPs can build an effective network automation strategy that is implemented iteratively over time to deliver rapid ROI and, finally, realize the full benefits of NFV.
To learn about our step-by-step framework for building a network automation and orchestration strategy, please read our whitepaper.
Topics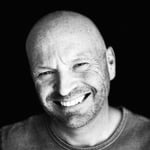 Related Post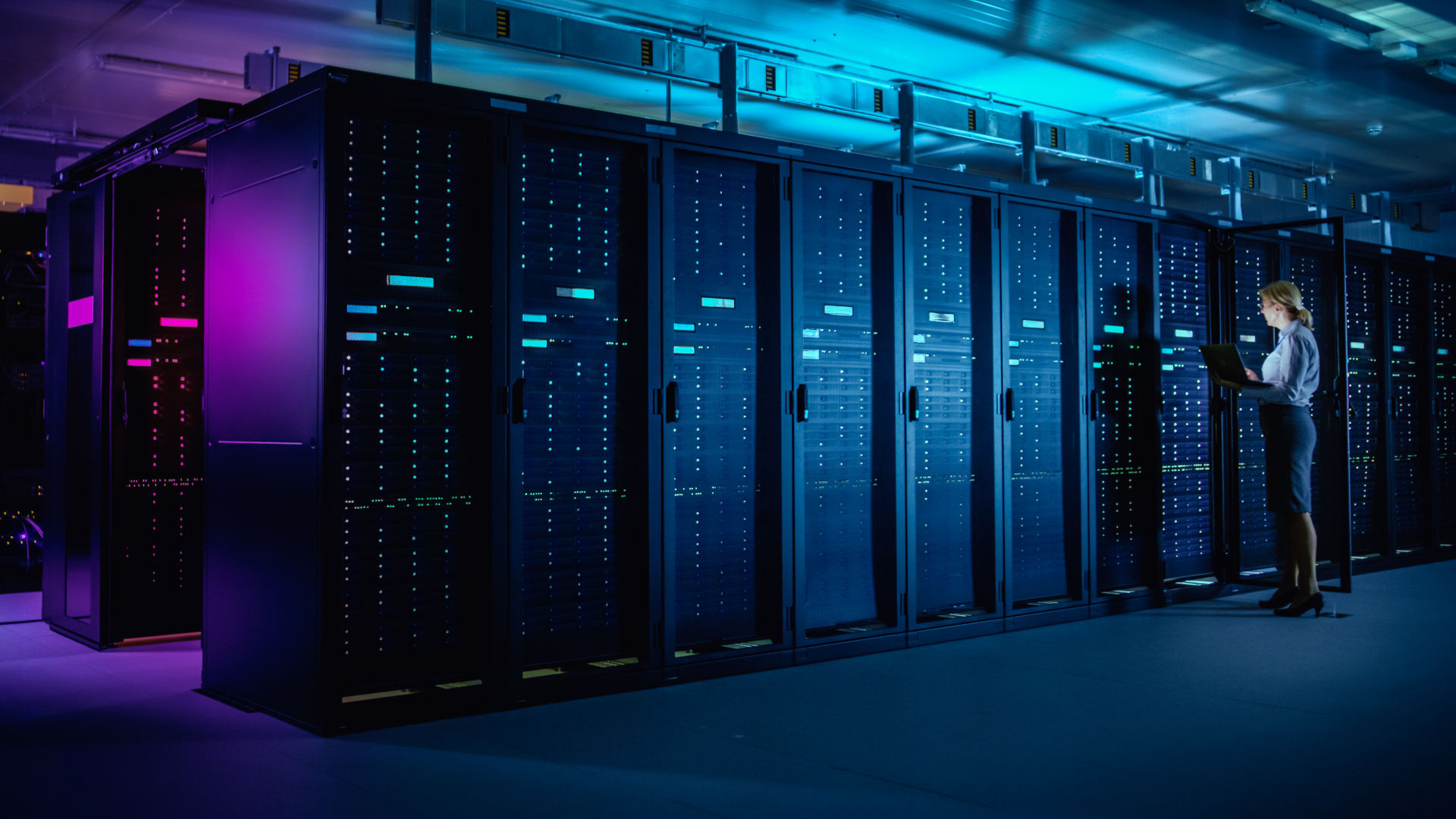 Posted By Steve Gleave on April 23, 2020
As communications service providers (CSPs) embrace the concept of cloud native, the challenge is to apply these principles to telco network ...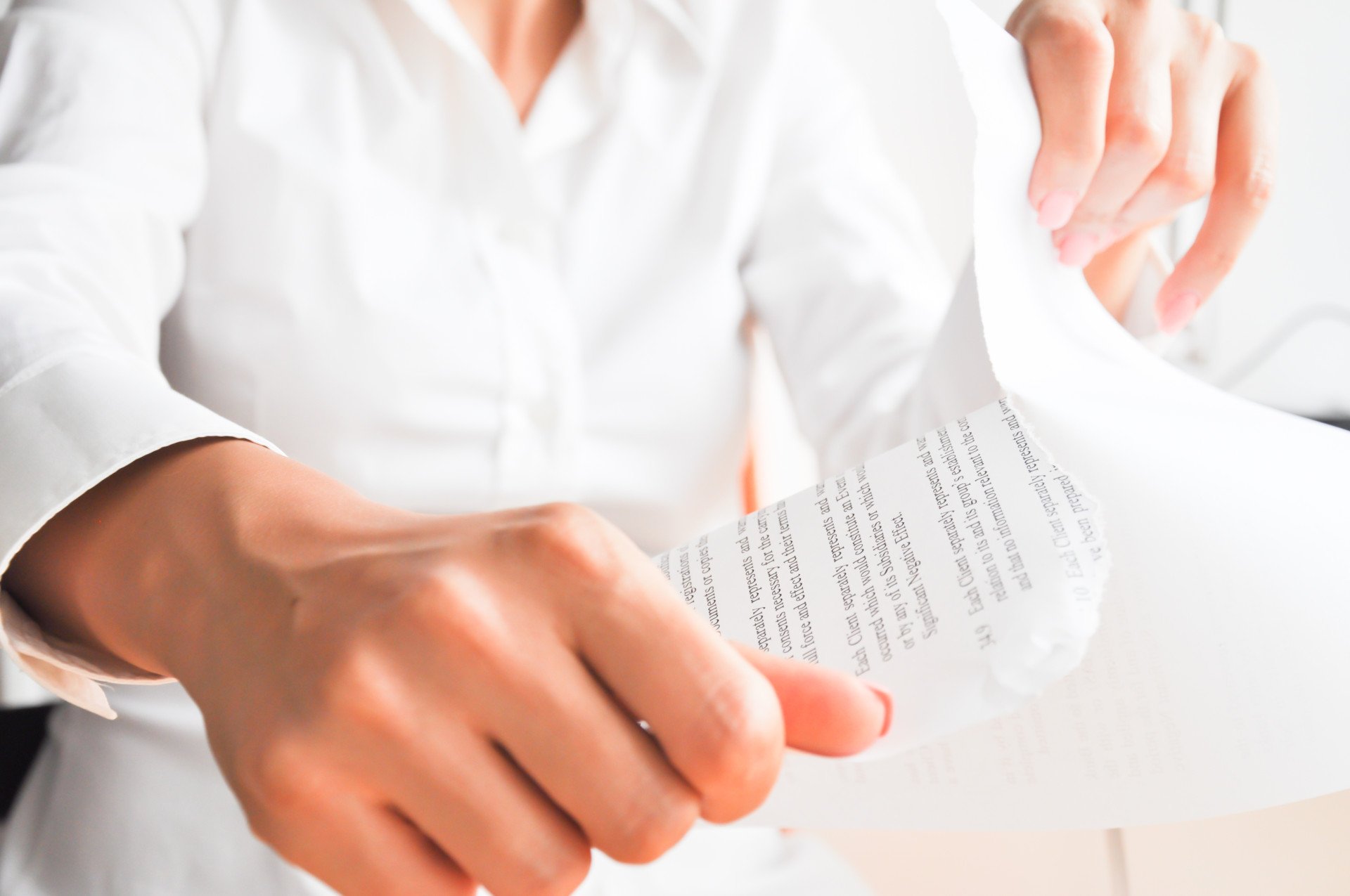 Posted By Steve Gleave on April 17, 2020
Cloud native signifies one of the biggest technological shifts for the communications industry. But it's not only about the technology. Cloud native ...