Top 3 Trends in Unified Communications
By Steve Gleave on Mar 5, 2020 12:24:12 PM
Communication Service Providers (CSPs) have a lot to offer the Unified Communications (UC) market. With the rise of cloud-based communications, UC-as-a Service (UCaaS) and a mobile workforce, CSPs are well positioned to deliver what business users need to connect better with their colleagues and customers. In a recent interview with UC Today, Chris Carabello, Metaswitch senior director of product marketing, discussed some of the big trends driving the UC market.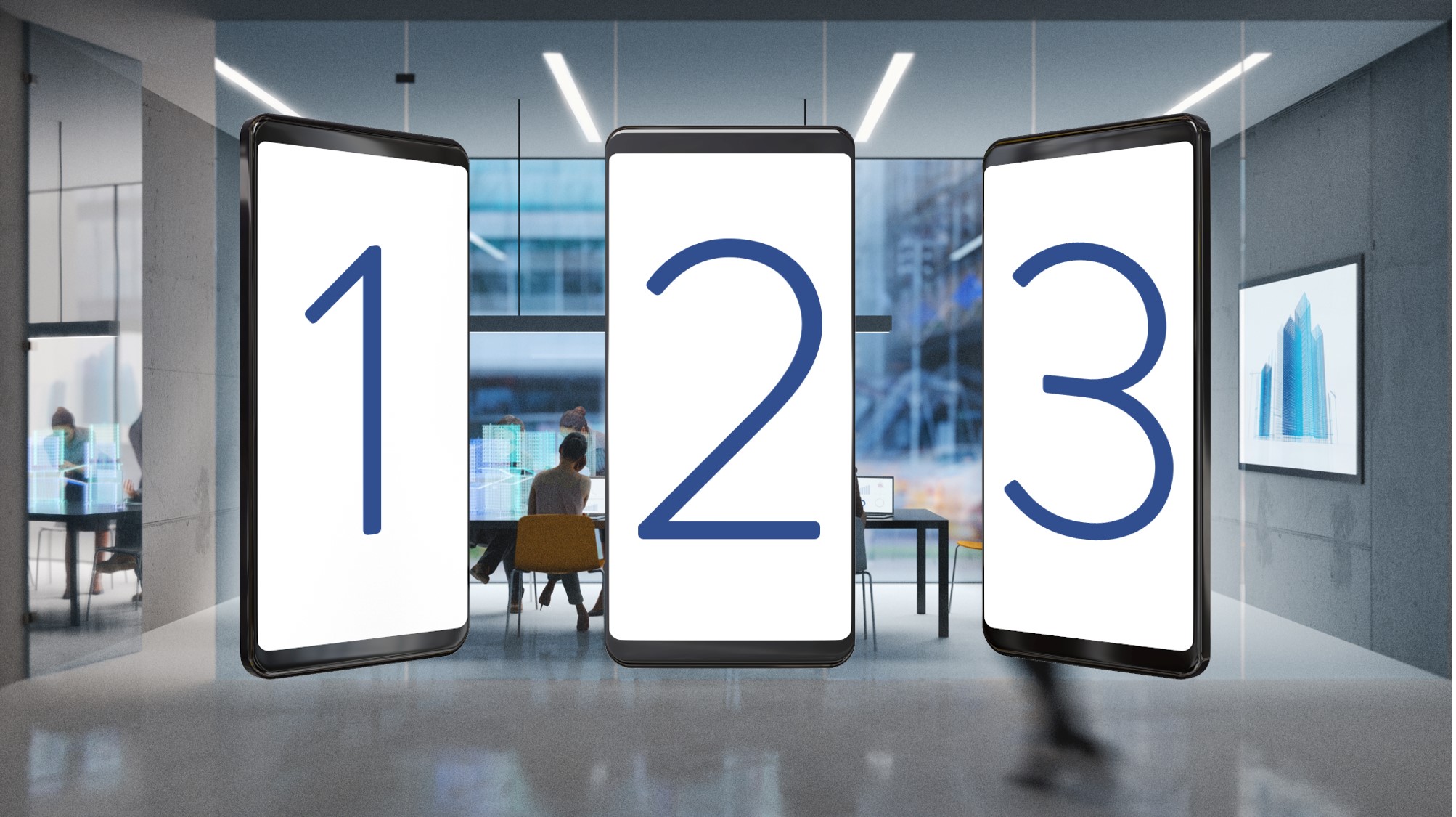 1. More Business Users are Mobile
Mobility is becoming a must-have requirement for business communications as more users rely on mobile devices and employees work remotely, whether from home or while traveling on client visits or out in the field. By 2022, 42.5% of the global workforce will be mobile, which means there will be 1.87 billion mobile employees, according to Strategy Analytics. Metaswitch surveyed business users in the U.S. and U.K. and found that 81% used mobile phones for work and 60% used mobile phones as their primary work device.
The challenge is to provide Unified Communication and Collaboration (UC&C) services and features consistently for all employees and across all device types in a way that is intuitive and easy to use.
2. One Size Doesn't Fit All
Business users are incredibly diverse – from the largest enterprises to independent prosumers and any size and shape of company imaginable in between. A cookie-cutter approach to UC&C offerings that assumes one size fits all will disappoint most business users.
Carabello tells UC Today, "Companies need to recognise that one size doesn't fit all anymore. You need something that's going to be relevant to different business markets."
Indeed, CSPs need to take time to understand different types of customers, segment the business market and tailor UC&C solutions to user requirements. A prosumer might need multiple personas for work and personal communications on the same device and temporary numbers for separate client projects, while users within micro businesses or teams within larger businesses might need superior management of incoming and outgoing calls, intuitive team collaboration and messaging and simple management.
3. Frustration with Low-Quality Apps
When mobile UC solutions are delivered as over-the-top (OTT) applications, they cannot deliver the same service quality as solutions that are delivered from the mobile network. And there is noticeable frustration among business users when apps for business calls and collaboration have low voice quality.
"People are not utilizing clumsy and low-quality over-the-top business communications apps and instead use their native dialer and personal identity, to deliver the kind of reliability and convenience that they need," Carabello explains.
Mobile Native UC is Made for CSPs
As a leading UC&C solution provider for CSPs, Metaswitch recognized these trends and developed MaX UC, the mobile native UC&C offering that combines the simplicity of the native dialer on mobile devices with the quality and reliability of network-based voice services, UC and collaboration features.
"Some of the competition is selling direct to enterprises and service providers at the same time, but we're focusing exclusively on the service provider whose control of the network gives it a competitive advantage to deliver the reliability, security, and user experience that business users in particular demand," Carabello tells UC Today.
The global UC market is dynamic and growing. Estimates of market growth rates range from 3.1% CAGR through 2022 (Gartner) to 7.1% CAGR through 2023 (IDC). Metaswitch's MaX UC portfolio of hosted UC, group communications, web and video collaboration, SIP trunking and contact centers enables CSPs to use their network advantage to increase ARPU, add business customers and expand into new markets.
For more on Chris Carabello's views on the UC market and Metaswitch's UC strategy, please see the full article over at UC Today.
Topics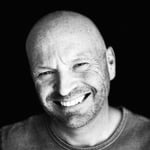 Related Post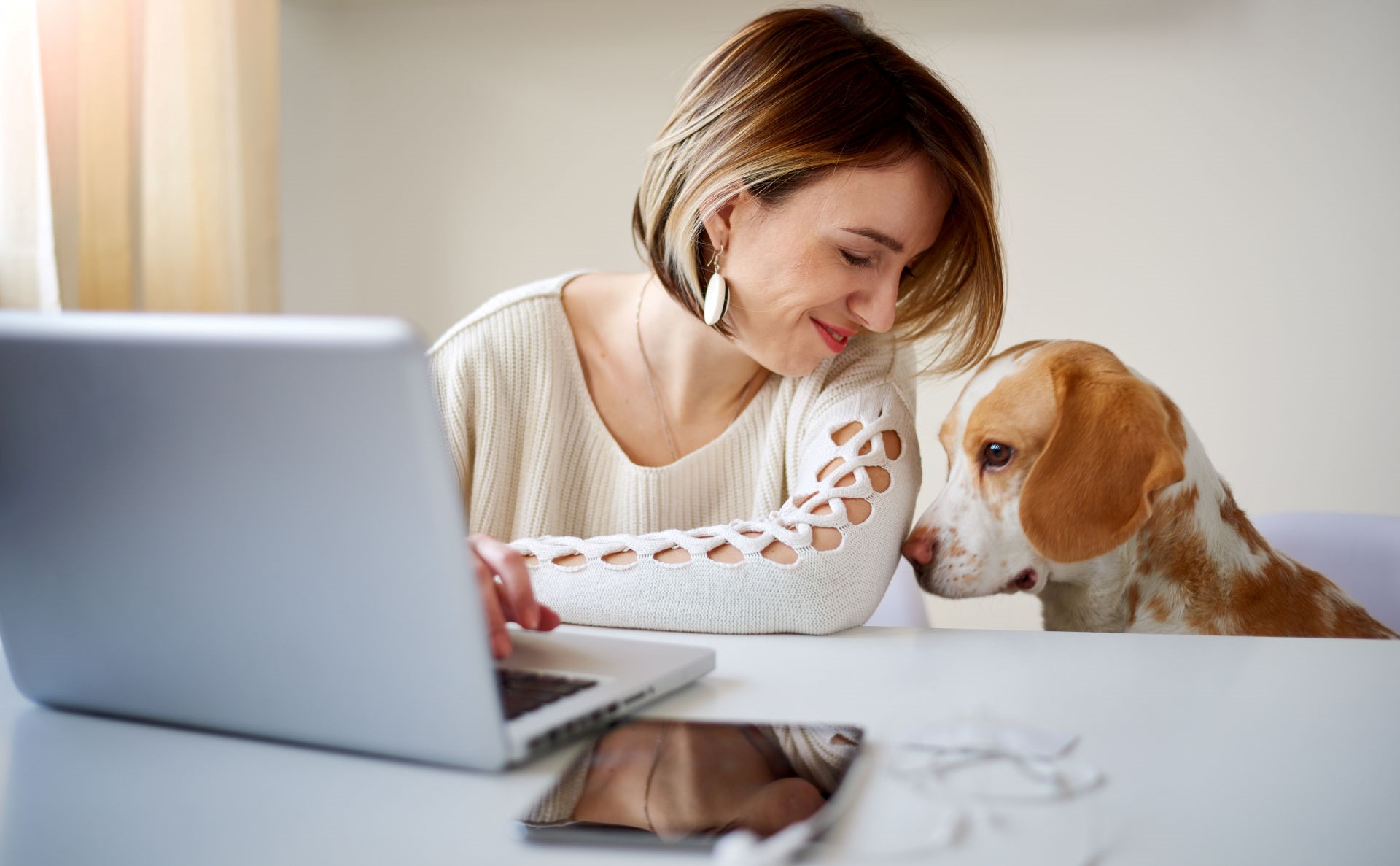 Posted By Chris Carabello on June 09, 2021
To improve productivity and collaboration for employees, businesses have been shifting communications from inflexible and costly premises-based ...

Posted By Mike Wilkinson on May 28, 2021
The public preview of Microsoft's Operator Connect is here. Today, Metaswitch's Perimeta SBC is carrying public preview traffic in Azure as part of ...