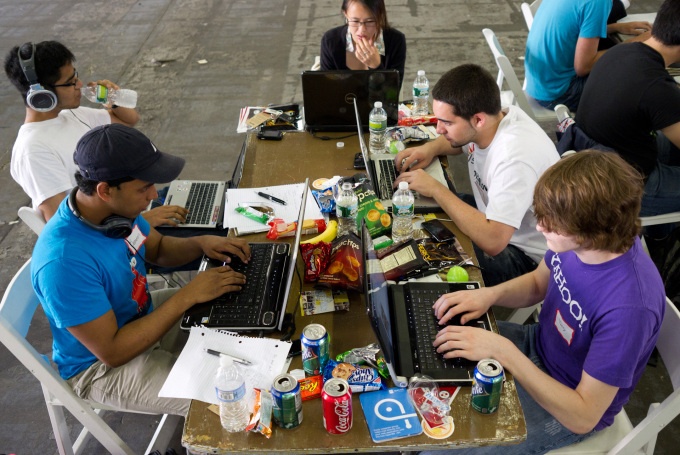 Posted By Martin Lund on August 10, 2016
Innovation is something we all like to talk about in the tech sector. At Metaswitch, we don't just talk about innovation, we do it every day.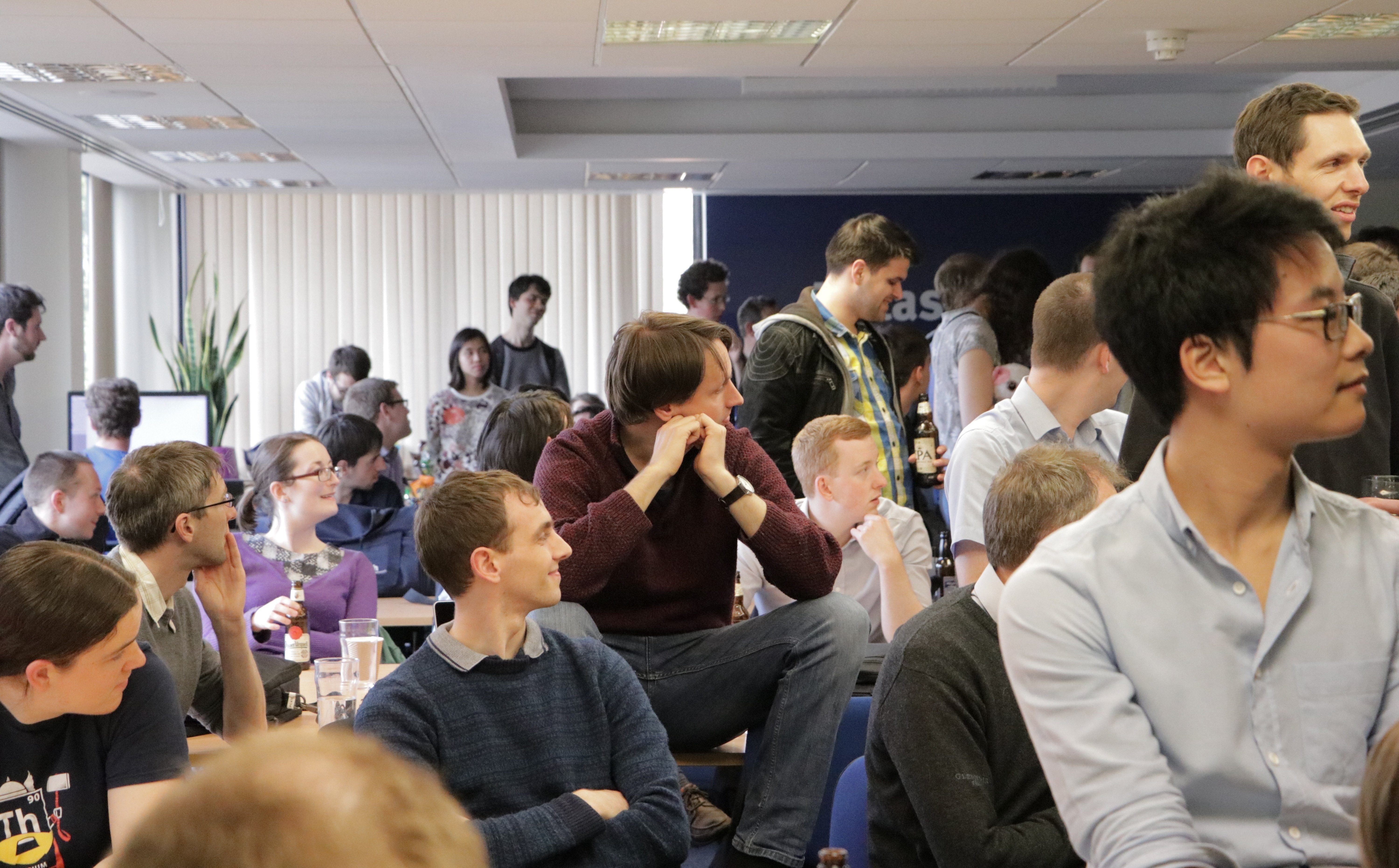 Posted By Calum Loudon on June 23, 2016
We've hosted eight hackathons over the last five years at Metaswitch, and I'm often asked why. What is the point of having hackathons? It's not just ...