True Tales of Transformation
By Chris Carabello on Aug 9, 2016 9:00:00 AM
We often talk about network transformation and new business models for network operators. But it's not just talk. Many operators really are reinventing themselves and trying out new, sometimes radical approaches for building networks that will help them grow their businesses in an increasingly software-centric, cloud-based services market.
Here, I'd like to share the experiences of two network operators that have embraced new models in remarkable yet completely different ways.
Whidbey Telecom, which serves consumers and businesses on Whidbey Island, off the coast of Washington state in Puget Sound, started operating back in 1908. After delivering traditional telecom services for more than 100 years, the company needed to make some drastic changes.
Dennis Colar, director of sales at Whidbey Telecom, talked about how the company reinvented itself at our Forum customer event in May, and explained that intense competition from many different sources forced the company to make some tough decisions. It was either to go out of business or transform, he said, and the company decided to transform. And in just 20 months, the company went from losing money and laying off 30 percent of its workforce to making money again and creating a culture of believers.
How did they do it? Colar said they found inspiration from a TED Talk by business consultant Simon Sinek, who wrote the book Start With Why. Sinek says that, rather than agonizing over what your business should be and how you should do it, it's important to start by understanding why you're in business. So, Whidbey Telecom defined its "why" as "empowering, enhancing and inspiring people to thrive here." That statement redefined the entire organization.
The company then defined "how" as "we inspire each team member to provide an amazing experience to each customer we serve, every time." Finally, the company specified what it did, which was "provide an ecosystem of technology solutions that empower and enhance people's lives."
Colar said that after reimagining its business, Whidbey Telecom is now profitable and deploying a long-term capital project to expand its broadband and communications services both in and out of region.
Another example is Smithville Fiber, an independent broadband provider in Indiana that was founded in 1922. The company's COO, Dave Brodin, explained that Smithville Fiber's experience was like any ILEC's in the U.S. over the last decade. It had legacy copper plant, increasing bandwidth demands, decreasing funds for upgrades (not helped by years of uncertainty from various FCC rulings) and growing customer dissatisfaction. They knew they needed to do something very different to survive.
About three years ago, Smithville Fiber tried out one of its radical ideas. It targeted certain neighborhoods and communities for building out fiber and asked the residents in those areas to help fund the build. The fiber rollouts had to be self-contained projects that funded themselves if they were going to be viable.
At first, people were not excited about the idea of funding the networks. But Smithville stressed the importance of having high-speed, fiber Internet access in their lives and also the impact it would have on the value of their properties. While there was some initial grumbling, people eventually thanked Smithville for the service in the end, seeing, for example, how the project increased the value of their homes, said Brodin.
Smithville Fiber has completed five fiber buildout projects through neighborhood partnerships and has found that it is a valuable way to expand from its traditional ILEC roots into new broadband and communication services. Brodin said the company had to step away from its traditional products and services and craft new services for the fiber networks.
Both Whidbey Telecom and Smithville Fiber have transformed their traditional businesses by embracing new models and reinventing themselves, but in completely different ways. For one, it was a matter of thinking differently about their business and changing its company culture to align with its progressive strategic goals. For the other, it was discovering a financial model that not only funded network expansion but gave customers a sense of belonging and commitment to their provider's services.


Topics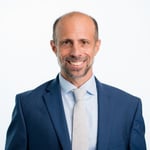 Senior Director of Product Marketing
Related Post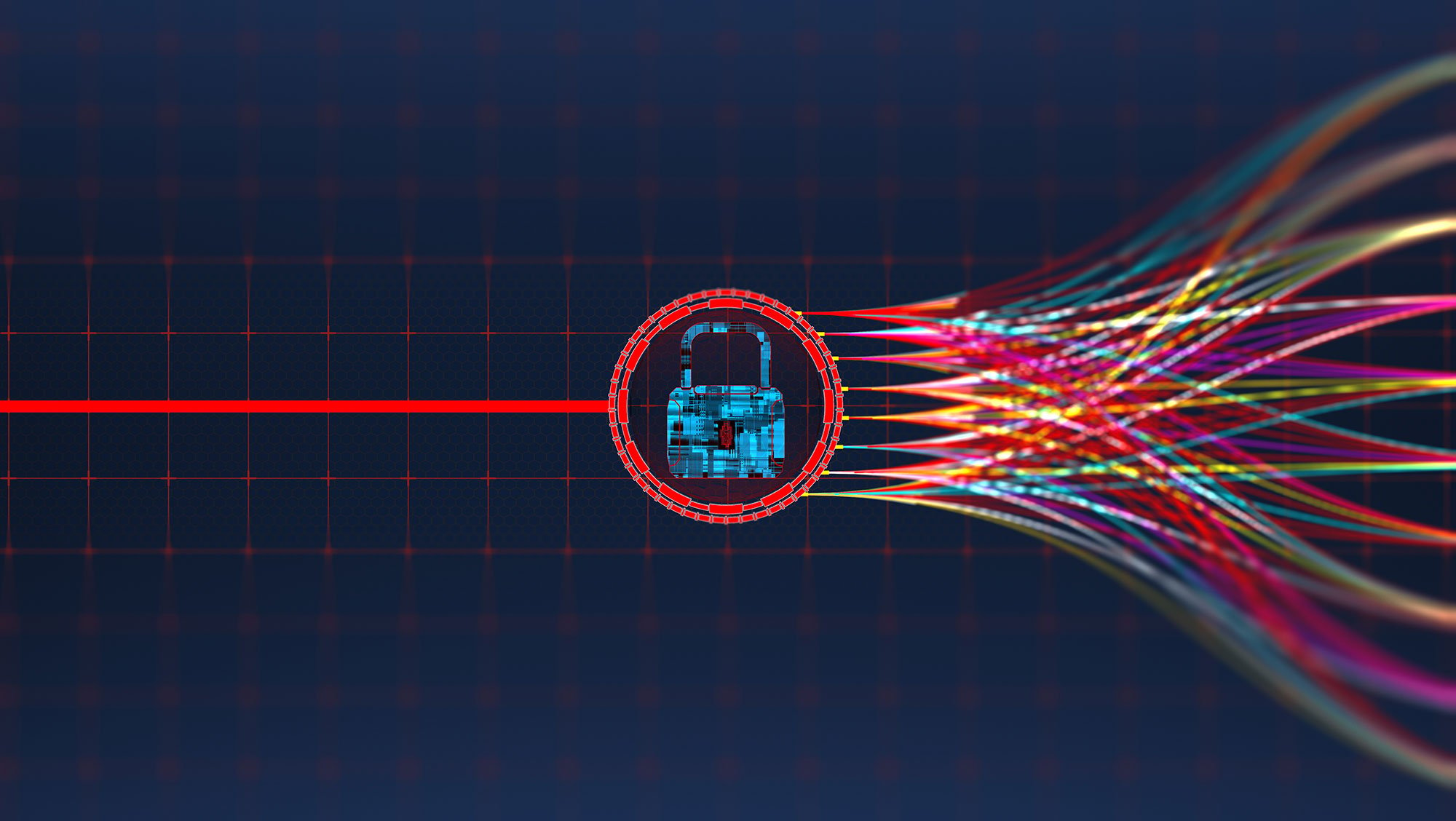 Posted By Steven Kennedy on August 31, 2018
The unfortunate truth these days is that you simply aren't a communications service provider until you've had a run-in with telecom fraud. This can ...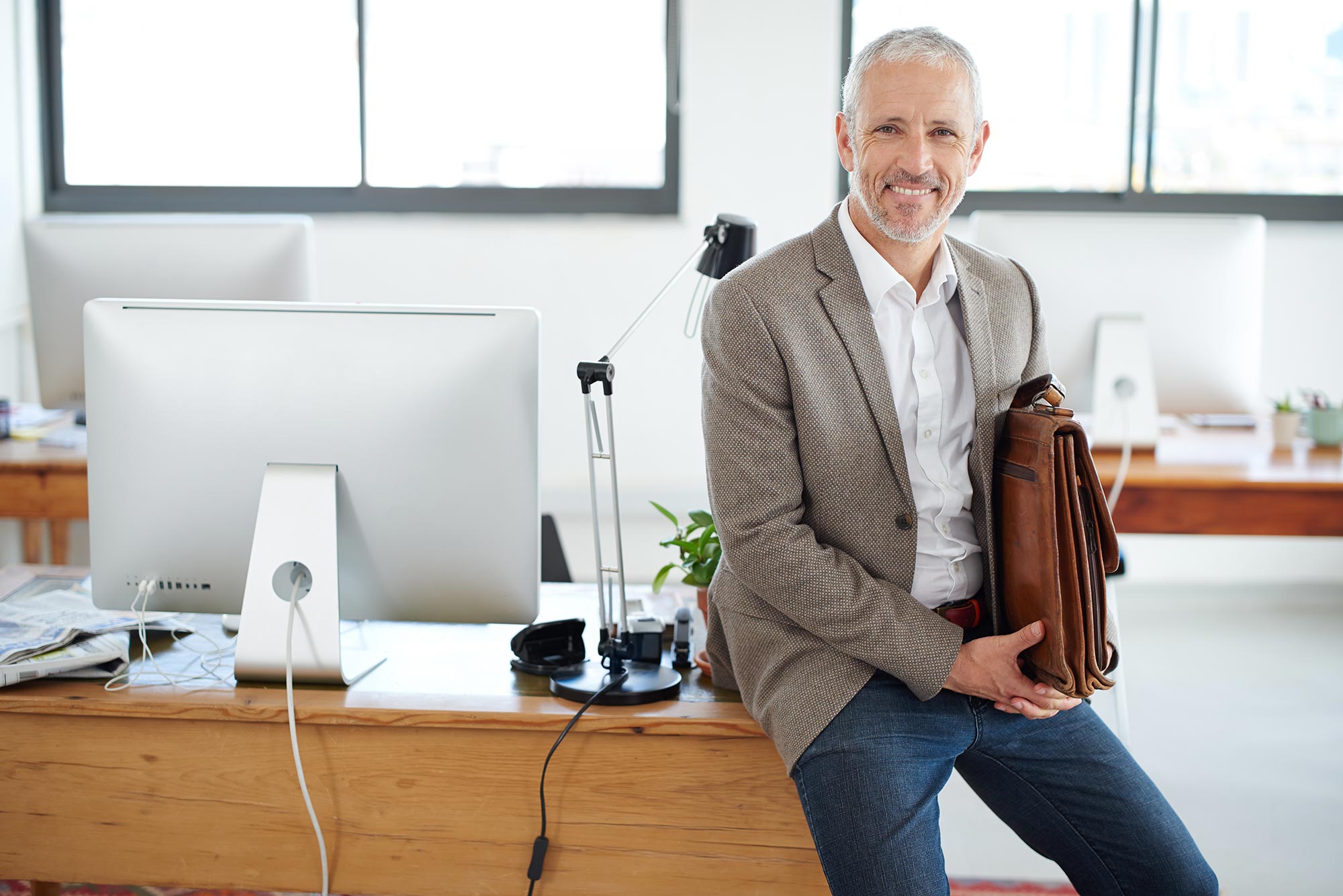 Posted By Iwan Price-Evans on September 22, 2017
As anyone in the telecom world will tell you, network functions virtualization (NFV) is about transforming telecom networks into a modern, flexible ...