Turn Your Contact Center into a Profit Center
By Steve Gleave on Jan 16, 2020 7:15:00 AM
Customer service can be much more than a necessary expense for enterprises. When done right, it can contribute to profitability and growth. Companies that deliver excellent customer experiences from their contact centers have a competitive advantage that helps them to thrive. In other words, they turn a traditional cost center into a profit center. Businesses can transform their customer services when they leverage the functionality and simplicity of cloud contact centers and prioritize workforce training to make customer interactions as effortless and enjoyable as possible.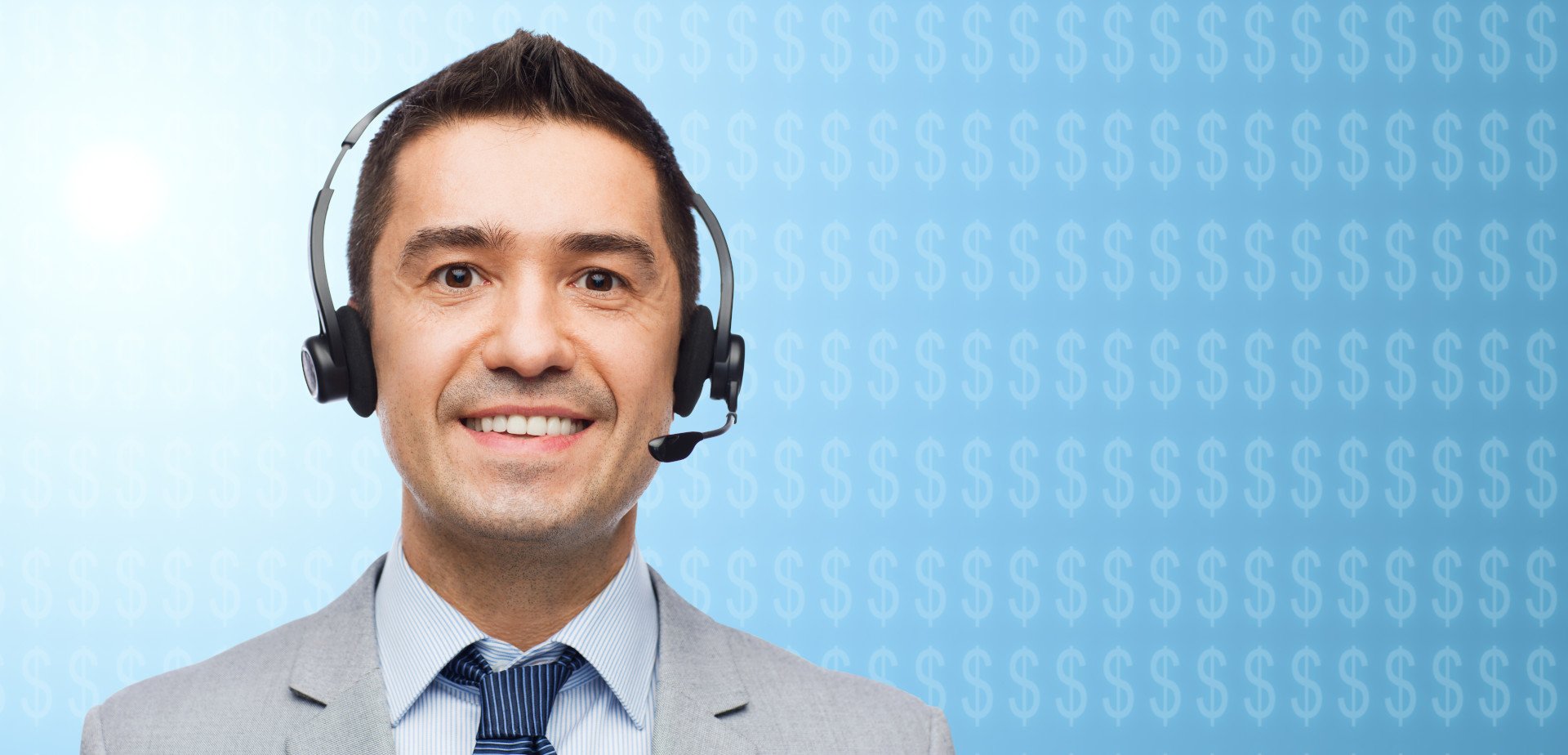 Social media has done a lot to change the value of customer services. It only takes one viral tweet about a bad experience or complaint, and suddenly a company is dealing with not only an unhappy customer but also a storm of negative publicity. The costs of poor customer service add up quickly, including loss of customers and damage to company brand and reputation, which ultimately results in lower sales.
The most important benefit of high-quality customer service is customer retention. According to Harvard Business Review, retaining a customer costs up to 25 times less than attracting a new one. Furthermore, increasing customer retention rates by just 5% could potentially increase profits anywhere from 25% to 95%.
Customer retention drives revenue and profitability in many ways. For example, existing customers:
Are more likely to buy more of your company's products and services.
Provide valuable feedback and market insight.
Are likely to recommend your products and services to others.
Need less support over time, which reduces support costs.
Are likely to consider upgrades to premium products and services.
One way to measure the quality of customer service is the time it takes to resolve a customer issue – also known as "first call resolution." As we all know from personal experience, when a contact center agent can solve a problem quickly and professionally on the first call or chat session, that's a positive customer experience. Having to call back multiple times is not a good experience for customers.
Communications Service Providers (CSPs) can help enterprises optimize customer service with cloud contact centers, which are hosted, feature-rich services that can be rapidly deployed with minimal capital cost and easily scaled to meet the needs of medium-to-large businesses. They are easy to use because much of the management and administration is handled by the CSP.
Metaswitch's cloud contact center solution provides call center agents the flexibility to communicate via voice, email, social media or chat as needed. It also provides workforce management functionality and analytics to help contact center managers improve agent performance.
Beyond the simplicity and cost effectiveness inherent in the cloud contact solution, Metaswitch also recognizes the importance of helping contact center staff get up to speed with new technology. After all, customer service can't suffer in the transition to a new system. To help customer support teams learn the new system and techniques that make their job easier, Metaswitch provides extensive training for agents on how to use the new software tools and best practices to achieve first call resolution, along with technical support for administrators.
For more on the benefits of cloud contact centers, see our series of white papers.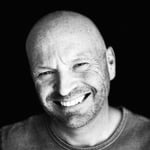 Related Post

Posted By Jesse Lee on April 04, 2022
Most operators understand that Contact Center solutions are very lucrative. Contact Center solutions provide a profitable revenue stream with an ARPU ...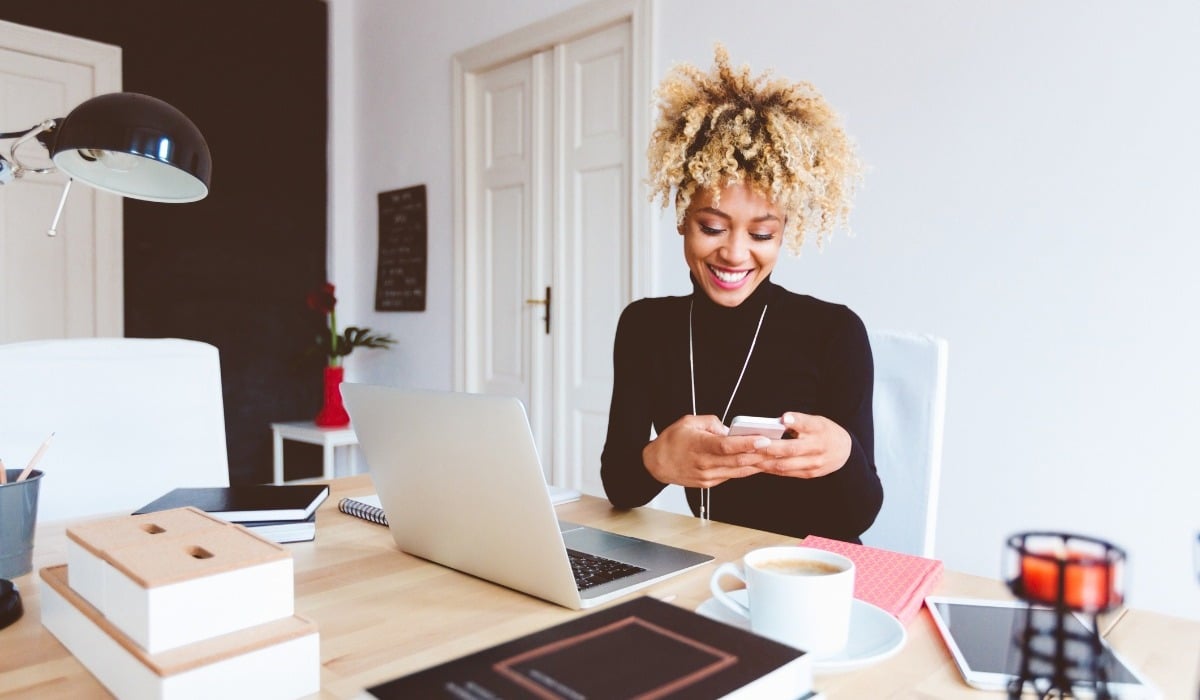 Posted By Bryan Grimm on March 22, 2021
Communications software that meets the needs of your business customers Business communications is changing dramatically. In response to the COVID-19 ...