Video Demo: A Complete VoLTE Deployment Running in Containers
By Metaswitch on Apr 6, 2017 7:07:00 AM
While Network Operators love the concept of NFV, they are struggling to realize the promised cost savings. As part of our ongoing commitment to delivering innovative cloud native infrastructure solutions, Metaswitch is demonstrating a new approach to NFV, based around containers rather than virtual machines. Employing containers makes NFV much more responsive than previous approaches and opens up radical cost reductions, saving nearly 50 cent or -- 1 million dollars -- in platform costs over five years, for a 1 million consumer VoLTE IR.92 and IR.94 deployment. In this video you will see the Metaswitch VoLTE solution built-out for 1 million subscribers, running in containers, in an on premise cloud. In this demo, we are using bare metal containers but we could just as well be running the containers within VMs, if that methodology is preferred.
Until now, if you wanted to protect against disasters, you would build-out a second site with equal capacity to the first and run them as either active-standby or active-active. Instead, in this demonstration, we use a public cloud -- amazon web services -- to host the second site, spinning up capacity only as demanded. In normal operation, we have a few containers running in the cloud, hosting the replicated data needed to take over in the event of a site failure, along with a minimal scale VoLTE stack which is ready to scale-out instantly when needed. We launch VoLTE traffic processing containers only as we need them, so an operator would only pay for them as they are used. This means, for only nine thousand dollars a year, you can have a warm disaster recovery site ready to go in Amazon that will spin-up automatically when you need it. We have all the elements of the VoLTE service, in both the private and public cloud, running in containers which are orchestrated by Kubernetes. Now, sit back and watch the video.
Related Post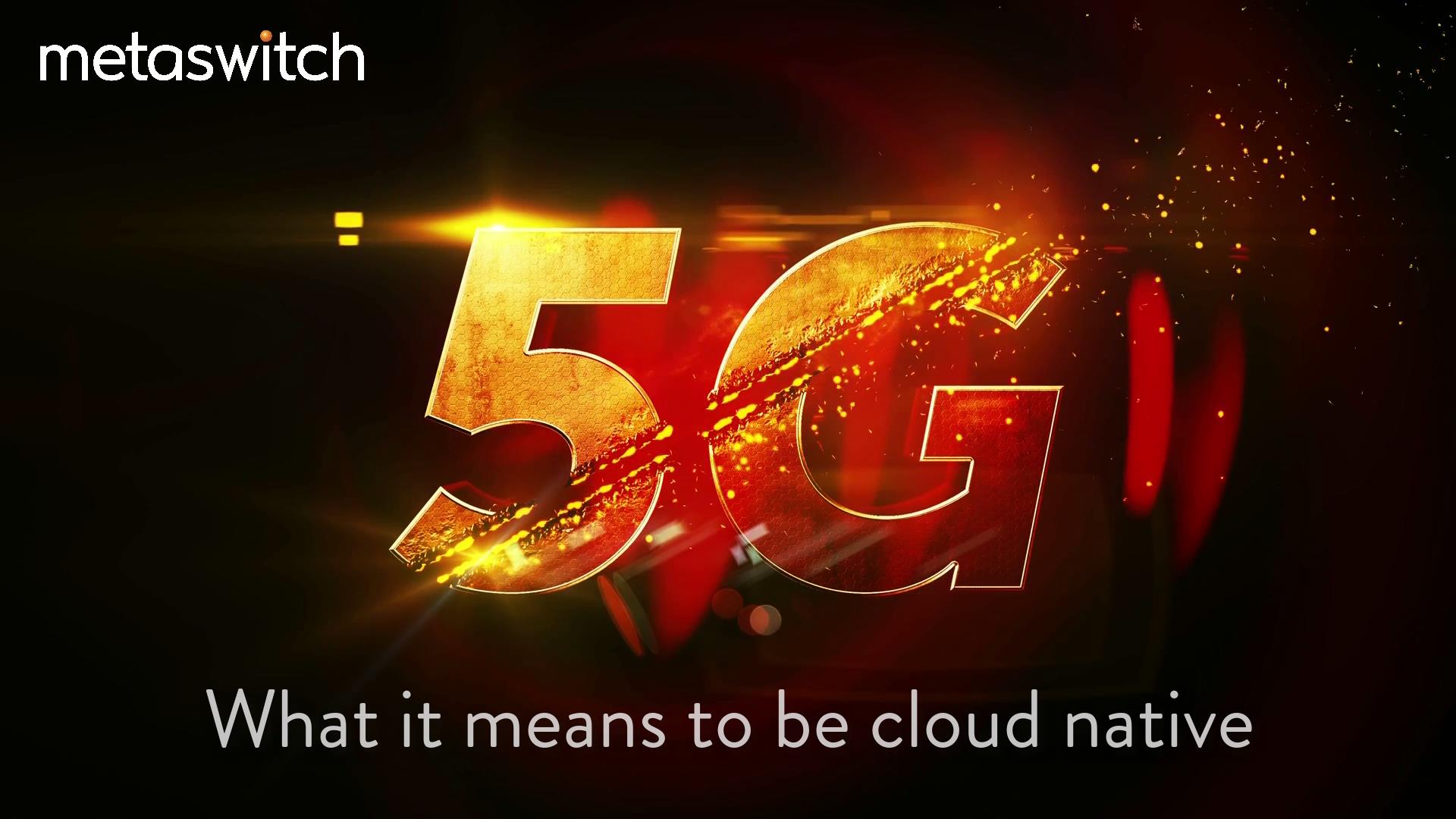 Posted By Steve Gleave on March 15, 2019
The communications industry is coming to realize the significance of cloud native architectures, particularly for the evolution to 5G. But with so ...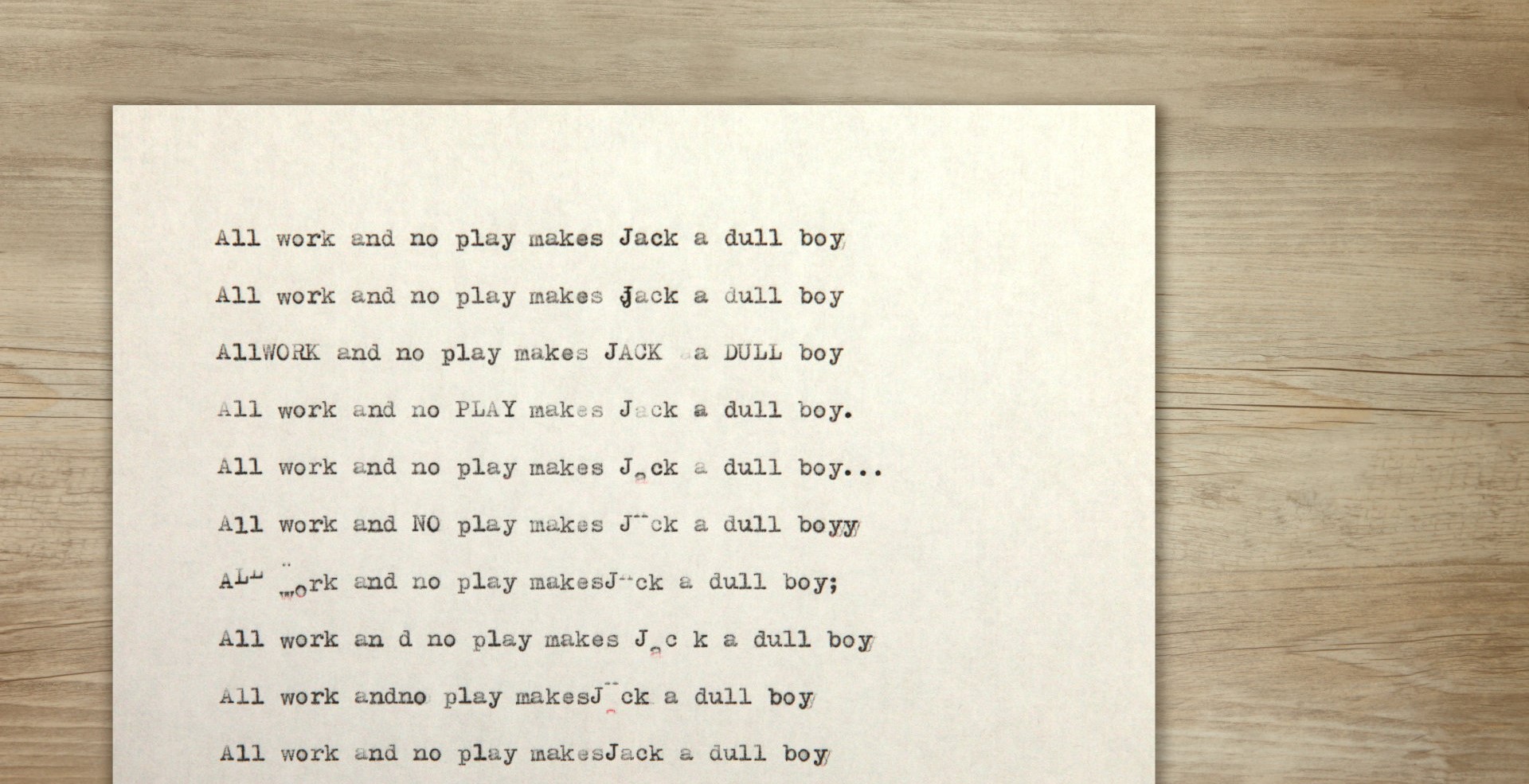 Posted By Simon Dredge on March 13, 2019
Naturally, the first thing I worry about, before I start actually writing a blog post, is what cutesy title to give it. Suffering the sort of ...