Vip Metronet Business Services Run on Metaswitch
By Iwan Price-Evans on May 7, 2018 10:17:24 AM
A newly published case study reveals how Metaswitch is helping Vip Metronet Business Solutions to deliver exceptional business communications services. Vip Metronet Business Solutions is the leading provider of telecom and ICT services in Croatia. The company was created in 2016 when Vipnet (the country's second largest telecom operator) acquired Metronet (the country's largest business services provider) and launched its new business services brand in early 2017.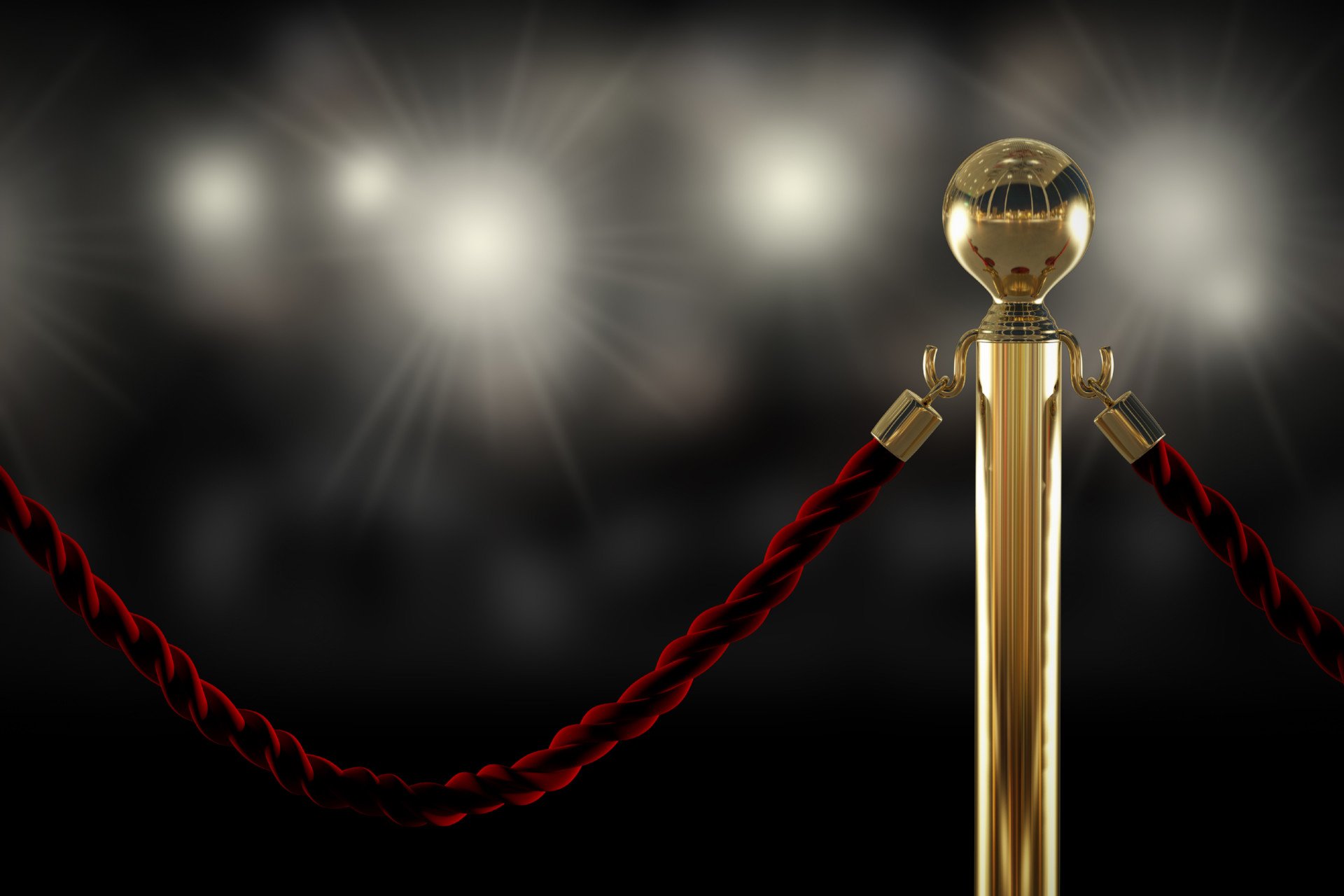 Vip Metronet's mission is to deliver best-in-class managed business services while also providing customers a flexible platform to manage their own services.

But when the operator's incumbent voice and interconnect suppliers no longer offered a compelling product roadmap or commitment to their existing platforms, Vip Metronet needed a new solution. The operator needed to find a new supplier that could reliably support its growth and customer experience ambitions.

After rigorous testing and intensive vetting of potential solutions, Vip Metronet chose Metaswitch. Metaswitch delivered a highly scalable, reliable platform that supports a range of innovative business communications services. In addition, the solution also provides the tools that allow Vip Metronet to diagnose and troubleshoot its network, thereby ensuring service quality and good customer experience.

"Overall, Metaswitch simply delivered the best price-to-performance of all the platforms we were considering," said Sasa Pavlek, head of voice platform at Vip Metronet.

Today, Metaswitch powers full-featured SIP Trunking and Hosted Unified Communications services that are well-integrated with a variety of endpoints and third-party applications like Call Recording. The Service Assurance Server (SAS) tracks and stores detailed call diagnostics from across its network. These calls records allow the operator to detect many common configuration, network and interoperability problems, which not only improves service quality but also saves the operator time and costs. In total, 90,000 customers have been successfully migrated to the Metaswitch platform.

Vip Metronet's dedication to quality and customer support has certainly paid off. The operator has acquired a more than 30% market share in a relatively short time as well as the market's highest Net Promoter Score among all service providers in the country.

For more insight into Vip Metronet's vendor selection process and how Metaswitch offered the best solution, please download the case study.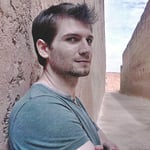 Inbound Marketing Manager for Metaswitch Networks
Related Post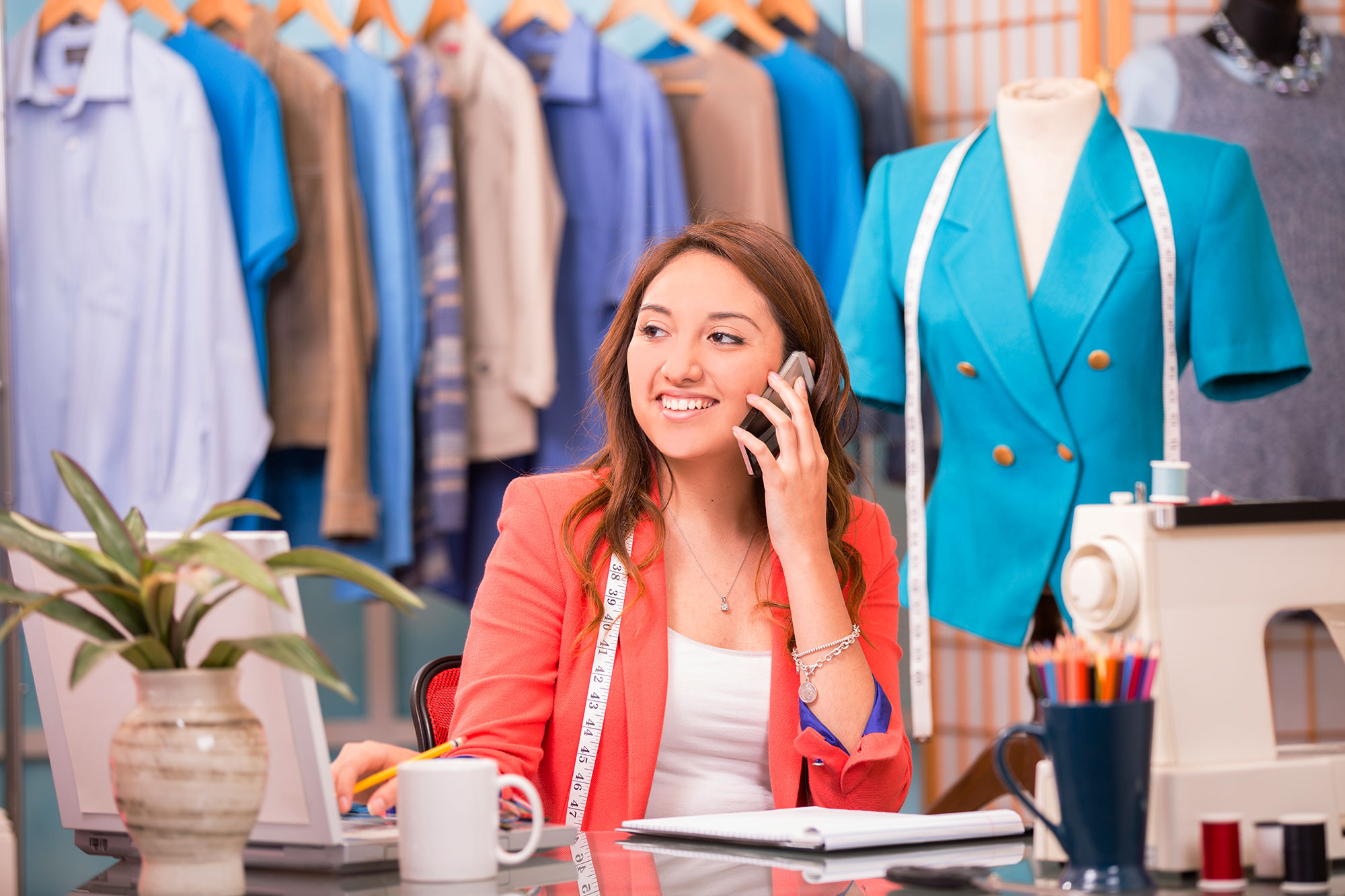 Posted By Iwan Price-Evans on March 06, 2019
We're delighted to announce that MaX by Metaswitch has won a TMC Labs Unified Communications Innovation Award. Hosted by Internet Telephony's TMC ...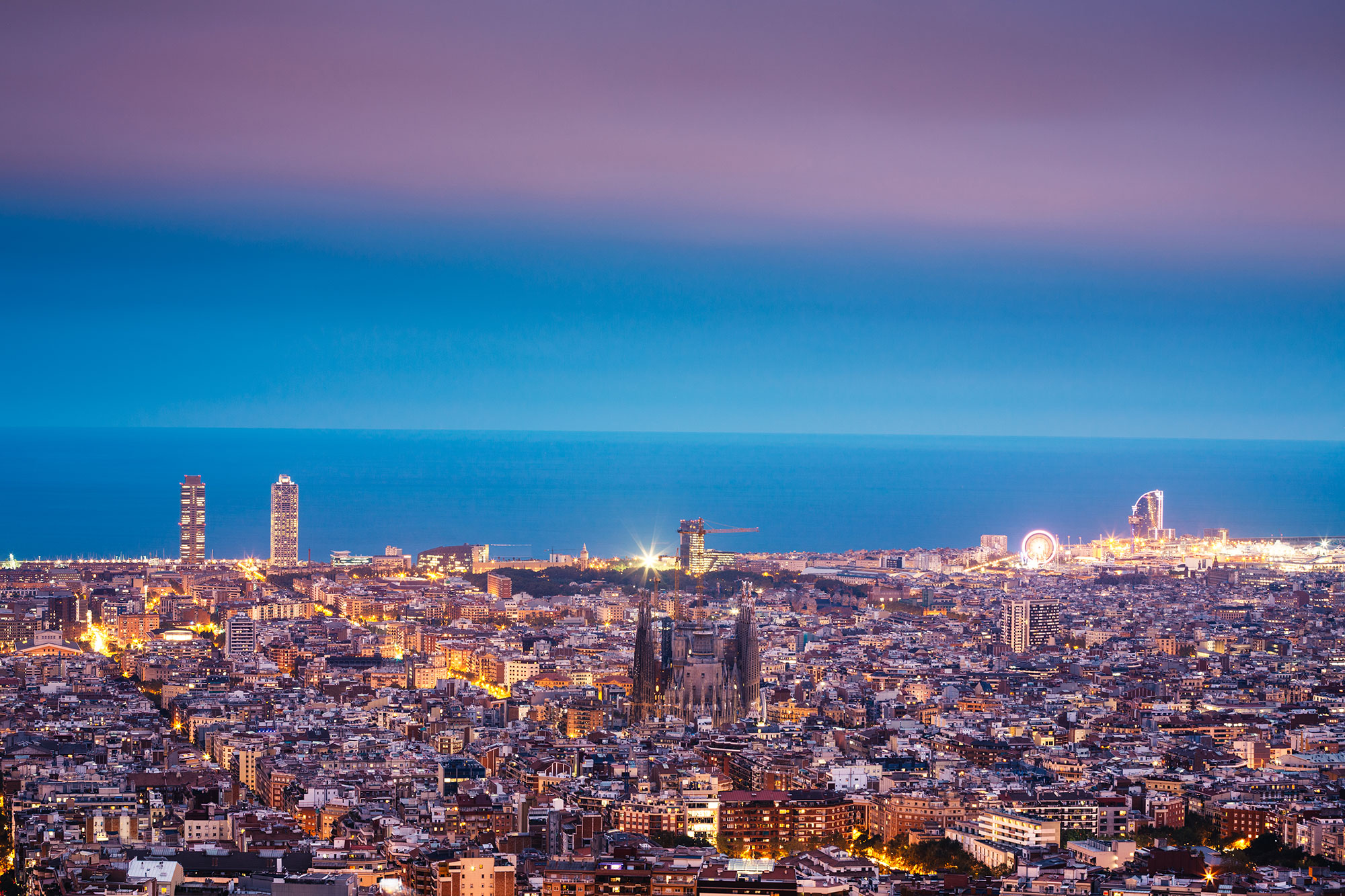 Posted By Steve Gleave on February 20, 2019
It's that Mobile World Congress time of year again. We'll be back in Barcelona this February (25th–28th), showcasing the cloud native virtual network ...