Virtualization Fuels the Rise of the Modern Mobile Network Operator
By Ian Maclean on Aug 10, 2017 1:54:22 PM
The advent of network functions virtualization (NFV) and software-defined networking (SDN) is transforming the world's largest network operators by lowering infrastructure costs and making day-to-day operations more affordable by using webscale cloud computing.
This article was originally published on SDxCentral.
Virtualization is also opening the door for more revenue, once services are built on software-based, open, and scalable networks. This is true, not just for traditional network operators, but for an emerging group of modern mobile network operators (MNOs) as well.
Traditional network operators now are virtualizing their network functions to reduce costs, alleviate stranded capacity, and increase flexibility. Those same technologies allow today's network operators to partition its network resources — including the spectrum, radio access network (RAN), backhaul, transmission, and core network — to provide capacity to one or more service providers and can help create modern MNOs.
Today's mobile virtual network operator (MVNO), wired broadband provider, or cable operator who is reselling wireless services from a traditional network operator, are well positioned to become tomorrow's modern MNOs without owning spectrum or building out an expensive wireless radio infrastructure. These modern MNOs will take the standard set of mobile calling and messaging services, add their own cloud-native infrastructure, and create more value and potential revenue while reaching more targeted demographics in a more meaningful way.
What the modern MNO will need, briefly, is a virtualized mobile core: virtual IP multimedia subsystem (IMS), virtual telephony app server (TAS), and virtual session border controllers (SBCs). That is, cloud-native infrastructure that can be delivered at an entirely different cost structure than was possible with traditional, proprietary telecom and networking equipment and technologies.
The economics to compete in a truly differentiated way, aided by cloud-native mobile infrastructure, are compelling. By 2020, 5.7 billion people around the world will subscribe to mobile services. GSMA forecasts that the proportion of that group that will use 4G connections to reach 41 percent by the end of the decade.
As that happens, price-only and prepaid competitors will pop up everywhere. The website BestMVNO.com lists 65 active MVNOs and prepaid carriers in the U.S. alone, all slugging it out on price. These MVNO brands won't stand out, and while they're giving away the store, many of the world's most valuable niche markets will be overlooked — both by the broad services provided by traditional network operators and the price-only competitors just looking for value conscious consumers.
What modern MNOs will do, instead, is use their own IP-enabled infrastructure to add value above and beyond the normal mobile voice and data services. They'll provide higher quality services with higher quality of content aimed at targeted demographics. Modern MNOs will use their brands to set themselves apart; they aren't trying to be everything to everyone, like the larger, national carriers. They can create mobile services that appeal to their key customers, be it banking and money transfers for frequent travelers or augmented reality tours for commercial real estate buyers.
Modern MNOs will use cloud native virtualized network functions (VNFs) to set up a scalable, resilient voice-over LTE (VoLTE) or a rich communications platform with the same principles and techniques they'd use to build any other enterprise IT service. They'd then instantiate it on a hardware VM-based hypervisor infrastructures (VMware or KVM) or in container-based environments (Docker) with cluster management (from Swarm or Kubernetes).
With a cloud-native infrastructure in place, a MNO will have a foundation on which to offer specialized services for small businesses, vertical markets, and other targeted demographics that can deliver a high value and generate revenues beyond traditional network operator offerings.
Mobile messaging is one example of a missed opportunity for many traditional network operators, who have simply yielded to social networks to provide creative, new approaches to messaging. But a modern MNO wouldn't stand for that. With a modern, flexible mobile infrastructure, they could easily and quickly build the kinds of services their customers want and would use (and pay for).
Again, GSMA forecasts show that SMS is table stakes, but IP messaging becomes more useful and more compelling. IP messaging is used more than SMS in 27 of the 56 markets surveyed, according to the GSMA's Intelligence Consumer Survey from last year. There were only 12 out of 54 markets using IP messaging more than SMS in 2015. Nearly 60 percent of mobile subscribers in the surveyed countries said that they use IP messaging, and close to half of that group said they use it more than SMS.
There are a wide variety of companies that will become modern MNOs. Cable providers and traditional wireline telcos will be among the first as they are in an excellent position to start by offering mobile services via traditional MVNO relationships, and then add layers of value thanks to a sustained investment in a cloud native, IP enablement strategy. These companies can truly differentiate their services by offering VoLTE and WiFi integration that gives subscribers rich, mobile unified communications services everywhere they go.
While a wired telco or cable operator might first look just to reduce customer churn, they could quickly begin to segment their audience using their edge to offer competitive plans and services targeted to, for instance, college and university employees or small business owners. A truly modern MNO could add secure communications and file storage, perhaps helping insurance adjusters in the field safely send back video claims and sensitive data, or helping real estate agents secure high-dollar listings more quickly in competitive property markets.
There will always be a role for broad, mass market (and basic) mobile services in our connectivity-driven world. But the infrastructure underpinning the entire communications ecosystem is changing, and so will the services and business models that use that infrastructure. In the world of increasingly sophisticated consumers and competitive businesses, there's an opportunity for cloud-native communications to empower modern MNOs to change the entire landscape of how service providers and telcos reach and provide value to their customers.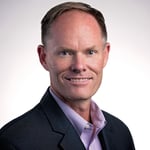 Ian Maclean is responsible for driving Metaswitch's growth by defining product and marketing strategies that capitalize on major industry trends and leverage the company's intrinsic strengths in engineering excellence and product quality. Ian's role at Metaswitch includes leadership for all global marketing activities as well as product management, product marketing and corporate communications functions.

Before joining Metaswitch in June 2016, Maclean was Chief Operating Officer at Tango Networks. Prior to that, he held executive leadership roles in strategy, sales and marketing and product management at Mavenir Systems.

With more than 24 years of international telecom industry experience, Maclean is an accomplished executive who has a deep understanding of market trends and technology evolution that bridges the worlds of telecom, software and cloud.
Related Post
Posted By Simon Dredge on March 25, 2020
Microservices are a foundational concept in cloud native software design. Entire books have been written on the topic, so they're a big deal for ...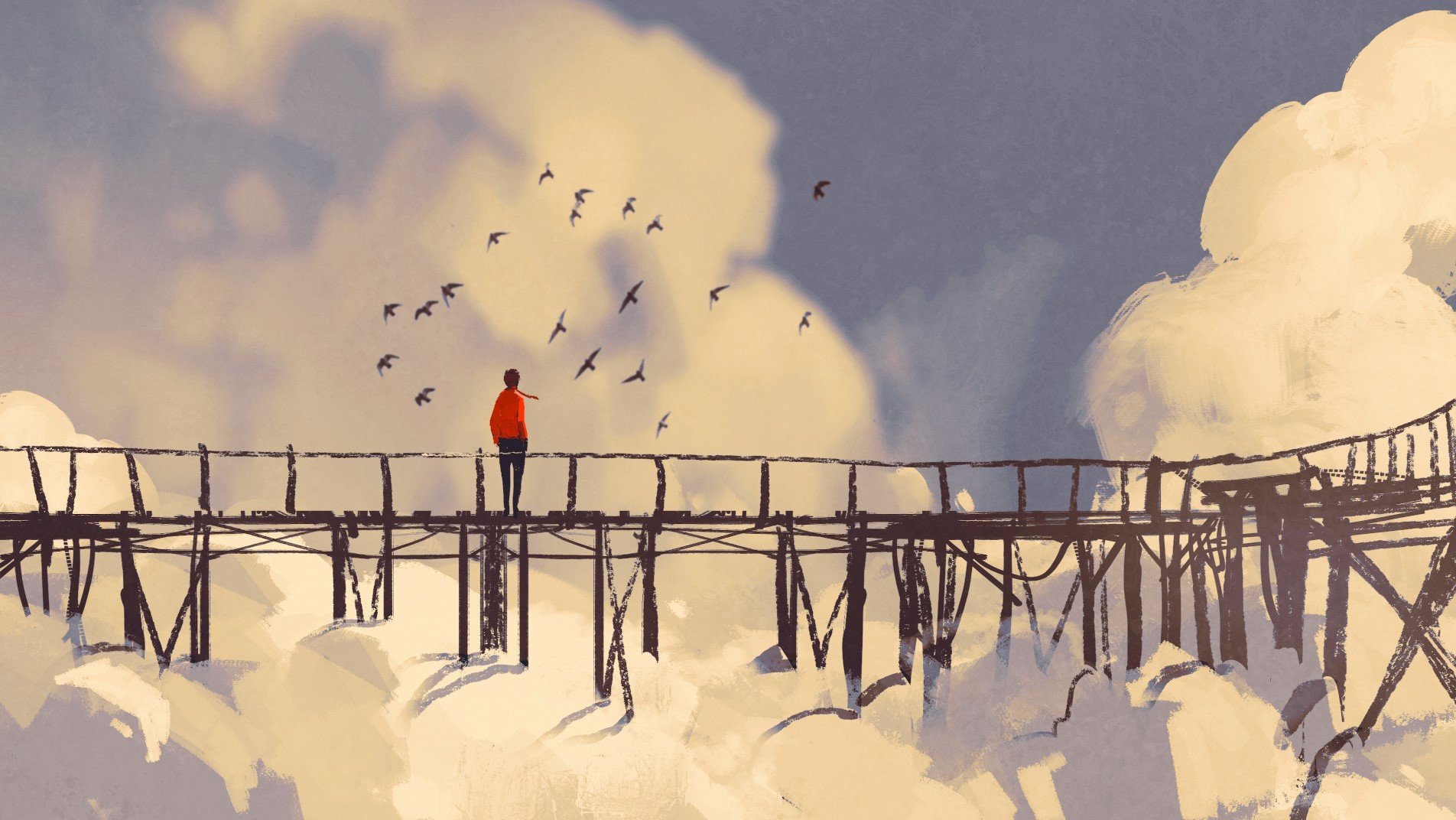 Posted By Steve Gleave on December 09, 2019
Metaswitch has published two white papers written by CTO Martin Taylor that together form a definitive guide for architecting and deploying ...