Virtualized and Legacy Networks Can Coexist
By Martin Taylor on Jul 23, 2015, 6:00:00 AM
NFV can't be a clean break from the past; it's got to coexist with what's already out there in the network. And there are some good technologies that bridge that gap.
For example, you've got a large installed base of routers. They're not the latest generation of white-box type of equipment, but these are traditional devices. They are exposing APIs and protocols that allow them to be programmed in the spirit of SDN. So services can be stitched together, created and auto-provisioned from a combination of legacy elements, particularly an installed base of routers, and the new stuff that's coming along.
There are no technical barriers to this kind of hybrid coexistence. And really, it's a fundamental requirement. Technologies are certainly available to enable us to do that.
(Source: TelecomTV)
For more on Martin Taylor's views about the importance of NFV in network operator infrastructure, please download his latest white paper:
Martin Taylor is chief technical officer of Metaswitch Networks. He joined the company in 2004, and headed up product management prior to becoming CTO. Previous roles have included founding CTO at CopperCom, a pioneer in Voice over DSL, where he led the ATM Forum standards initiative in Loop Emulation; VP of Network Architecture at Madge Networks, where he led the company's successful strategy in Token Ring switching; and business general manager at GEC-Marconi, where he introduced key innovations in Passive Optical Networking. Martin has a degree in Engineering from the University of Cambridge. In January 2014, Martin was recognized by Light Reading as one of the top five industry "movers and shakers" in Network Functions Virtualization.
Related Post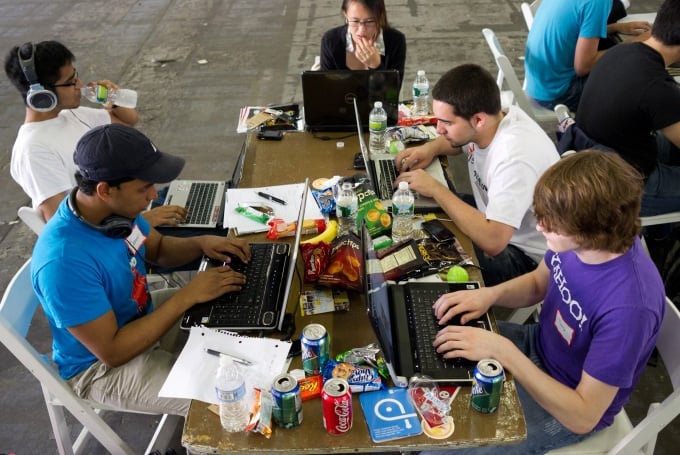 Posted By Martin Lund on August 10, 2016
Innovation is something we all like to talk about in the tech sector. At Metaswitch, we don't just talk about innovation, we do it every day.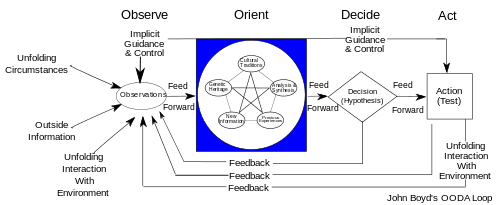 Posted By Martin Lund on July 12, 2016
The pace of change has never been faster in our industry than it is today. It's not that we're all getting older and finding it more difficult to ...