VoLTE as a platform
By Steve Gleave on Apr 2, 2019 8:06:12 AM
When operators are planning Voice over LTE (VoLTE) service strategies, deploying the IP Multimedia Subsystem (IMS)-based core network and telephony application servers (TAS) shouldn't be considered the end destination. Rather, once the infrastructure and application servers are in place, that's just the beginning for new service innovation. VoLTE provides the foundation for additional revenue-generating services that go well beyond voice.
In this short two minute video, Chief Marketing Officer Ian Maclean explains how Metaswitch's VoLTE solution – which includes cloud native virtualized IMS, vSBC and TAS – provides a platform for service innovation and enables operators to monetize their network investments by creating applications that customers want and need.
To learn more about our MaX product family, click here.
Topics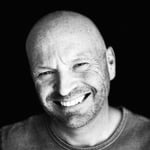 Related Post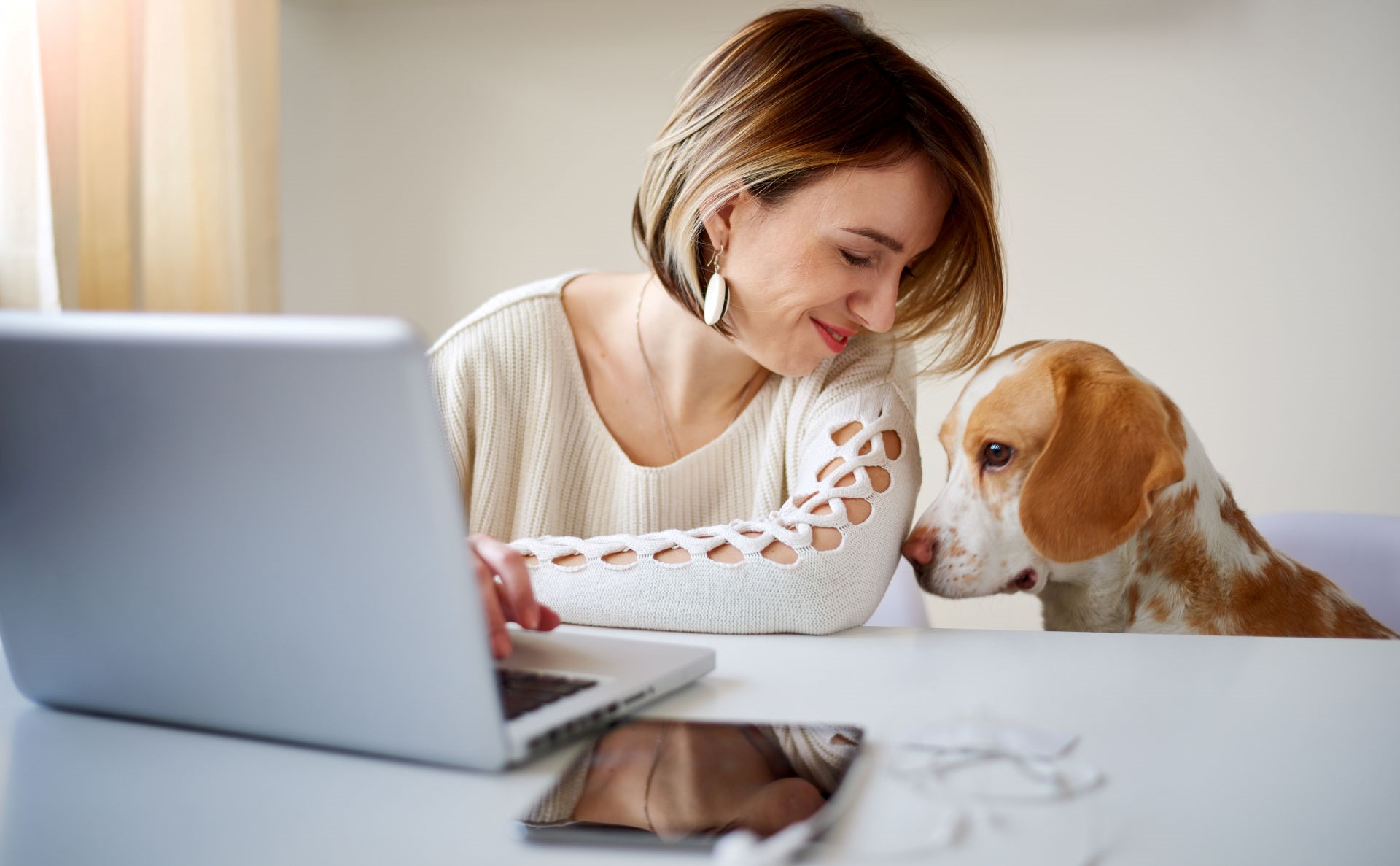 Posted By Chris Carabello on June 09, 2021
To improve productivity and collaboration for employees, businesses have been shifting communications from inflexible and costly premises-based ...

Posted By Mike Wilkinson on May 28, 2021
The public preview of Microsoft's Operator Connect is here. Today, Metaswitch's Perimeta SBC is carrying public preview traffic in Azure as part of ...