Delivering VoLTE, VoWiFi and advanced mobile services through MVNE, RINA Wireless
By Steve Gleave on Jun 17, 2019 5:00:00 AM
The Rural Independent Network Alliance (RINA Wireless) is a mobile virtual network enabler (MVNE) providing core switching solutions to 26 rural wireless carriers across 17 states. With the steady decline of CDMA (as operators retire their 2G and 3G networks), and the move to more smartphone-friendly LTE, RINA needed to offer its member companies affordable access to a modern IMS core and telephony application servers (TAS) for the delivery of VoLTE and VoWiFi services.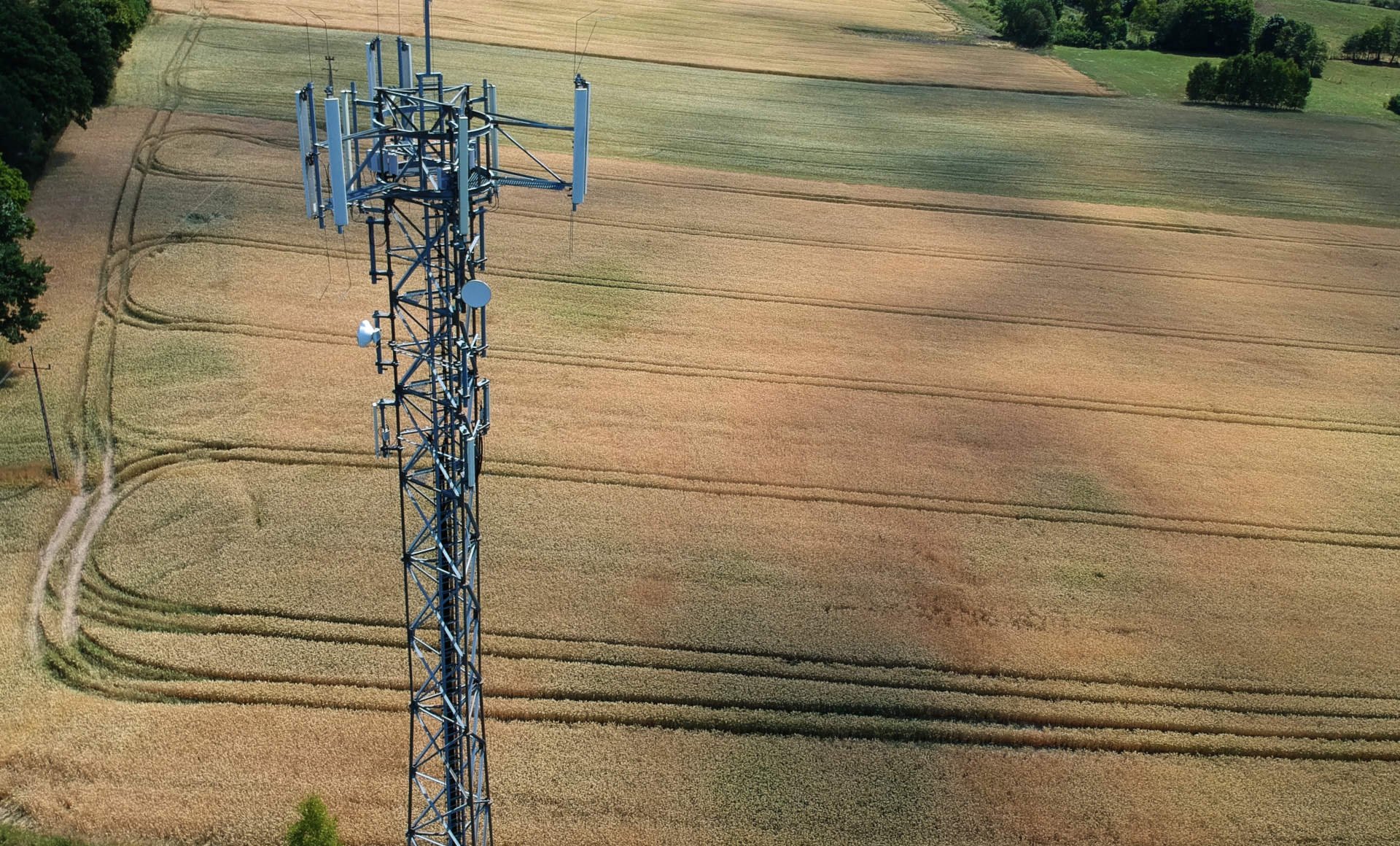 RINA chose virtualized software products and solutions from Metaswitch to meet this challenge. Building on our Clearwater Core vIMS, Rhino TAS and Perimeta Call Session Control Function (CSCF), RINA are able to quickly deliver carrier-grade, scalable VoLTE and VoWiFi services with the operational benefits and economic advantages that come from deploying in a cloud environment.
Metaswitch's vIMS solution also supports wireline networks, allowing RINA to achieve further cost savings by consolidating both fixed and mobile call control onto a single converged core. But while lowering the costs of operations and infrastructure is important to any competitive service provider, the ability to quickly deliver innovative revenue-generating services is also critical - even more so when these services can be made equally available to the many operators that depend on RINA. Metaswitch helps RINA address this challenge in two ways: with "Max by Metaswitch," a highly intuitive unified communications environment that is built specifically for mobile-native businesses and families; and with a comprehensive set of open APIs [on our Rhino TAS] that would allow RINA to quickly develop new applications, in house.
To learn more about our RINA relationship and the opportunity to decrease costs while increasing revenue, download our new case study here.

Topics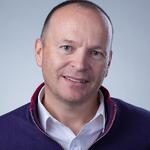 Born in the UK, Steve graduated from Bristol University in Electrical and Electronic Engineering and has lived and worked in the USA since 1996. He has spent his entire career selling, supporting and marketing networking products from companies that include Newbridge Networks, Premisys Communications, Ubiquity Software, Jetstream Communications and Endace. As Metaswitch's Senior Vice President of Marketing, Steve leads a team that defines, brings to market and evangelizes the software solutions and technologies that are not only powering consumer and business communication services but also transforming the architectures on which they are built.
Related Post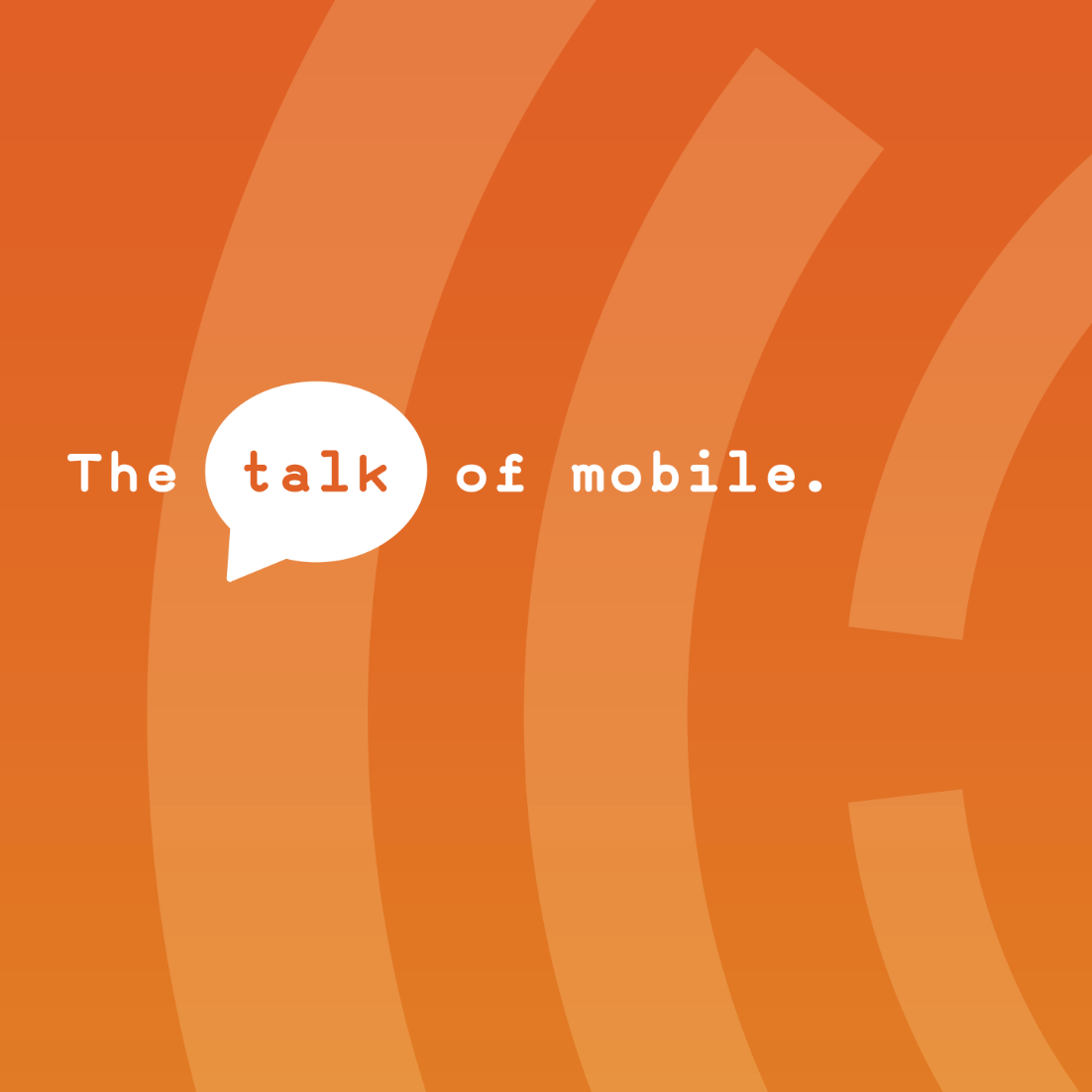 Posted By Steve Gleave on September 10, 2018
As we get ready for the Mobile World Congress Americas (MWCA) event in Los Angeles this week, Metaswitch is excited to share what we're doing to be ...