What Are Operators Doing With Virtualization Today?
By Dave Reekie on Jul 14, 2016 9:00:00 AM
The vision for full network functions virtualization (NFV) can look complex and daunting to any network operator. But it is important to remember that virtualization is not an all-or-nothing transformation, and that operators can take an incremental approach via a variety of different paths to realize the benefits of NFV today.
More than 20 network operators are running Metaswitch virtual network functions (VNFs) in live production environments right now and many more are ready to commission our VNFs. We've looked closely at what our customers are doing to provide a clear view of how operators are approaching virtualization today in order to help others understand the practicalities of getting started.
It all begins with making decisions in five basic areas: infrastructure, ownership, people, process and products.
Infrastructure. For the infrastructure piece, these decisions involve choosing a hypervisor (for which the two main choices are VMware and KVM), choosing whether or not to use cloud stacks and which one, selecting a private or public cloud (such as Amazon's EC2), and determining whether to use orchestration. Among our customers, the overwhelming majority of deployments use VMware's ESXi for the hypervisor and are manually managed rather than being orchestrated. Some of the largest choose KVM / OpenStack and orchestration. A handful are using public cloud.
Ownership. The area of ownership is about whether the physical servers are shared among different applications and whether they are centrally owned by an infrastructure team rather than by a service team. The vast majority of our customer deployments have hosts being shared between different applications, and in a slight majority of cases, the server hosts are owned centrally by an infrastructure team separate to the service teams, so multiple services are run on the infrastructure. This is one of the promises of NFV, and we're pleased to see it is happening among our customers.
People. The decisions about people are primarily about how an operator chooses to organize its staff to implement virtualization, and there are a number of options. Operators can get their entire organization involved in the effort with a top-down approach; they can create a separate tiger team dedicated to NFV; or they can adopt a more bottom-up approach that allows teams to develop NFV strategies organically. Among our customers, operators that have gone for an organic approach are making the fastest progress, but there is also a significant number of operators that have taken the top-down, whole-company route. Typically it is the larger companies who have adopted the top-down approach and the smaller ones who have adopted bottom-up, but not entirely. There are several small companies for whom cloud is a way of life from top-to-bottom of the organization, and some large ones allowing individual teams to make their own decisions. Few have specialized NFV teams, which likely reflects that a siloed approach is not the best way to virtualization.
Process. What's the process for making virtualization happen? Operators can do it all in-house, partner with infrastructure providers, outsource to independent systems integrators, or outsource to a traditional telecom equipment manufacturer. There's not one right way here, but the vast majority of our customers are getting stuck in and doing it themselves. Only 5 percent have partnered with an infrastructure provider, 2 percent have outsourced some tasks to a systems integrator and none have outsourced to TEMs. This may be because those who are confident to take responsibility themselves have moved sooner than those who feel they need more help, and it will be interesting to see whether this balance changes in future.
Products. And finally, should operators virtualize everything or just management software or systems in the lab to get started? Should they immediately migrate from hardware or choose virtual for new capacity? Today, very few are just virtualizing lab systems, which I feel is a missed opportunity for those who want to take the first steps. A significant number are just virtualizing management systems, but the majority are happy to virtualize anything. Across the board, it is new products, new capacity and EOL upgrades that are being virtualized – perfectly good existing hardware-based products are being left in place.
In conclusion, while there is no one right way to virtualization, a well-trodden path has emerged among our customer base. The most common strategy to date can be summed up as follows: a manually managed VMware ESXi deployment driven by an in-house services team; all new product deployments that are virtual where possible; and existing VMware infrastructure is used where it is already present in the organization.
For many operators now, it's clear that virtual is the new normal. They have made the mental shift from buying dedicated hardware to purchasing software. While there are many options for virtualization strategies, Metaswitch can help operators choose the path that's right for them.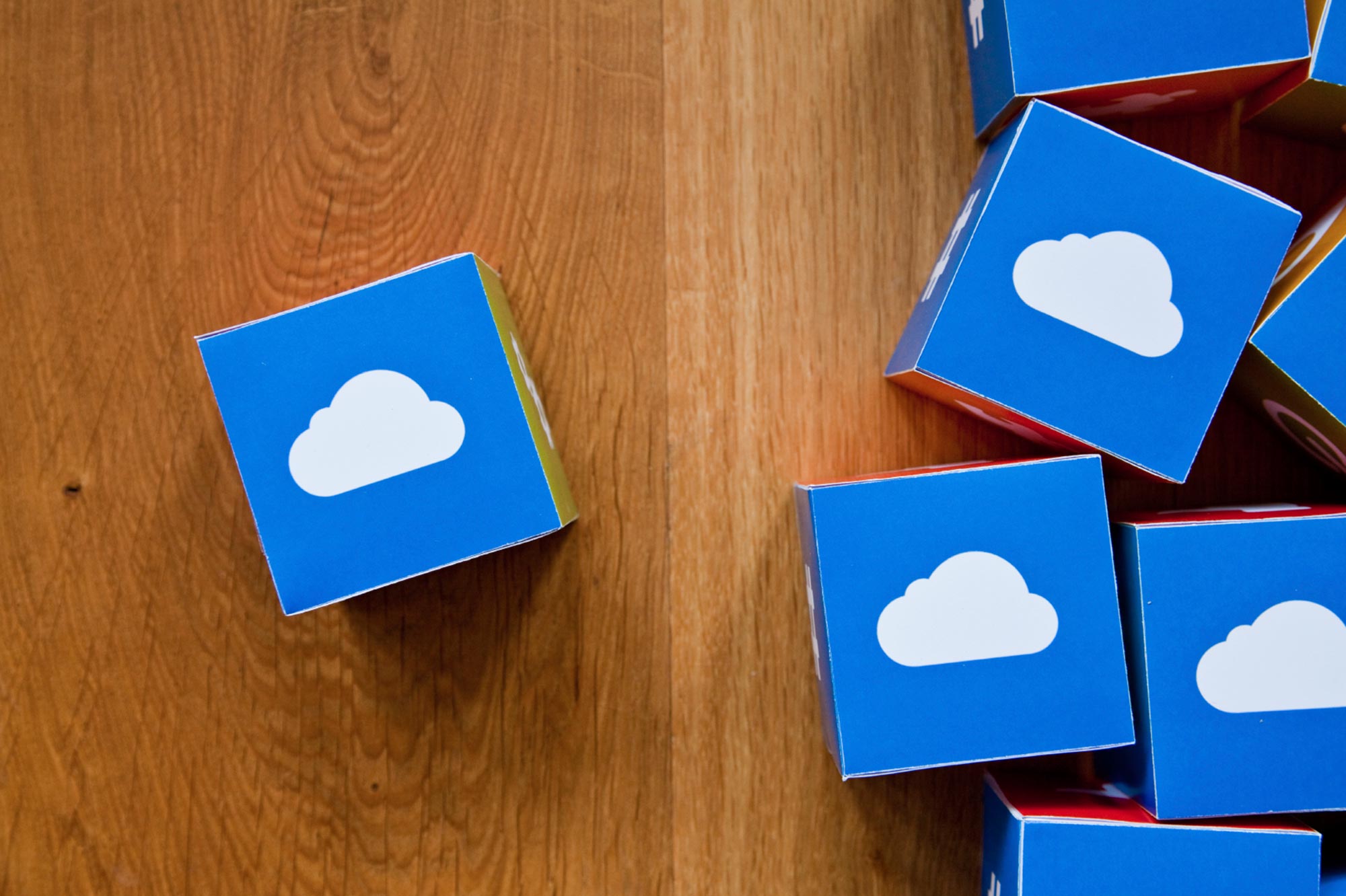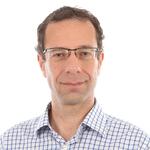 Dave Reekie is responsible for leading Metaswitch's cutting edge research and driving industry innovation through new technology.

Reekie began his Metaswitch career in 1993 and was one of the small group of talented engineers that designed the original Metaswitch system architecture. Alongside managing Product and Engineering teams, he focuses on technical and business innovation. Having conceived the revolutionary big data MetaView Service Assurance Server and built-for-the-cloud Project Clearwater, his current focus is on achieving the best business benefits from the technical possibilities afforded by an all-software network. Reekie graduated with a first class degree in Engineering from Cambridge University.
Related Post
Posted By Simon Dredge on March 25, 2020
Microservices are a foundational concept in cloud native software design. Entire books have been written on the topic, so they're a big deal for ...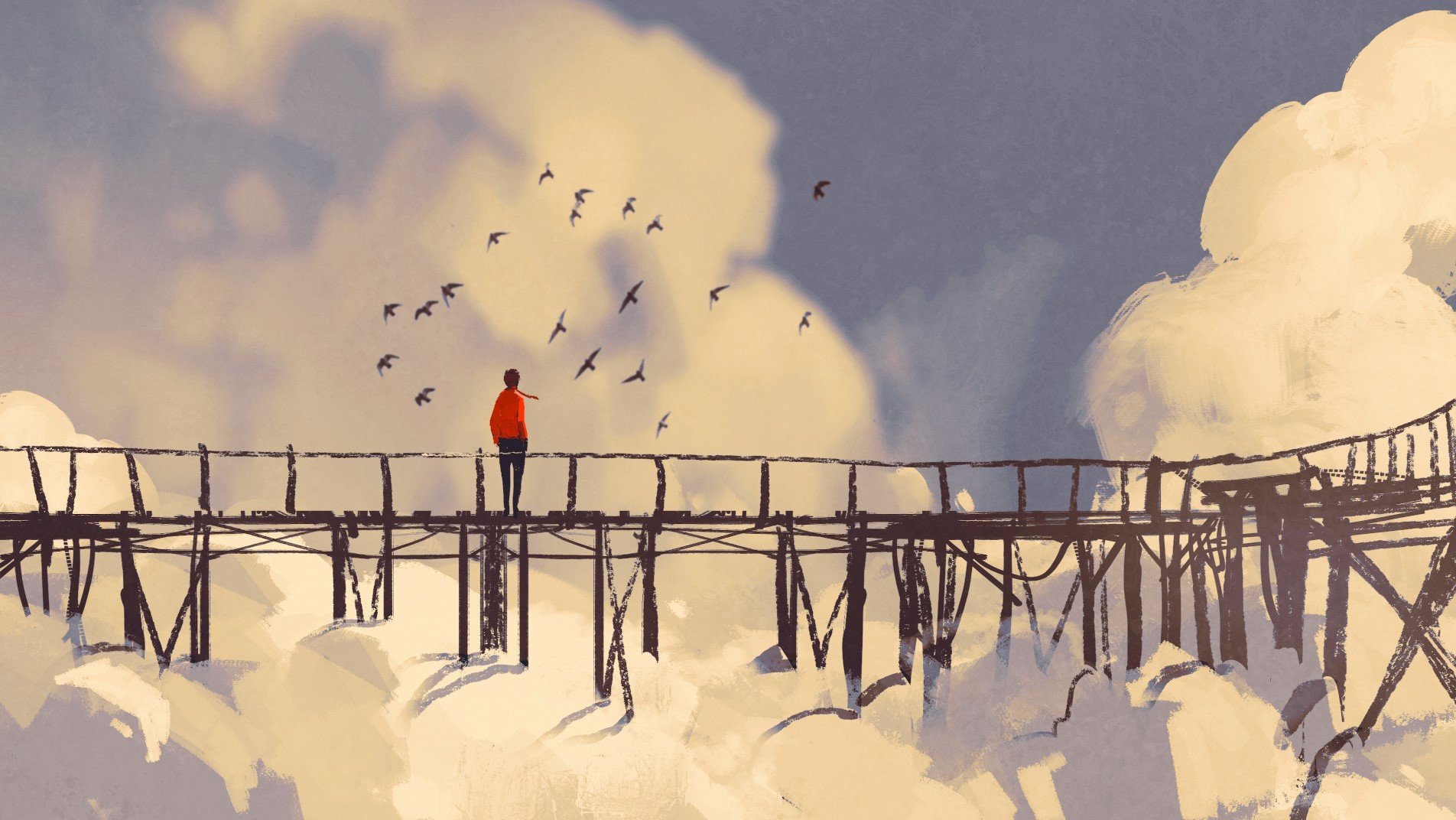 Posted By Steve Gleave on December 09, 2019
Metaswitch has published two white papers written by CTO Martin Taylor that together form a definitive guide for architecting and deploying ...