What Cloud Native Really Means
By Steve Gleave on Jan 31, 2020 7:22:42 AM
There's understandably some confusion in the market about what cloud native really is. Today, just about every telecom network product tends to be presented as cloud native, and it's not easy to distinguish those that are truly cloud native from those that miss the mark. To help CSPs make sense of the mixed messages they're receiving from the industry, Metaswitch CTO Martin Taylor has published two white papers that objectively explain what cloud native network functions are and what it means to be a cloud native telco.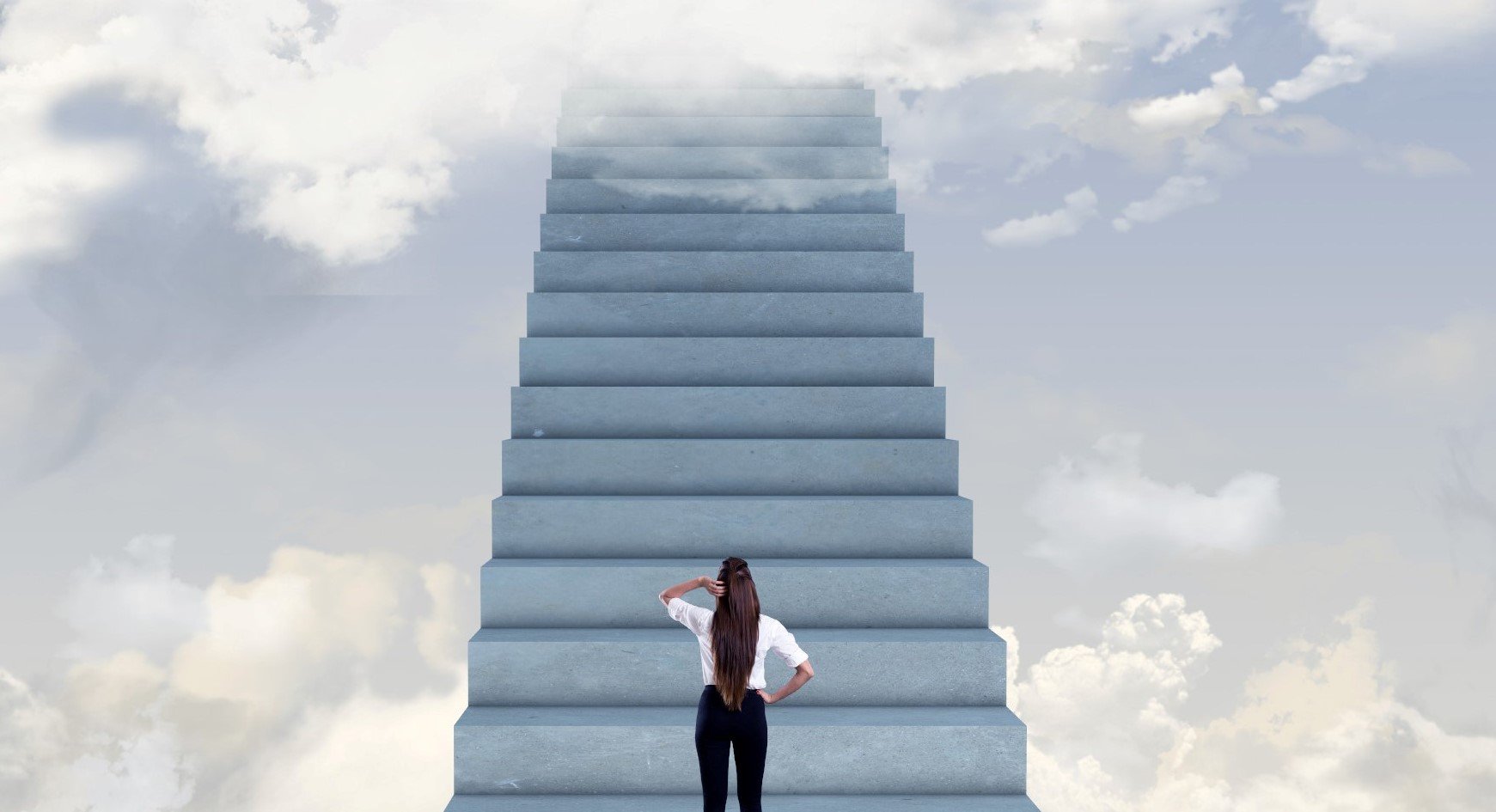 In a recent interview with TelecomTV filmed at the Great Telco Debate in London last month, Taylor discussed many of concepts in the white papers and clarified what cloud native really means.
It's important to keep in mind that cloud native is a moving target, he explained. It's essentially the current set of best practices used by web-scale application developers. Cloud native looks different today than it did three or four years ago because the world has moved on.
"The papers provide a snapshot of the state of the art in cloud native best practices and a scorecard – that is, a set of criteria that CSPs can use to winkle out the truth about whether something is cloud native or not," he said.
The key features to look for in a truly cloud native application architecture include containers, microservices, dynamic orchestration, stateless processing and dynamic elastic scalability. In addition, cloud native also has important operational features such as declarative configuration and automated lifecycle management.
But Taylor acknowledges that it's not easy to distinguish between truly cloud native network functions and those that aren't quite there. "Nothing is completely black and white; it's not a binary distinction," he said.
It's possible to take a legacy network function and enhance it with some attributes of cloud native, he explained. But trying to make it truly cloud native is all but impossible. If you compare traditional telco network functions with a proper cloud native network function that is decomposed into microservices and running in Kubernetes, there are many fundamental differences. You can't start with existing code base to create a cloud native network function; you have to start from scratch.
For more on Taylor's views on cloud native, please watch the video on TelecomTV:
Topics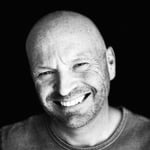 Related Post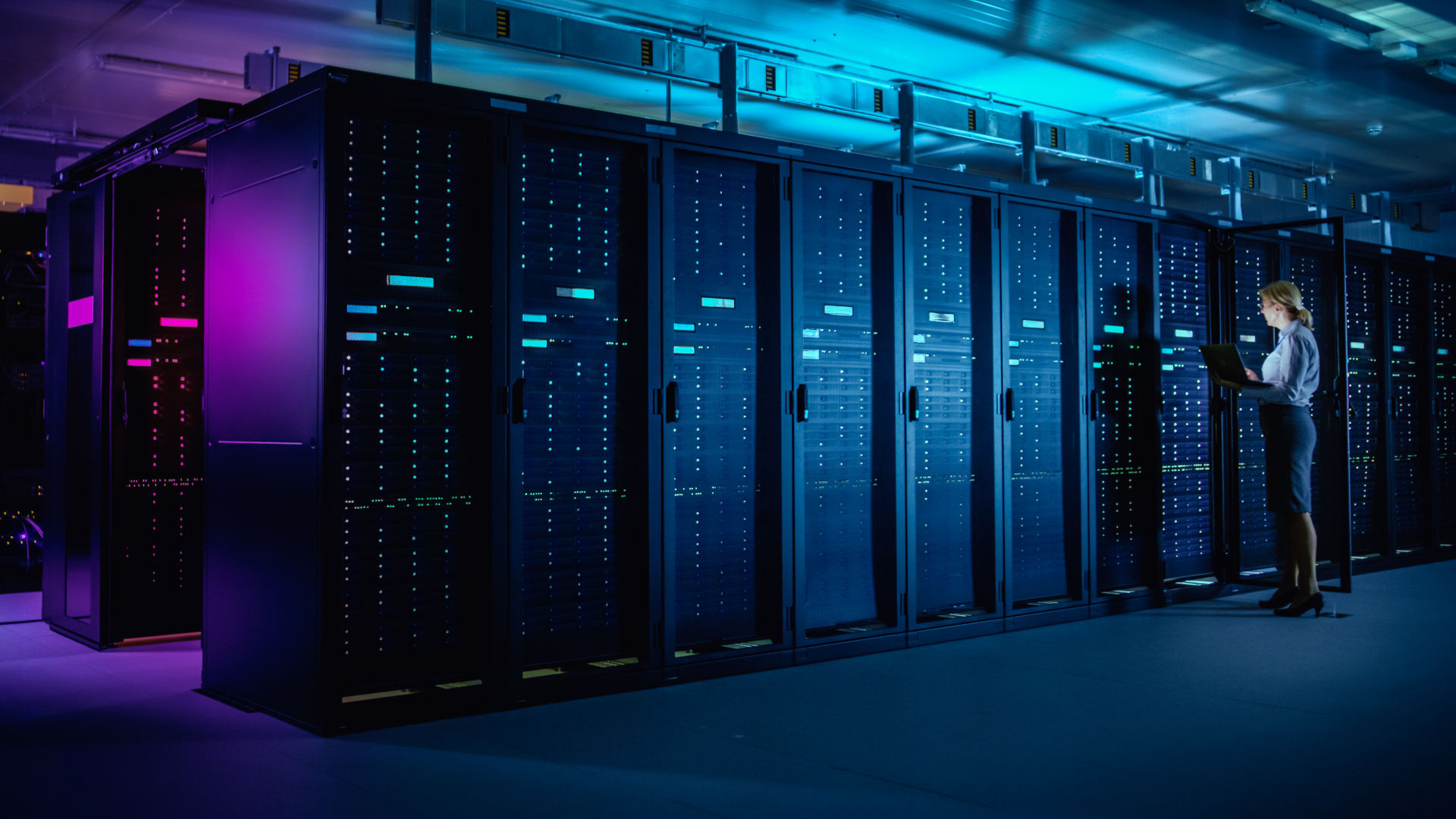 Posted By Steve Gleave on April 23, 2020
As communications service providers (CSPs) embrace the concept of cloud native, the challenge is to apply these principles to telco network ...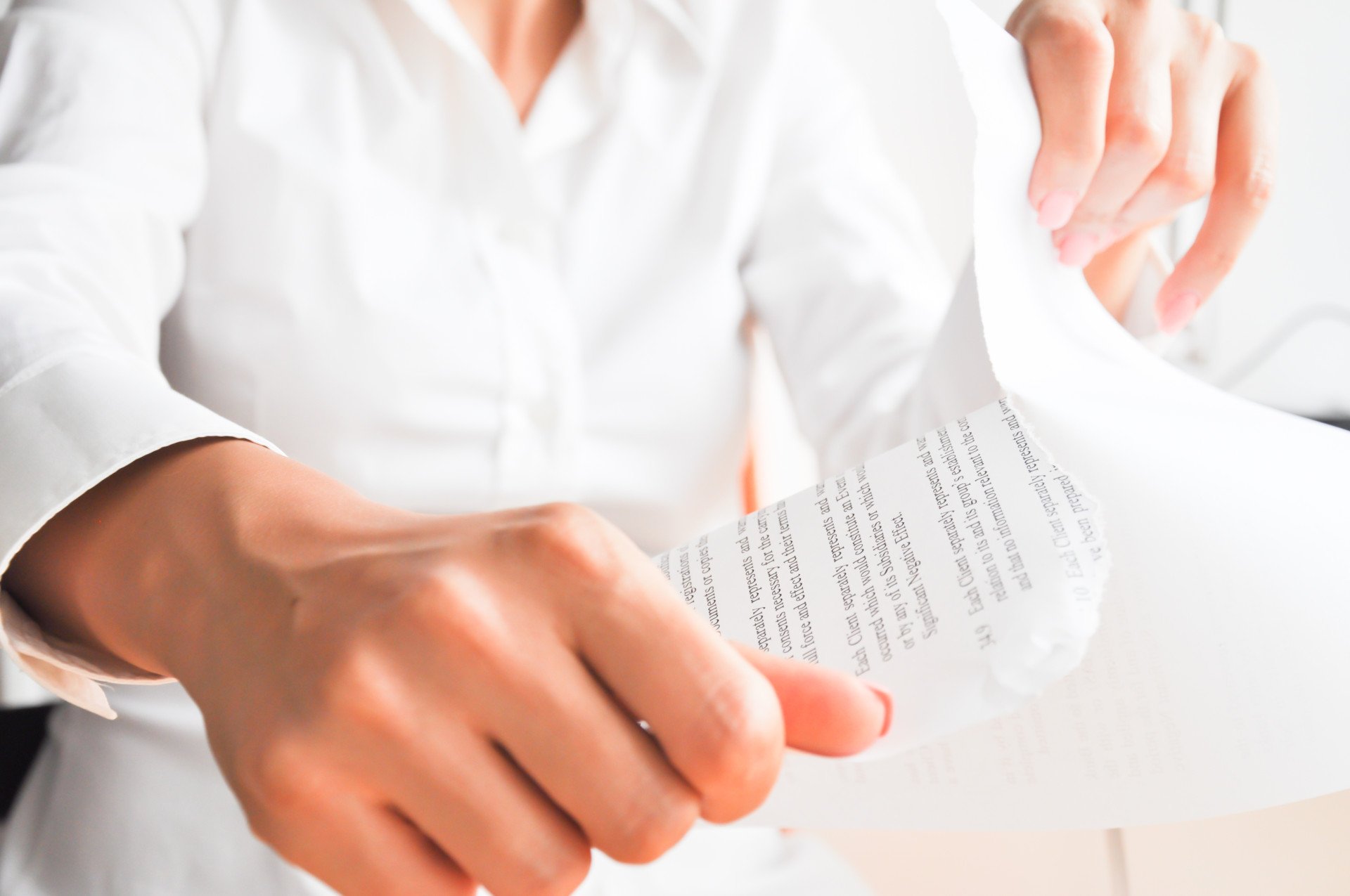 Posted By Steve Gleave on April 17, 2020
Cloud native signifies one of the biggest technological shifts for the communications industry. But it's not only about the technology. Cloud native ...