What Does "Cloud Native" Mean?
By Metaswitch on Jun 29, 2017 9:21:28 AM
The term "cloud native" is all the rage in Network Functions Virtualization (NFV) circles these days. But what does it really mean and why does it matter to communications service providers (CSPs)? In a recent video feature, TelecomTV posed these questions to a group of industry luminaries, including our own Martin Taylor. Their answers are quite instructive and provide a unique view of current industry thinking about the advantages and practical challenges of embracing cloud native principles.
At its heart, cloud native means software that is designed and built to run in the cloud, which is distinct from software that started out life on a physical proprietary appliance or running on bare metal x86, according to Taylor. This kind of software is far easier to deploy, makes more efficient use of hardware resources, and is more resilient to different kinds of failures. That's why it is important to CSPs.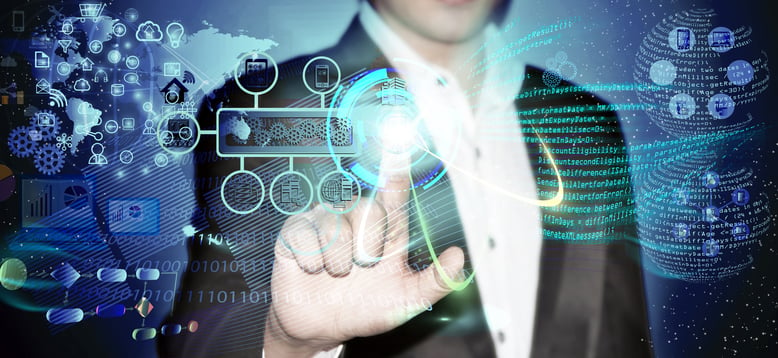 According to Patrick Lopez, VP of Networks Innovation at Telefónica, some vendors have created products and solutions that have been designed for a cloud environment, where they don't necessarily take an evolved packet core product, for example, as a monolithic engine but as a suite of microservices that can be deployed and scaled independently.
Microservices, containers, n+K redundancy and scaling out, which are all features of cloud native, are not really in CSPs' vocabulary, explained Dan Pitt, Senior VP at Metro Ethernet Forum (MEF). "But if you're going to start building telco clouds, you need to have the features of cloud native," he said. "So cloud native really has to do with the transformation of the telecom industry from one of transmission to really one of computing."
Others interviewed in TelecomTV's feature include Phil McKinney, President and CEO of CableLabs; Kader Khan, Director of Simulator Business Unit at EXFO; and Shahar Steiff, AVP New Technology at PCCW Global.
For more industry views on the importance of cloud native and how it's defined, please take a few minutes to watch the video on TelecomTV.
Related Post
Posted By Simon Dredge on March 25, 2020
Microservices are a foundational concept in cloud native software design. Entire books have been written on the topic, so they're a big deal for ...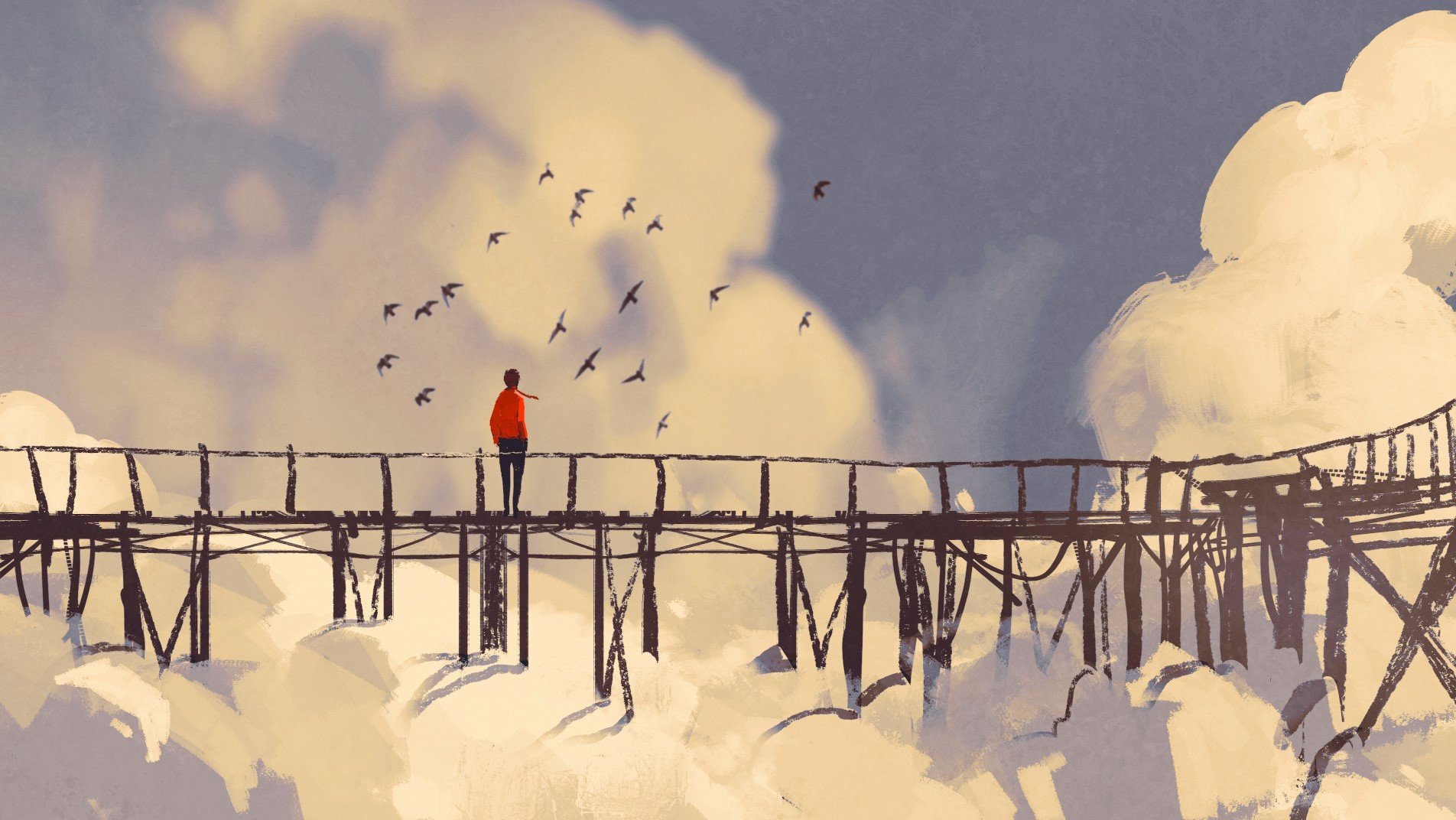 Posted By Steve Gleave on December 09, 2019
Metaswitch has published two white papers written by CTO Martin Taylor that together form a definitive guide for architecting and deploying ...