What is a Cloud Native Telco
By Steve Gleave on Feb 27, 2020 2:35:28 PM
Becoming a cloud native telco involves more than just deploying cloud native network functions (CNFs). For traditional telcos, the transition to cloud native is as much about changing processes, mindset and culture as it is about adopting new technology. From this perspective, the technology is likely to be the easy part.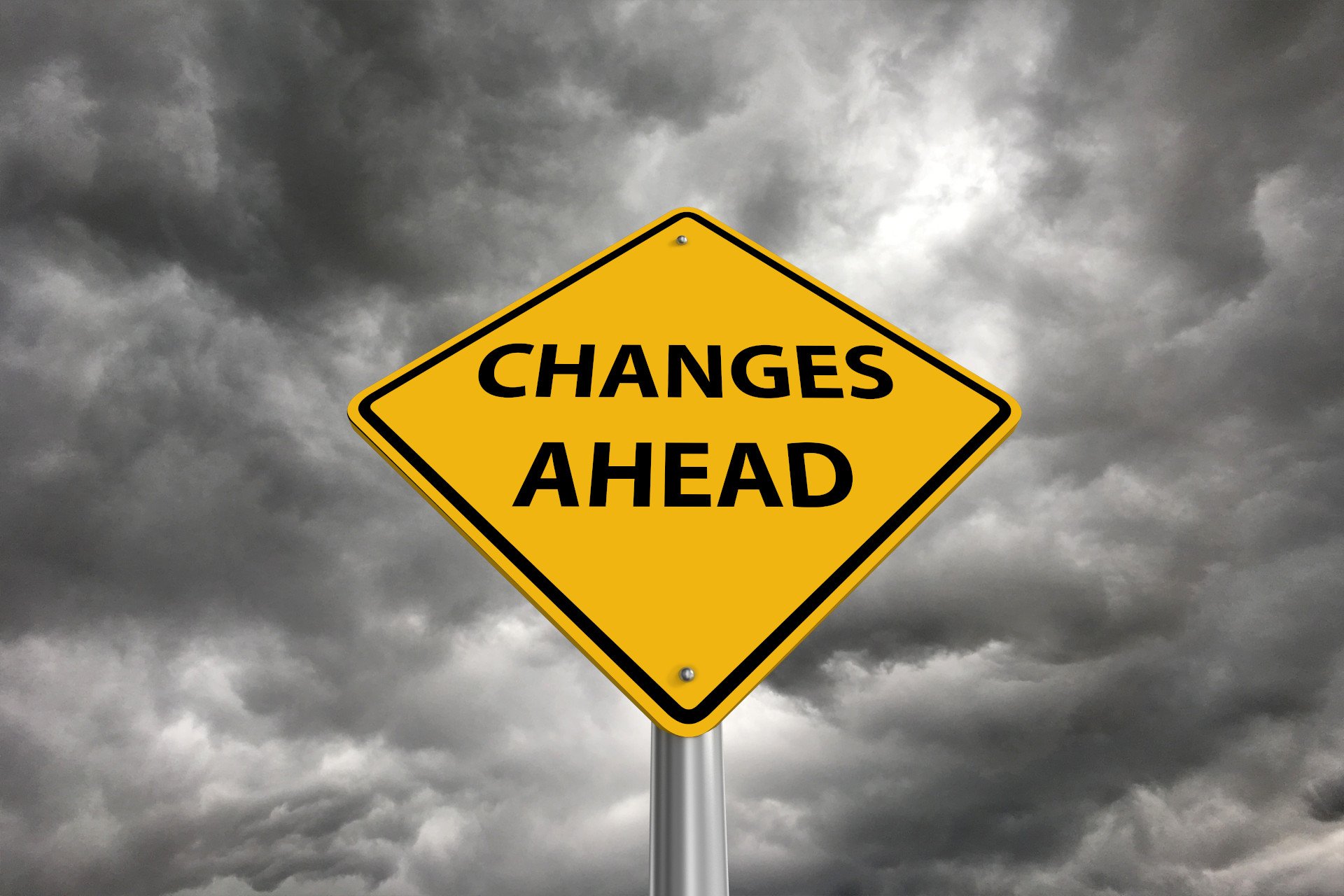 CNFs are designed from scratch to be deployed in cloud environments. But as Metaswitch CTO Martin Taylor has explained, cloud native is a moving target – essentially the current set of best practices used by web-scale application developers. (For a deep dive into CNF architecture, our recent white paper explains it all.)
Cloud native application design principles – i.e., microservices, stateless processing and containers – will have an impact on almost every part of a telco's business. By enabling operations automation, dynamic scaling and portability, for example, there are significant implications for operations teams and the processes that they have used for decades to run networks and services.
For telcos to embody the agility and flexibility of cloud native software, operations processes will have to change and become more automated, particularly in the areas of on-boarding, deploying, scaling, healing, configuration management and upgrades, just to name a few.
Even the procurement process will need to change in the transition to an agile cloud native telco. Here's how we envision a cloud native procurement process:
1. Agile procurement process
The traditional procurement process based on RFPs is not fit for purpose in the cloud native era. It doesn't help operators determine a vendor's ability to deliver truly cloud native solutions cost-effectively and in a timely and agile manner. We advocate a process where a small number of qualified vendors are invited to participate in hands-on lab trials of their cloud native technologies. During this process, vendors who fail to demonstrate convincing cloud native capabilities are progressively eliminated.
2. Consultative, agile co-development process
With planning input from the network operator, the selected vendor(s) would work according to agile development principles to deliver a series of incremental software releases into the network operator's labs, progressively fleshing out the solution to meet the operator's specific requirements. While this is progressing, vendors would work consultatively with the network operator to refine the cloud native infrastructure design and to flesh out the plan for operations management. Vendors that fail to maintain an acceptable velocity of functional enhancements to their CNF would be eliminated from the process.
3. Fast fail
The network operator's investment in any given vendor relationship during this process is strictly limited, at least during the early stages. If a relationship is not working to the benefit of both parties, it can be terminated with minimal damage. This is more flexible than the traditional procurement approach, where the network operator has so much invested in the relationship with the selected vendor that it cannot afford to fail, even when things are going badly wrong. In the case of 5G core, the network operator always has the option of falling back on the incumbent EPC vendor and their evolutionary solution for 5G core.
4. Minimum viable product
There is a tendency on the part of network operators to demand a vast number of functional capabilities from CNFs to satisfy marginal needs, many of which can be characterized as "we've always done it this way." Network operators should be prepared to re-examine assumptions about the capabilities that are truly essential for any given use case and be prepared to make compromises. In other words, "don't let the perfect be the enemy of the good."
The move to cloud native is bold indeed and it offers telcos the opportunity to modernize not only their network technology but also their business processes. For more on what it means to be a cloud native telco, please download our white paper.
Topics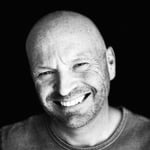 Related Post
Posted By Simon Dredge on March 25, 2020
Microservices are a foundational concept in cloud native software design. Entire books have been written on the topic, so they're a big deal for ...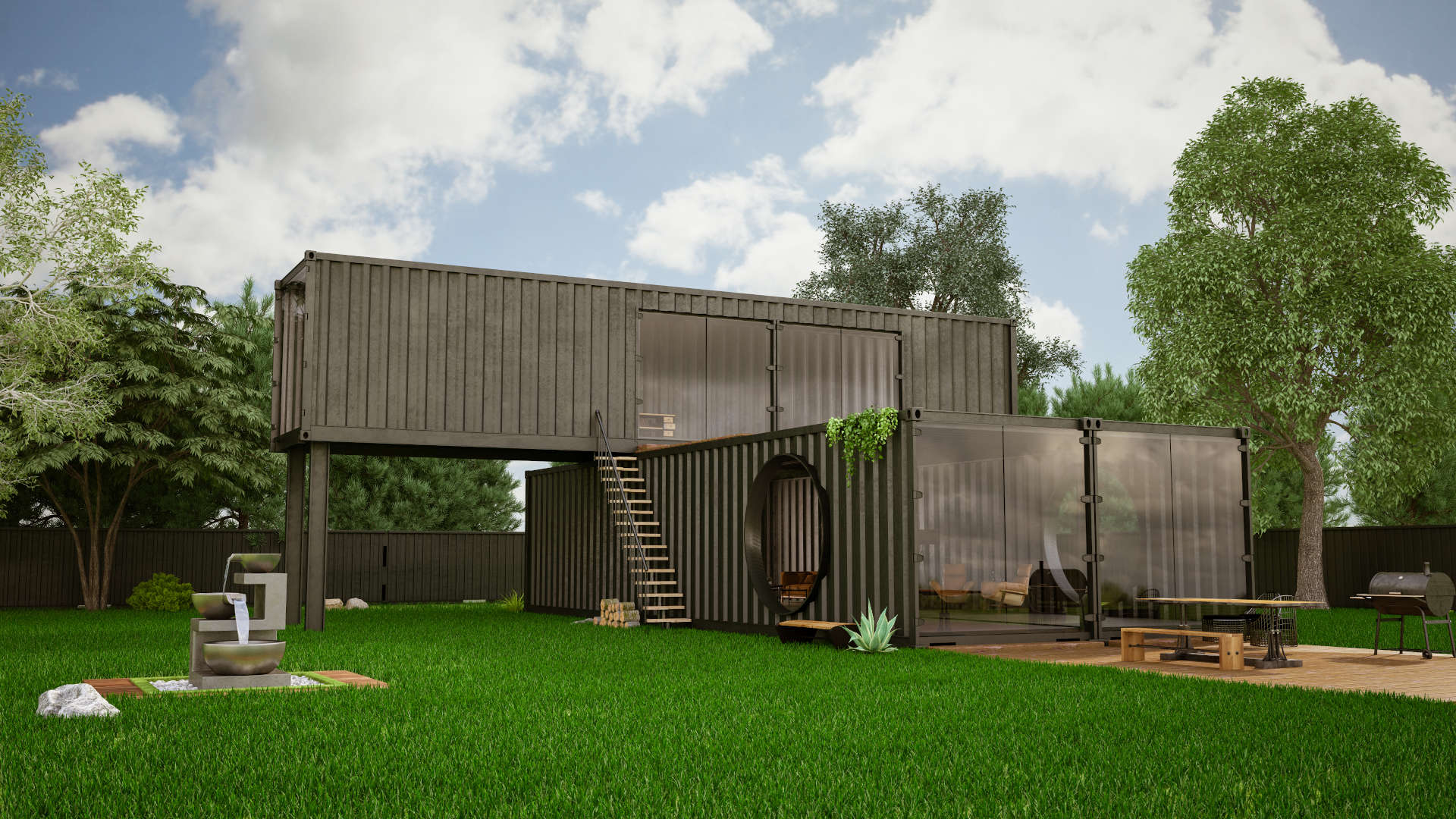 Posted By Steve Gleave on March 23, 2020
If we're playing a word association game and someone says, "cloud native," a common response is likely to be "containers." Linux containers are all ...