What is a Software Telco?
By Martin Taylor on Oct 7, 2013 8:00:00 AM
The term "software telco" refers to a traditional network operator that has fully embraced the power of software, virtualization and the cloud to transform the way it builds networks and delivers services.
Software telcos will typically exhibit most or all of the following characteristics:
They are committed to Network Functions Virtualization (NFV), building out networks and services using software appliances running on commercial-off-the-shelf server and switching hardware.
They are making intelligent use of software-defined networking both to create the flexible networking infrastructure required by NFV and to introduce network programmability in support of service innovation.
They are transitioning their traditional style of network operations toward a DevOps approach, replacing multi-year network upgrade cycles with agile incremental market-driven network and service enhancements.
They are opening up their networks to development communities in unprecedented new ways by exposing APIs at every level of the network, from transport to application layer, so as to foster innovation.
Telcos that evolve along these lines will be far better able to compete with over-the-top service providers that provide communications services, but don't necessarily own and operate their own networks. Most importantly, the evolution to a software telco will help put these companies in a position to create new and innovative services for their customers more quickly than ever before.
Topics
Martin Taylor is chief technical officer of Metaswitch Networks. He joined the company in 2004, and headed up product management prior to becoming CTO. Previous roles have included founding CTO at CopperCom, a pioneer in Voice over DSL, where he led the ATM Forum standards initiative in Loop Emulation; VP of Network Architecture at Madge Networks, where he led the company's successful strategy in Token Ring switching; and business general manager at GEC-Marconi, where he introduced key innovations in Passive Optical Networking. Martin has a degree in Engineering from the University of Cambridge. In January 2014, Martin was recognized by Light Reading as one of the top five industry "movers and shakers" in Network Functions Virtualization.
Related Post
Posted By Chris Carabello on December 22, 2017
Our technology partner, Zoom recently worked with Forbes Insights on a global survey of 333 executives and interviews with several IT professionals ...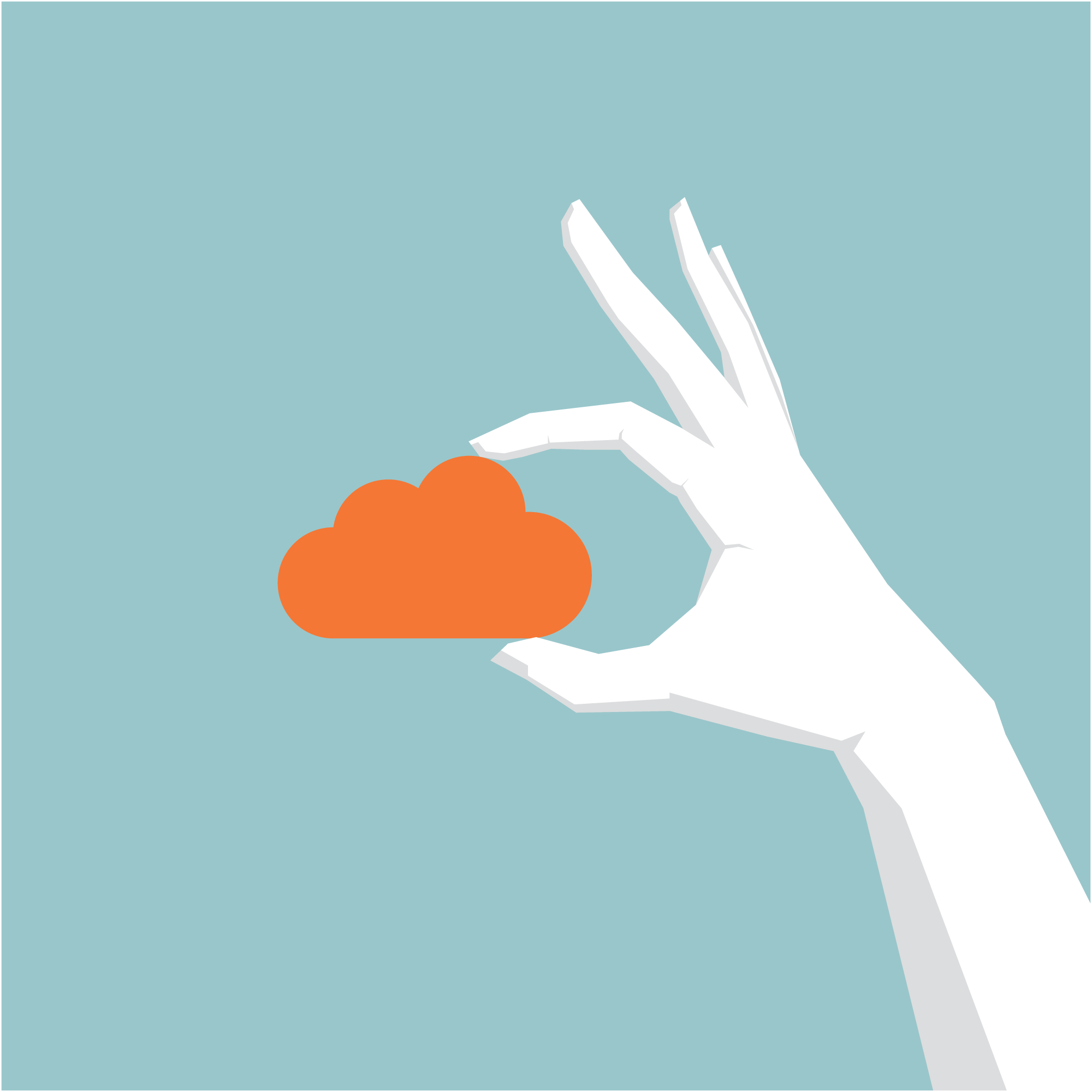 Posted By Martin Taylor on November 07, 2016
I attended SDN World Congress in The Hague a couple weeks ago and among many meetings there I had a conversation with David Snow, Principle Analyst ...