What it means to be cloud native
By Steve Gleave on Mar 15, 2019 7:51:44 AM
The communications industry is coming to realize the significance of cloud native architectures, particularly for the evolution to 5G. But with so many different companies now talking about how cloud native they are, it's easy to be bewildered by the concept. In this short two minute video, Metaswitch CTO Martin Taylor clears up the confusion and provides a simple explanation of what being cloud native really means.

Topics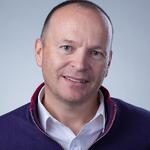 Born in the UK, Steve graduated from Bristol University in Electrical and Electronic Engineering and has lived and worked in the USA since 1996. He has spent his entire career selling, supporting and marketing networking products from companies that include Newbridge Networks, Premisys Communications, Ubiquity Software, Jetstream Communications and Endace. As Metaswitch's Senior Vice President of Marketing, Steve leads a team that defines, brings to market and evangelizes the software solutions and technologies that are not only powering consumer and business communication services but also transforming the architectures on which they are built.
Related Post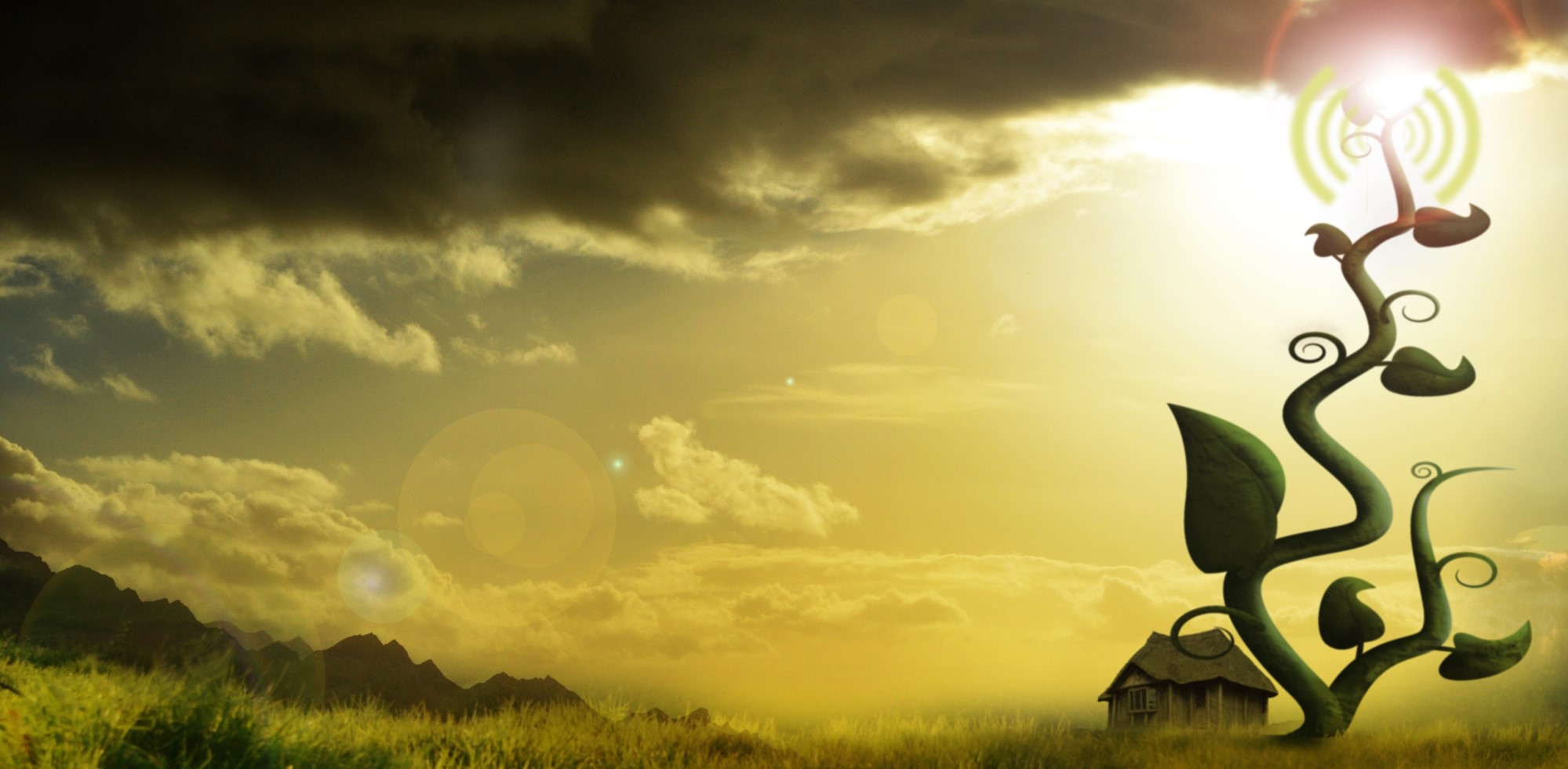 Posted By Simon Dredge on April 26, 2019
Those of us in the business of delivering high-performance network packet processing are often quick to brush off the radio frequency (RF) giant. We ...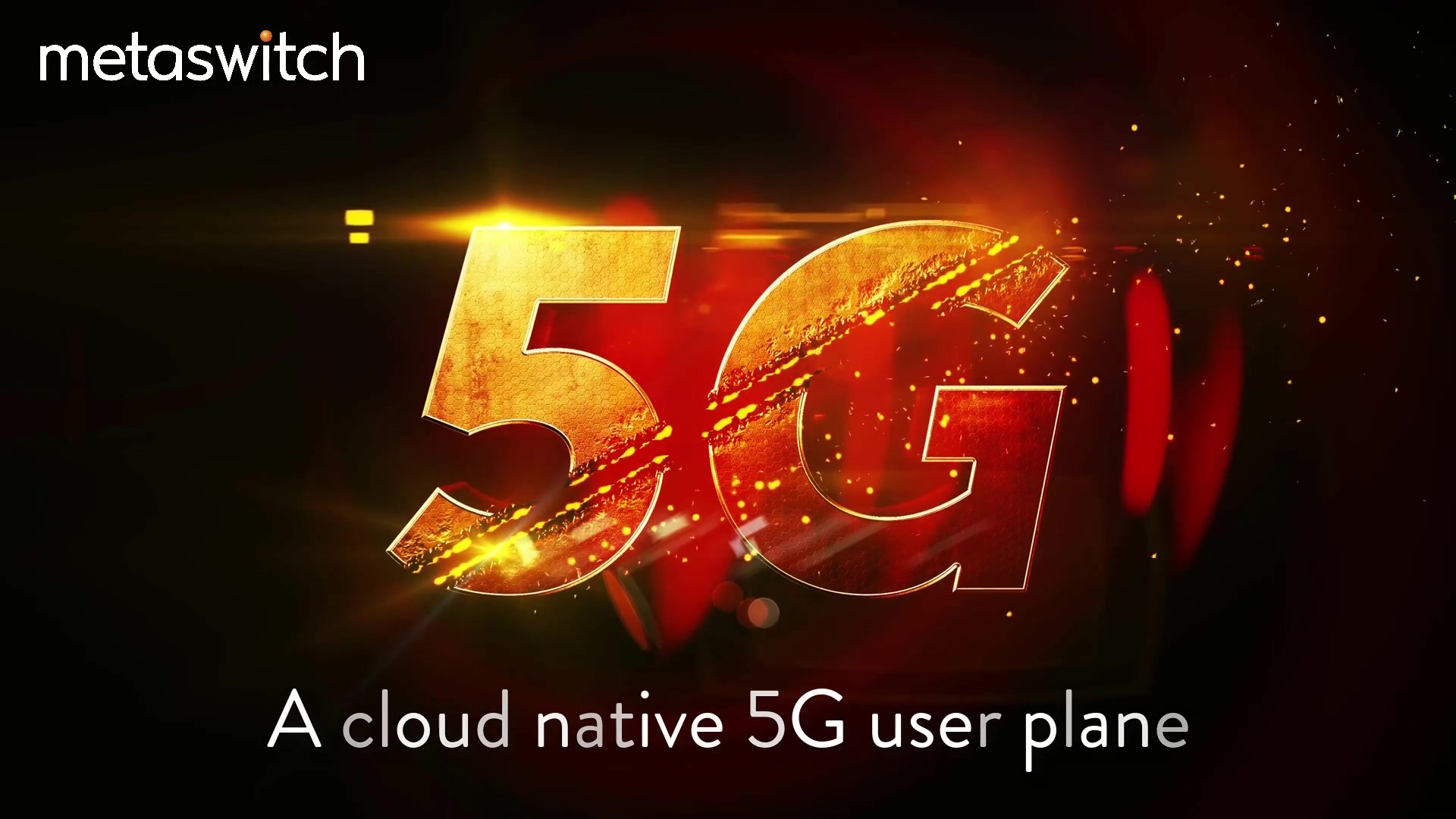 Posted By Steve Gleave on April 12, 2019
With a portfolio of virtualized network functions that pre-date even the first ETSI NFV ISG white paper, Metaswitch is a recognized trailblazer when ...