What makes MaX unique?
By Metaswitch on Apr 18, 2019 11:21:56 AM
MaX by Metaswitch is a mobile native, carrier-grade group communications platform that enables mobile network operators to blend the native dialer of the smartphone with network-based voice and messaging services, multiple personas, unified communications and collaboration, and simple options for users to set-up, manage and control the experience from their mobile devices. But in a crowded marketplace full of similarly sounding application attributes, what truly makes MaX unique?
In this short 2-minute video, Chris Carabello (Sr. Director Product Marketing) nets it out for us, simply and succinctly.

Topics
Related Post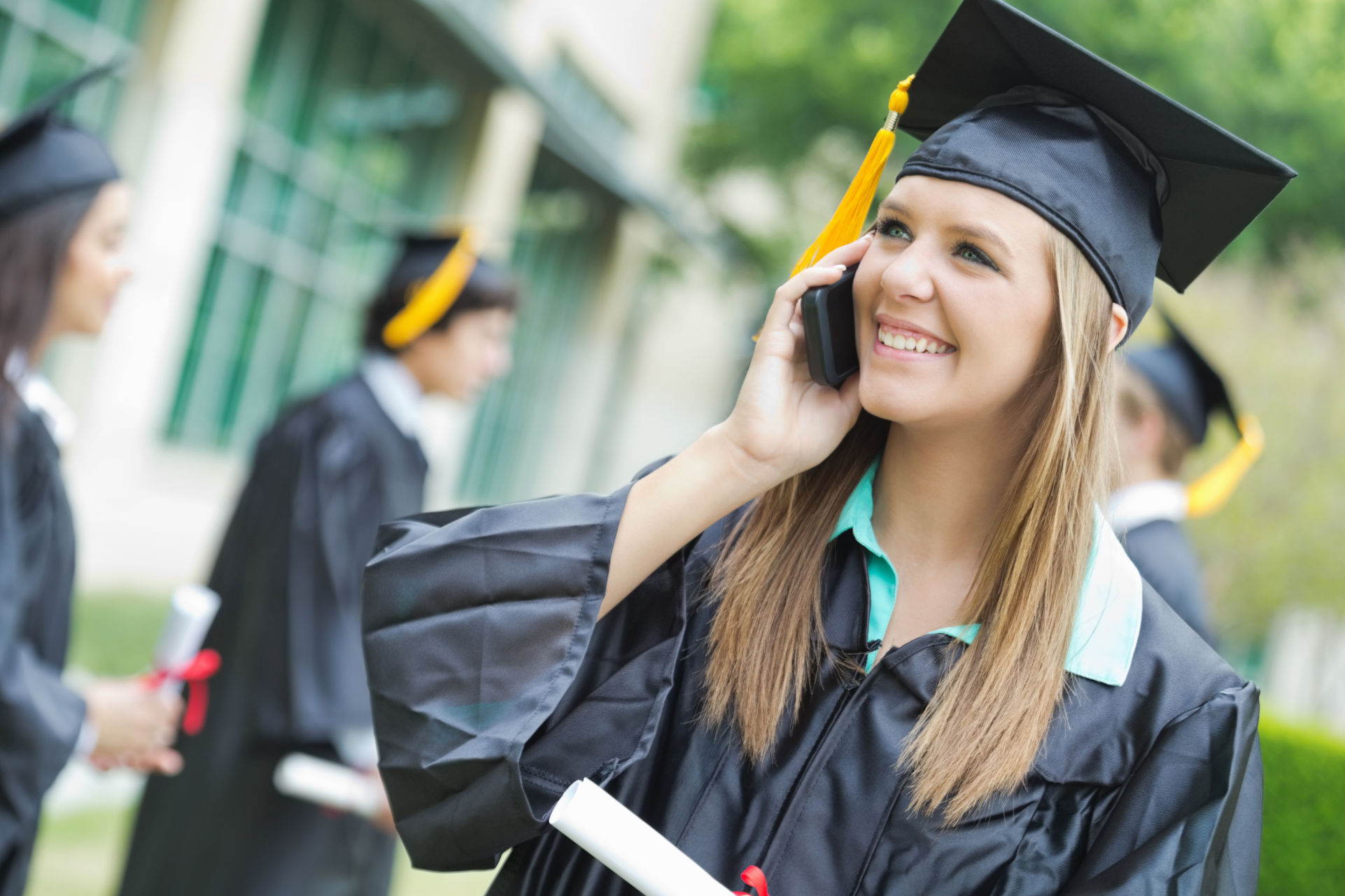 Posted By Ian Maclean on August 20, 2019
Now more than ever, communication service providers need to choose their UCaaS vendor wisely. The market opportunity to capture an ever-increasingly ...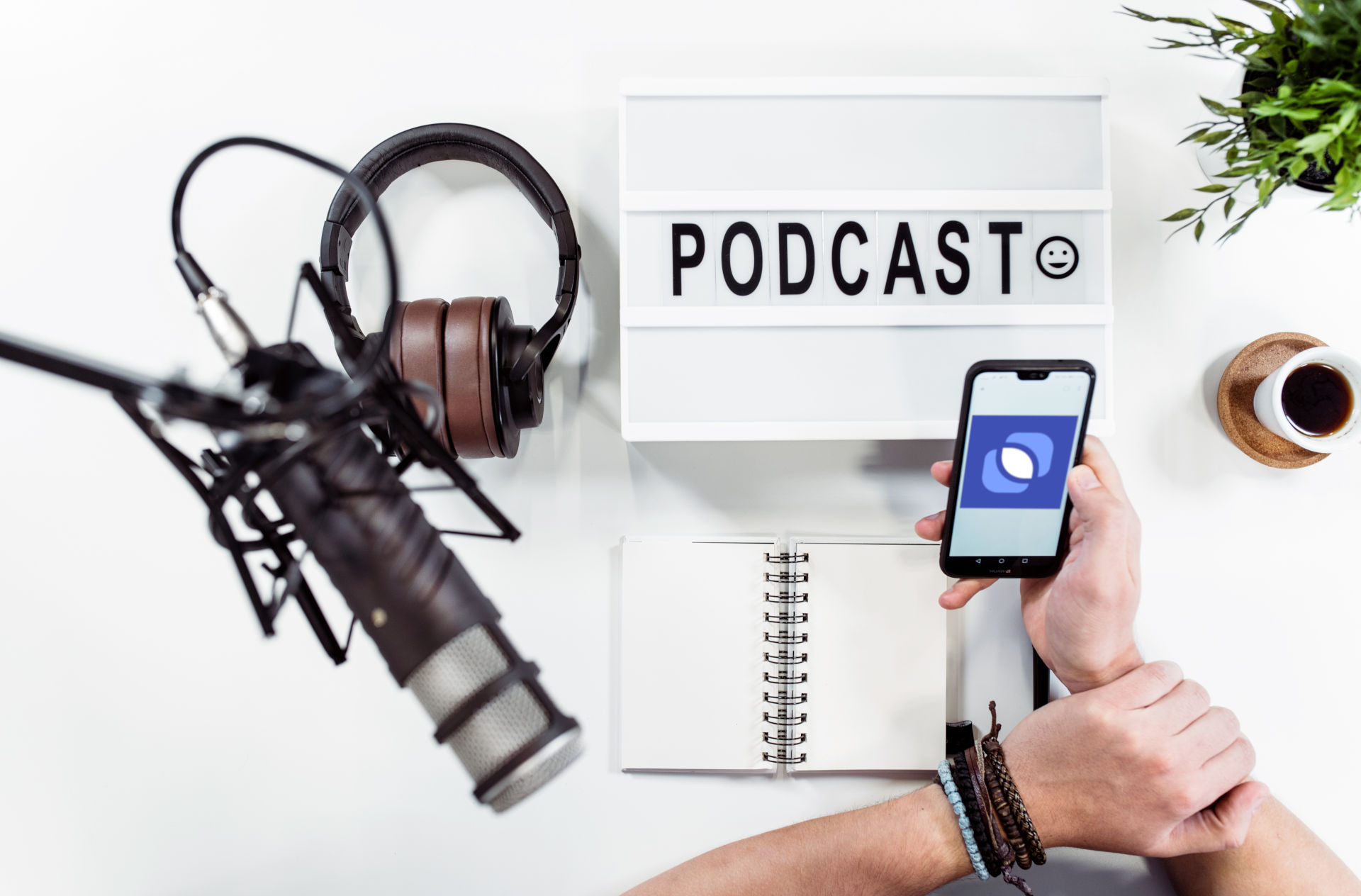 Posted By Steve Gleave on May 09, 2019
Award-winning MaX by Metaswitch is the industry's best answer to the mobile Unified Communications challenge. By striking the right balance between ...