What UC&C Users Really Want
By Steve Gleave on Nov 22, 2019 3:33:34 PM
Change is in the air in the Unified Communications and Collaboration (UC&C) market. Driven by an increasingly mobile workforce and a lack of differentiation in a crowded market, UC&C solution providers are now more focused on real business needs. And the time has never been better for communication service providers (CSPs) to grow their customer base and expand market presence by delivering unique UC&C offerings for businesses and consumers.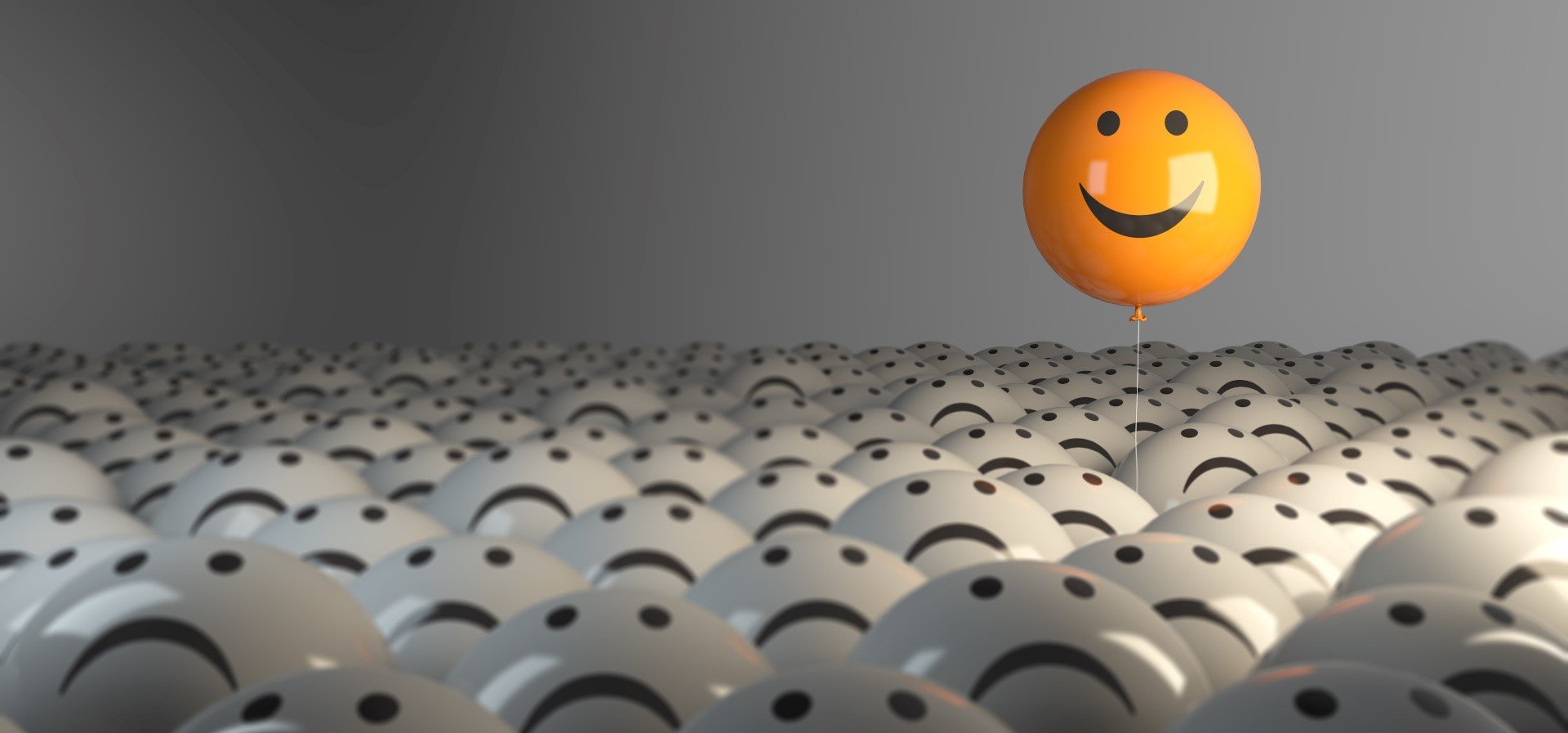 In a recent interview with UC Today, Metaswitch Head of Business Products John Tucker explained the current UC&C market dynamics.
"There's a macro trend of shifting away from focusing on technology to focusing on meeting customer needs and delivering customer outcomes," he said. "The conversation has matured in terms of go-to-market strategies."
One of the most urgent business customer needs today is mobility. According to a recent study by ZK Research, 52% of all workers and 90% of knowledge workers (workers whose main capital is knowledge) are mobile. Traditional UC solutions are rooted in desktop phones and fixed-line communications. Support for mobility is often treated as an add-on.
But business users need consistently high-quality voice, messaging and collaboration functionality in any environment, especially when mobile. The advantage that CSPs and mobile service providers have is control of the network, which enables them to ensure UC service quality.
Tucker explained that control of the network is becoming a more important factor in the user experience in terms of quality of service and ease of use. At the same time, CSPs are better able to differentiate their own UC&C offers given the adoption of open application programming interfaces (APIs) and Communications Platforms as a Service (CPaaS). CSPs are in prime position to leverage their network assets and capture UC&C service market share.
Given these trends, Tucker said that CSPs face an important strategic choice: Do they position themselves as an access network and resell cloud services, or do they own their own platform so that they can differentiate, control the offer and the customer experience?
"That's the fork in the road that's coming for many CSPs in the next few years," he said.
For more, you can watch the full interview here.
And for more on how mobility is changing the UC&C market and creating new opportunities for CSPs, check out our white paper, Mobility: The Next Frontier for Unified Communications.
Topics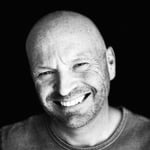 Related Post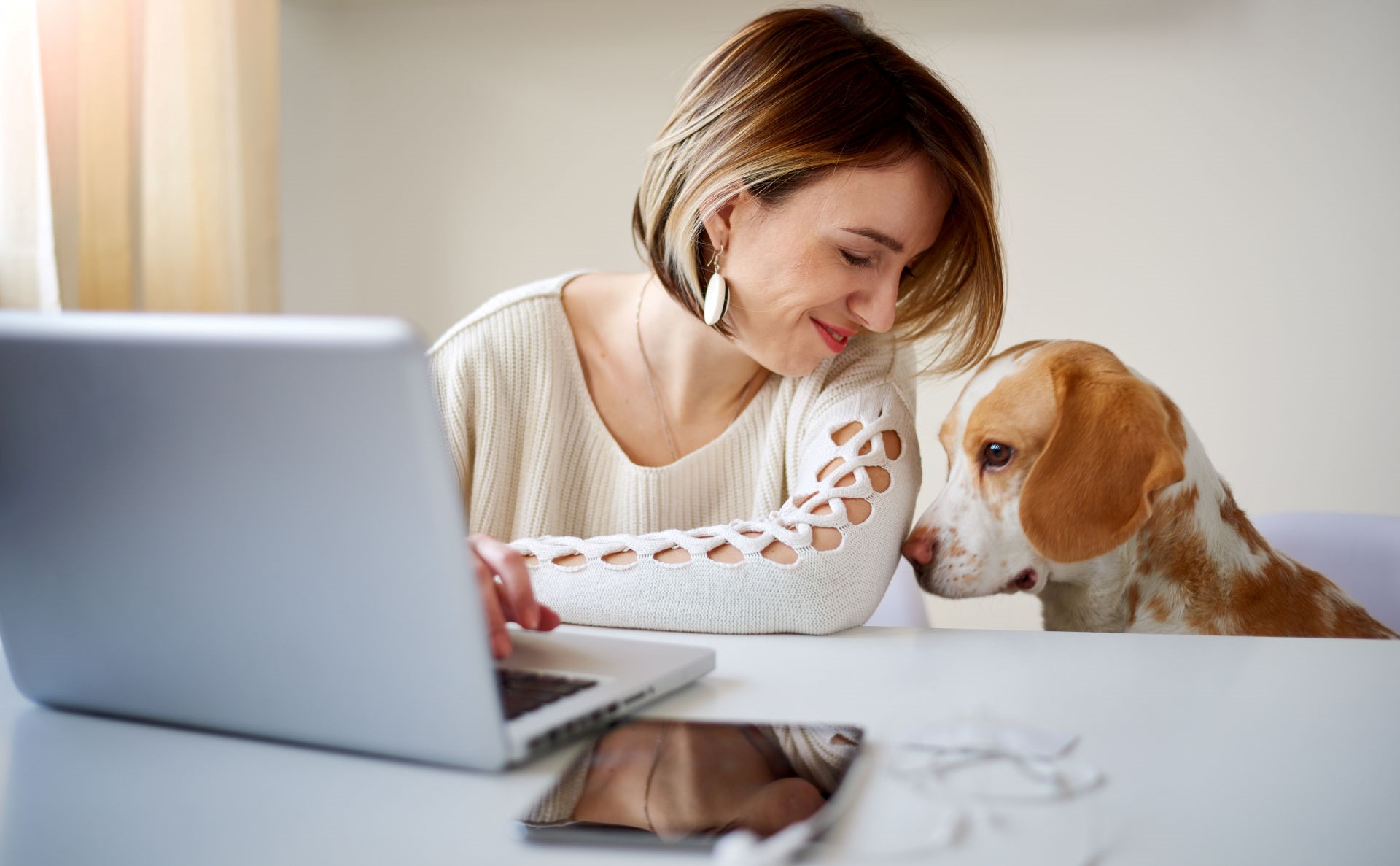 Posted By Chris Carabello on June 09, 2021
To improve productivity and collaboration for employees, businesses have been shifting communications from inflexible and costly premises-based ...

Posted By Mike Wilkinson on May 28, 2021
The public preview of Microsoft's Operator Connect is here. Today, Metaswitch's Perimeta SBC is carrying public preview traffic in Azure as part of ...