What Would Web-scalers Do?
By Steve Gleave on Apr 23, 2020 11:48:45 AM
As communications service providers (CSPs) embrace the concept of cloud native, the challenge is to apply these principles to telco network functions. It's not a simple matter of upgrading an existing physical network function (PNF) or virtual network function (VNF) because there is no easy evolutionary path to cloud native network functions (CNFs). For guidance, CSPs should look to leading web-scale companies and consider how they use cloud native technologies, according to Metaswitch CTO Martin Taylor.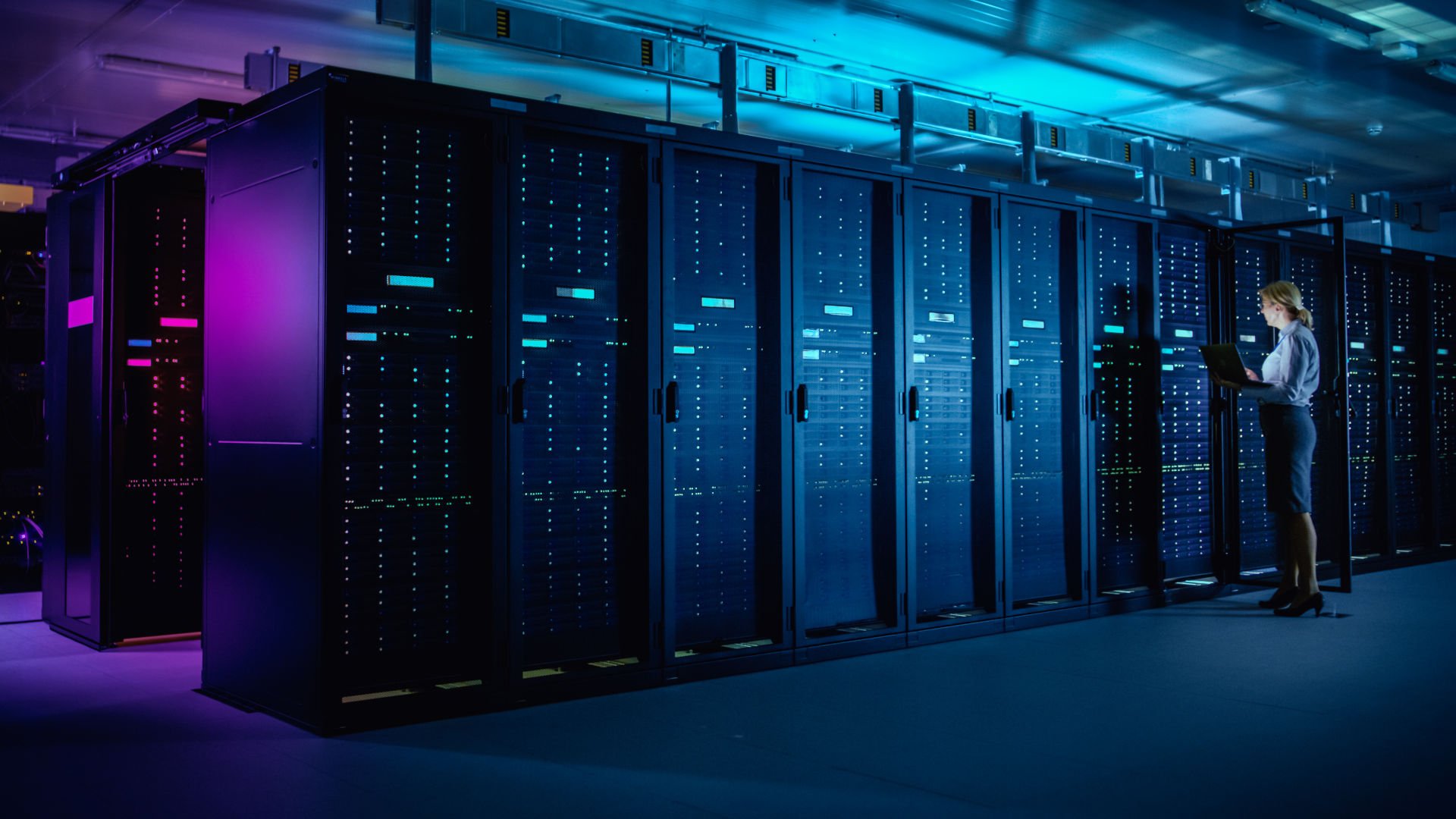 "Cloud native architectures look so fundamentally different from legacy appliance-based software architectures that you really have to start with a clean sheet of paper," said Taylor in an interview with TelecomTV. "That requires huge investment, a massive amount of commitment and time. It just takes time to build a minimally viable product that meets the high bar of telco requirements. And they have to be met before you have something that's deployable."
Metaswitch is one of the few vendors that really understands what it takes to build CNFs because we were the first to prove it can be done back in 2013 when we released Project Clearwater for a virtualized IP Multimedia Subsystem (vIMS) core. That was the first example of a software vendor taking web-scale principles and cloud native architectural patterns and applying them to a traditional telco network function.
Taylor explained that the web-scale world thinks in terms of HTTP-based transactions and interacting with the web, whereas the telco world thinks in terms of protocols like SIP. With Project Clearwater, Metaswitch showed that you could apply cloud native principles like statelessness, microservices and scale-out architectures to the SIP protocol.
Rather than trying to adapt an existing VNF, the starting point for good CNF design should be the ideal vision for what the software should look like and then envision what the web-scale solution would be.
"That's how we came up with Project Clearwater," he said. "We didn't say we're going to build a virtualized IMS. We said, what would be the ideal way of offering a SIP-based calling service in the cloud? And it turned out, when you apply all these web-scale architectural patterns, you end up with something that is phenomenally scalable, resilient and efficient."
Our 5G Fusion packet core is built with the same philosophy, software skills and cloud native experience. And this cloud native approach is starting to proliferate in the industry.
Taylor also noted that one of the reasons why Network Functions Virtualization (NFV) so far has not lived up to expectations is that the network functions CSPs had to work with were not designed in this way and could not deliver all the benefits of cloud native – such as cost efficiencies from operations automation.
"In the first phase, quite a lot of vendors just extracted the software they had running on their traditional chassis-based systems and packaged it in virtual machines so it could run on a hypervisor," he said. "Telcos have been very disappointed with the whole NFV thing because the network functions they've seen are inefficient and clunky and use a lot more hardware than they would expect."
5G will be a catalyst for CSPs to really adopt cloud native principles. The obvious entry point for truly cloud native solutions are the new use cases that 5G enables rather than enhanced mobile broadband, according to Taylor.
For a good primer on CNF characteristics – containers, microservices, stateless processing – and Metaswitch's approach to building CNFs, please take a few minutes to watch the full video interview.
Topics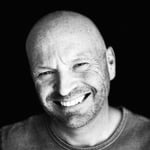 Related Post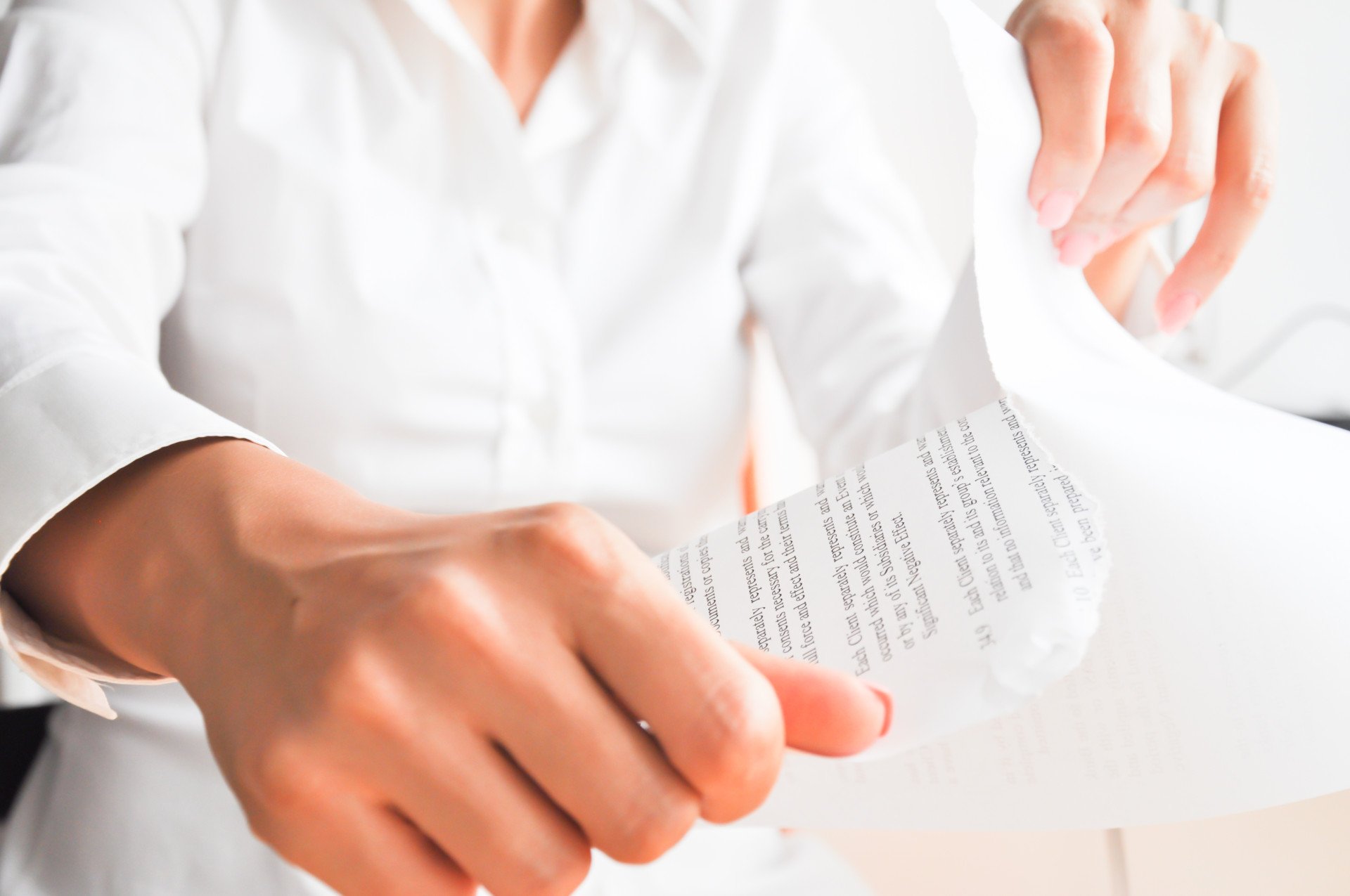 Posted By Steve Gleave on April 17, 2020
Cloud native signifies one of the biggest technological shifts for the communications industry. But it's not only about the technology. Cloud native ...