What's New in Disaggregated Cell Site Gateways?
By Simon Dredge on Oct 28, 2019 1:49:27 PM
Disaggregation in switching and routing equipment decouples hardware, operating system software and applications, breaking down previously monolithic appliances into open, independent, functional components. The concept is expected to be a key building block for 5G networks. In mobile transport networks, operators are exploring open, disaggregated solutions to improve efficiency and performance and avoid the limitations and expense of traditional, vertically integrated, hardware products. An important industry initiative in this area is the Disaggregated Cell Site Gateway (DCSG), which is specified by Facebook's Telecom Infra Project (TIP).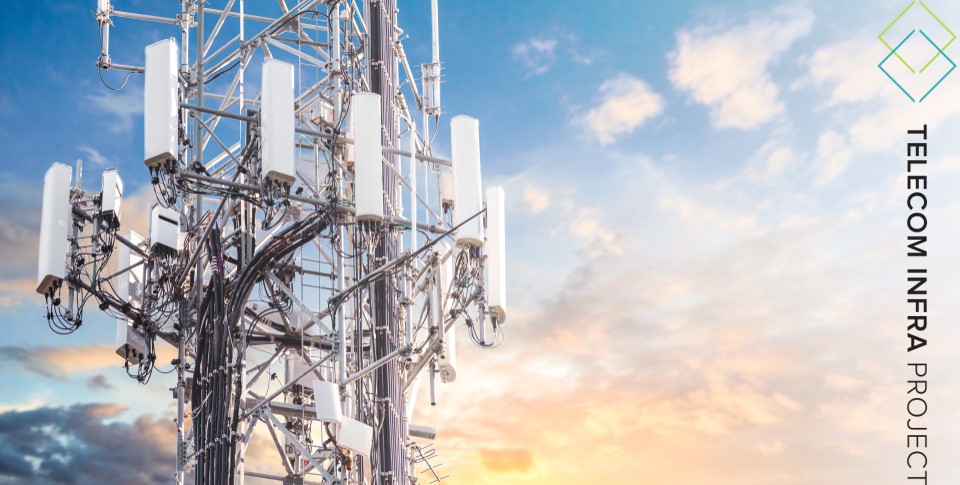 Aviat Networks recently partnered with Metaswitch to develop a new TIP-compliant DCSG solution. Based on an open and disaggregated architecture, the new DCSG is designed to cost-effectively backhaul cell site traffic in existing mobile networks and emerging 5G infrastructures. You can check out the announcement here.
The solution is built on Aviat's Network Operating System (AOS) with Metaswitch contributing the routing and control plane protocols, part of our Network Operating System (NOS) Toolkit. Metaswitch's NOS Toolkit includes field-hardened Layer 2, Layer 3 and MPLS networking stacks, which are tightly integrated with a management framework and leading merchant silicon.
The DCSG spec was developed by TIP in collaboration with operators including Vodafone, Telefónica, TIM Brazil, BT and Orange.
Metaswitch believes that the adoption of network function disaggregation principles enables operators to select the best combination of hardware and software components while eliminating vendor lock-in and anti-competitive sales or support practices. Furthermore, it can help to reduce CAPEX and OPEX.
Our DCSG work with Aviat is the latest example of how Metaswitch teams with innovative industry peers to develop the ground-breaking, cost-efficient solutions that operators need today and for future 5G networks. For more on our disaggregation solutions, please download or NOS Cookbook.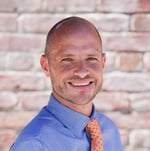 Simon is the Director of Technical Marketing and a man of few words.
Related Post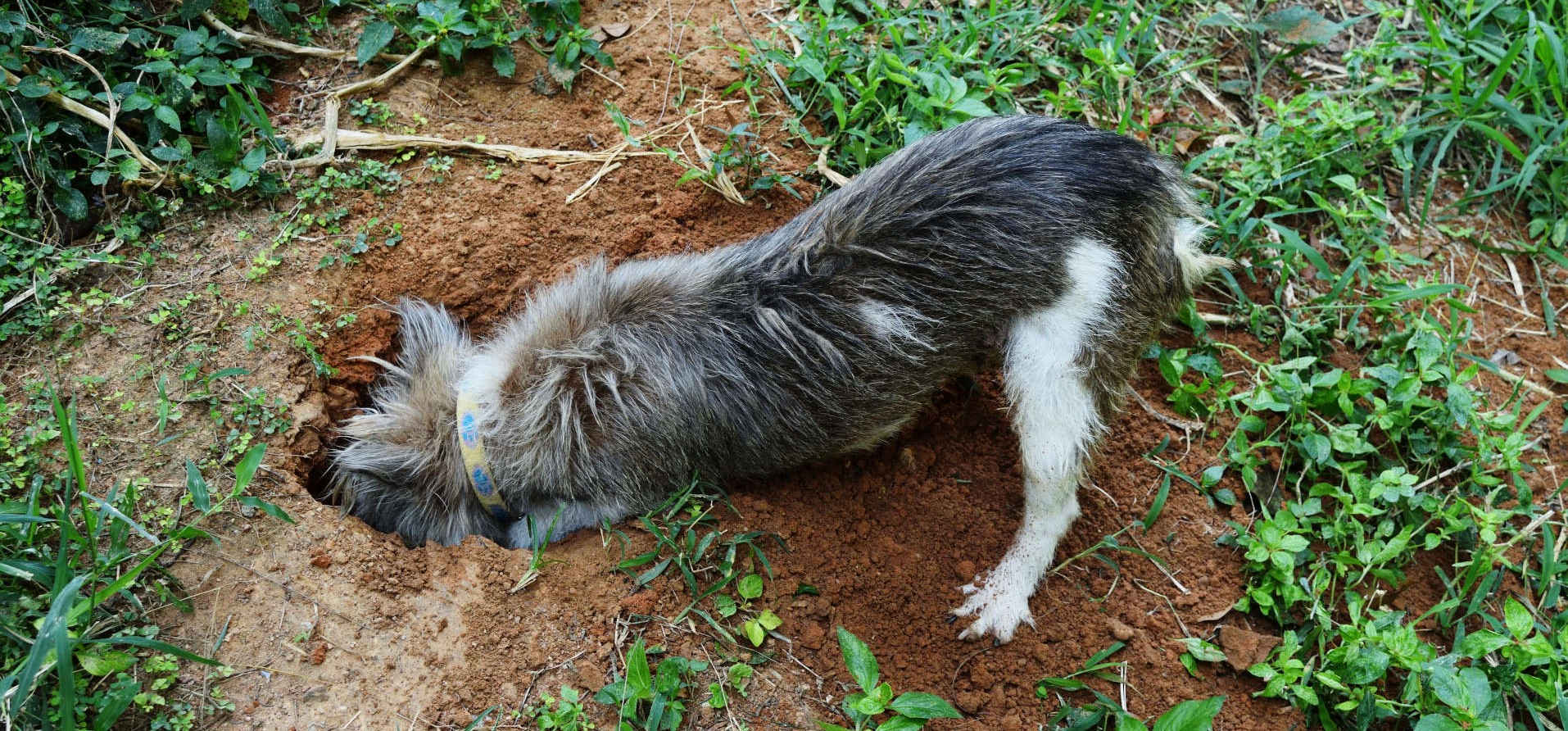 Posted By Simon Dredge on April 08, 2020
Every so often I have a tendency to dig a little deeper into internetworking protocols and their origins than is generally considered healthy. While ...