What's your 20?
By Metaswitch on Mar 9, 2017 12:00:00 PM
By 2020, a new era of dynamic and responsive mobile networks will emerge, and Metaswitch is leading the drive. At Mobile World Congress 2017, Martin Lund, CEO of Metaswitch, talked to Light Reading about NFV done wrong, NFV done right and the path to 5G.
Click here to view Light Reading's interview with Martin Lund

Related Post
Posted By Simon Dredge on March 25, 2020
Microservices are a foundational concept in cloud native software design. Entire books have been written on the topic, so they're a big deal for ...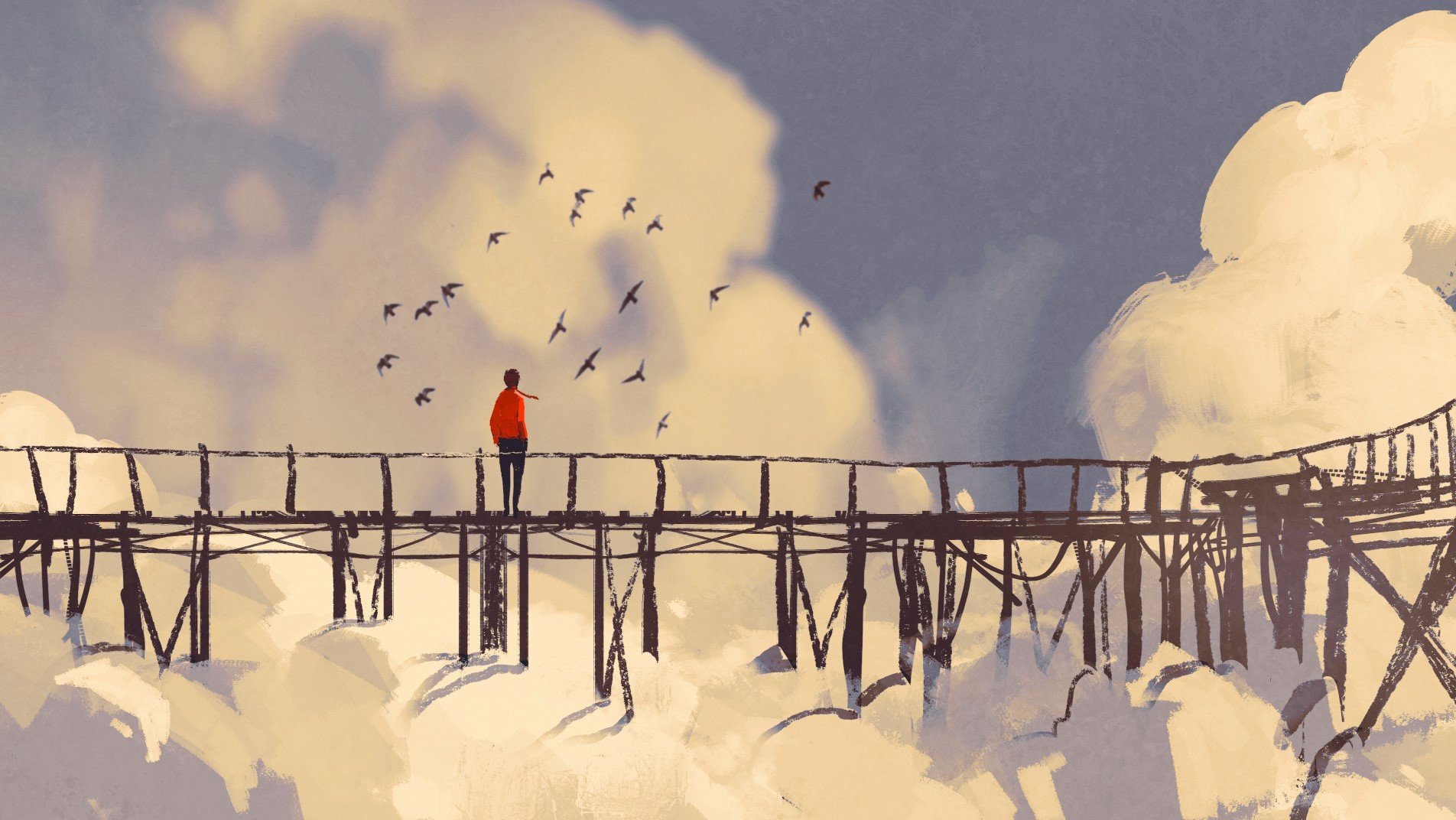 Posted By Steve Gleave on December 09, 2019
Metaswitch has published two white papers written by CTO Martin Taylor that together form a definitive guide for architecting and deploying ...