What's your 20?
By Metaswitch on Mar 9, 2017 12:00:00 PM
By 2020, a new era of dynamic and responsive mobile networks will emerge, and Metaswitch is leading the drive. At Mobile World Congress 2017, Martin Lund, CEO of Metaswitch, talked to Light Reading about NFV done wrong, NFV done right and the path to 5G.
Click here to view Light Reading's interview with Martin Lund

Related Post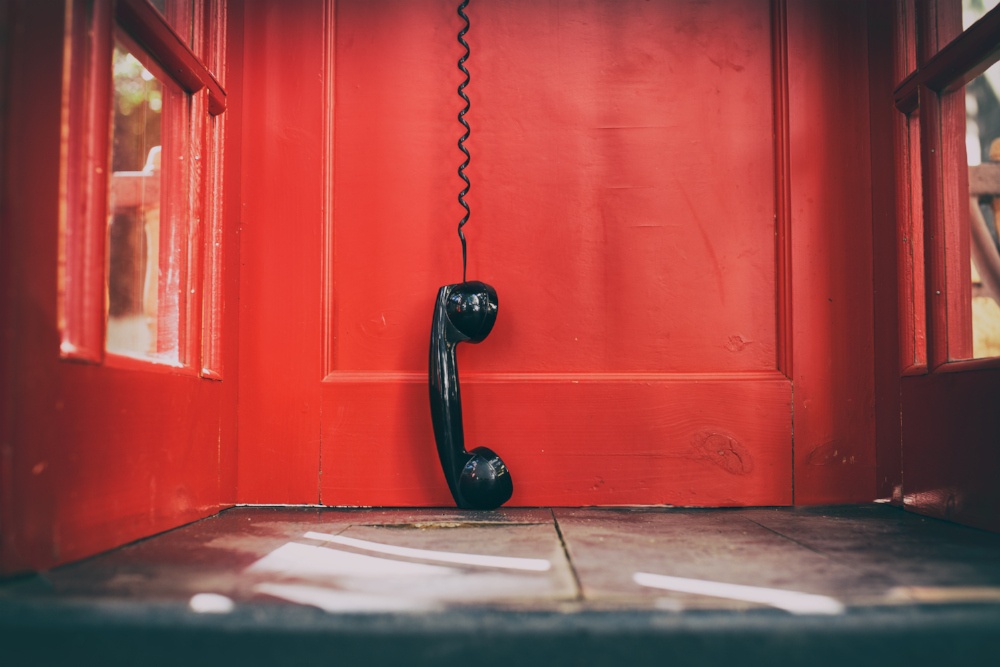 Posted By Steve Gleave on January 11, 2018
Just as operators and vendors are getting comfortable with deploying virtualized network functions (VNFs) in virtual machines, containers have ...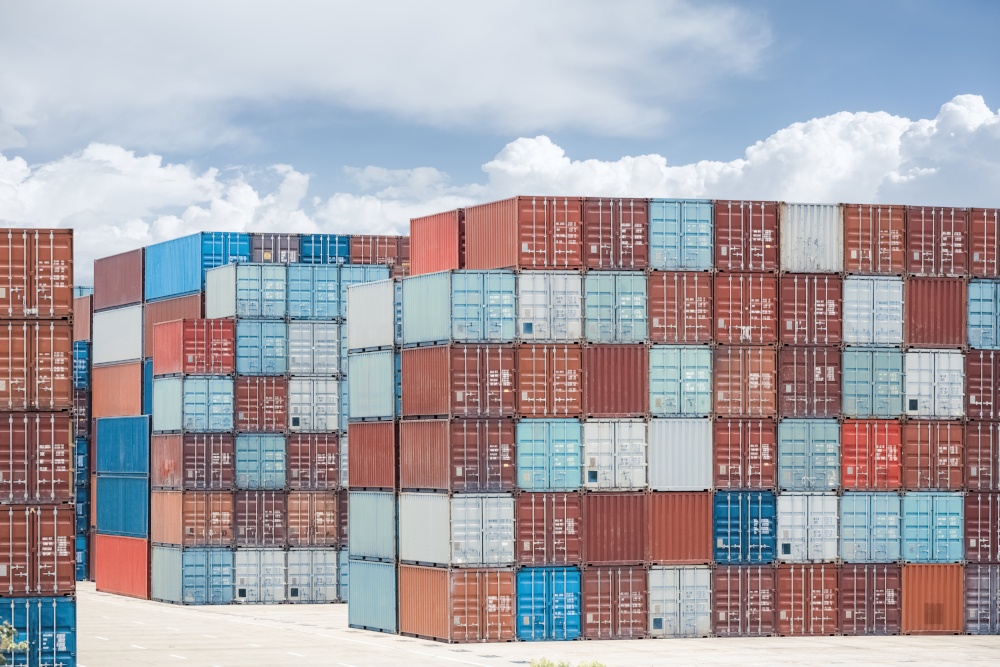 Posted By Steve Gleave on January 10, 2018
As Network Functions Virtualization (NFV) matures and communication service providers (CSPs) seek the best ways to implement virtual network ...