Where in the world is Metaswitch? You can find us at these trade shows in May
By Andrea Lemos on Apr 26, 2017 8:00:00 AM
Metaswitch is off to various industry trade shows in May—11 to be exact—all over the globe. Will we see you there?
With NFV in San Jose, Interconnect discussions in Chicago, live demonstrations in Nice and IMS talks in Madrid, we hope to see you at one of these wonderful locations to discuss something near and dear to our hearts: cloud native communications software.
Kicking off the month in San Jose is the annual Layer 123 NFV World Congress from May 2 to 5. Metaswitch is a silver sponsor, and CTO Martin Taylor will be speaking on "Taking the pain out of VNF on-boarding" on Thursday, May 4 at 4:55 p.m. Can't make his presentation? Not to worry—schedule a meeting with him on-site through the Metaswitch NFV page: http://www.metaswitch.com/nfv-world-congress-2017.
Next, we take a quick flight over to the Windy City and visit our product marketing experts during ITW, from May 14 to 17, to discuss how cloud native virtualization can be at the core of your network. Schedule a meeting today and be our guest in our branded meeting room, MR-4403, located in the Swissotel. On Tuesday, May 16, you might see familiar branding at the coffee cart along the Skywalk Bridge of the Hyatt Regency as well. Learn more about Perimeta and Clearwater vIMS throughout the week at ITW Chicago.
It's off to France shortly after as CTO Martin Taylor and VP EMEA Marketing Tomasz Maslewski are participating in the Enabling Digital Marketplaces Catalyst project at TMForumLive!, May 15-17 in Nice. As part of this Catalyst, Metaswitch is working in a collaborative way with service providers, technology partners and open standard communities to enable automated cloud delivery by addressing operational and business aspects of end-to-end VNF Lifecycle Management. More details on SVP Marketing Steve Gleave's recent post, Looking Forward to our "Moonshot" Catalyst Presentation at TMForumLive!.
Austin, Texas, is the hot-spot for the telecommunications industry mid-May as it's set to host the Big Communications Event and 5G North America at the Austin Convention Center. Metaswitch will be at BCE throughout the week with CMO Ian Maclean joining the panel Designing Cloud Native Mobile Networks on Wednesday, May 17, at 3:15 p.m. Don't miss it! Stop by the Metaswitch booth, B100, for some exclusive time with him or our senior sales executives throughout the week.
Interested in IMS? We will be there too—ending the month in Madrid at the annual IMS World Forum on May 23 and 24. VP Product Management John Tucker will be presenting on IMS Real Time Applications Tuesday, May 23, at 2 p.m., and Director of Product Marketing Mike Dell will be joining the panel "How Is IMS Changing With NFV?" Speak to both experts at our booth during the week as well!
Metaswitch will also be present at the North Dakota TOC Conference, HPE CommsWorld 2017, CommunicAsia, the ANMTA Spring Conference, the GTB Innovation Awards Dinner, and the ATA Annual Meeting—all just throughout the four and a half short weeks in May! A full listing of these trade shows and more can be found on the Metaswitch event's page: www.metaswitch.com/events. Make sure you received the latest and greatest news by subscribing to our blog. We hope to see you at one of these events soon!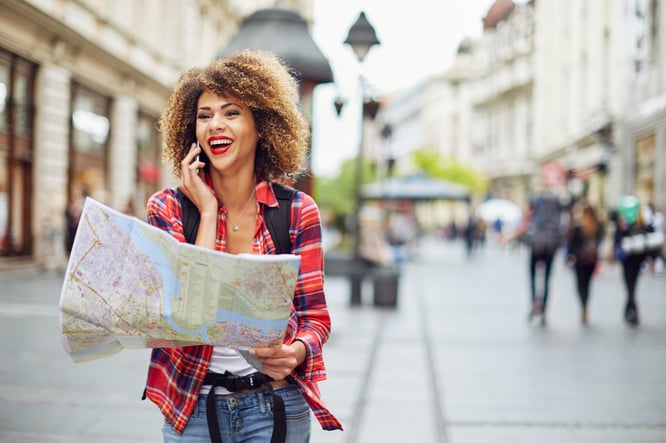 .
Related Post
Posted By Simon Dredge on March 25, 2020
Microservices are a foundational concept in cloud native software design. Entire books have been written on the topic, so they're a big deal for ...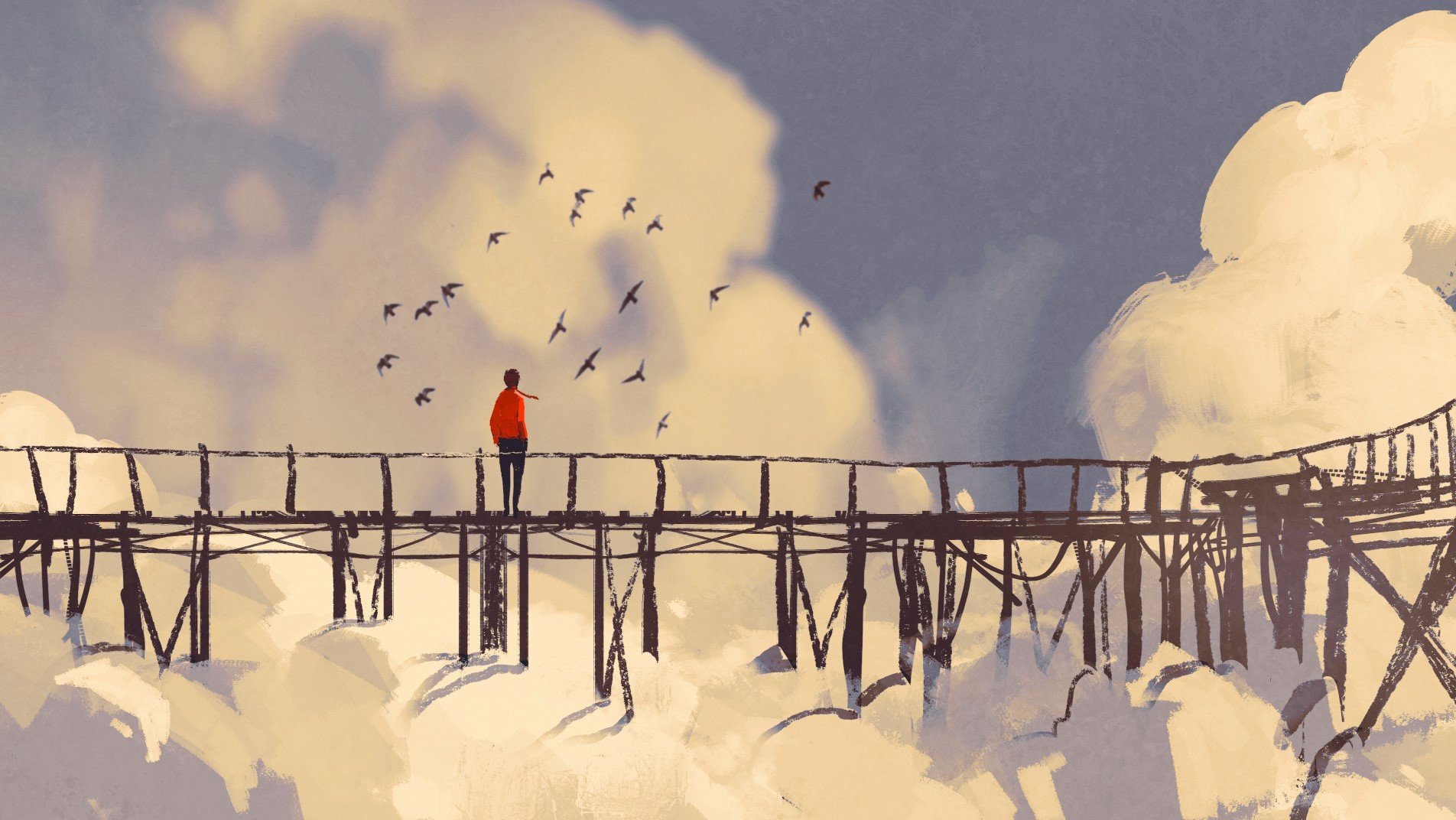 Posted By Steve Gleave on December 09, 2019
Metaswitch has published two white papers written by CTO Martin Taylor that together form a definitive guide for architecting and deploying ...