Why Sprint Selected Metaswitch
By Iwan Price-Evans on Apr 2, 2018 1:35:50 PM
One of the original driving forces for network operators' Network Functions Virtualization (NFV) initiative was their desire to open the telecom equipment manufacturers market to new players. Along with the benefits of cost savings and service agility, the shift to software-based networking in the cloud would give operators more supplier options from a range of innovative software specialists. More choice among vendors would help to bring network costs down, increase innovation and avoid long-term vendor lock-in.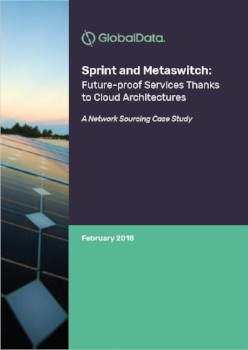 Now five years since the original NFV white paper was published, there are signs that smaller, agile software vendors are indeed getting traction with network operators and challenging the status quo. Metaswitch is a prime example of how software smarts and a proven record of high-quality solutions can get specialist vendors in the door at large operators in the NFV era. AT&T chose Metaswitch to be a Domain 2.0 vendor from the earliest days of the program. More recently, Sprint selected Metaswitch to supply fully virtualized Perimeta Session Border Controller (SBC), Call Session Control Function (CSCF) and Border Gateway Control Function (BGCF) as part of an IP Multimedia Subsystem (IMS) and voice over LTE (VoLTE) rollout.
Sprint's selection of Metaswitch provides an instructive case study on how a large operator decides to integrate a new vendor into its network -- never a decision that is taken lightly. In fact, analyst firm GlobalData has just published a network sourcing case study on how Metaswitch met Sprint's buying criteria and network and service transformation goals.
Ultimately, Sprint was won over by Metaswitch's focus on cloud-native technologies and architectures in addition to the vendor's successful results in a rigorous testing process. Sprint was also impressed by Metaswitch's openness and ability to work with other vendor solutions in a multi-vendor network as well as its flexible licensing cost structure. Metaswitch's relationship with AT&T added further credibility, shifting the perception of the vendor from "potential vendor" to "trusted advisor," as noted in the case study.
Sprint's IMS and VoLTE sourcing experience is just one example of how the vendor landscape is changing with the adoption of network virtualization, and there are many more. As large operators look to introduce new vendors into their networks, the process may take them out of their comfort zone that has been established from sourcing dedicated appliances and related software from the same known vendors.
Wherever operators are in their network transformation and service expansion strategies, the GlobalData case study offers some recommendations on sourcing. First of all, operators should source broadly and consider network specialists in the procurement process. They should also be mindful of the challenges of multi-vendor networks and select suppliers that are committed to integration. Network architecture strategy should be prioritized equally with service and business transformation goals. Finally, operators must capitalize on the timing of their vendor selection, whether they are an aggressive leader or fast follower in network and service transformation.
For the full story and greater detail about Sprint's selection process, please download the case study.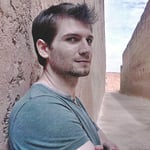 Inbound Marketing Manager for Metaswitch Networks
Related Post
Posted By Simon Dredge on March 25, 2020
Microservices are a foundational concept in cloud native software design. Entire books have been written on the topic, so they're a big deal for ...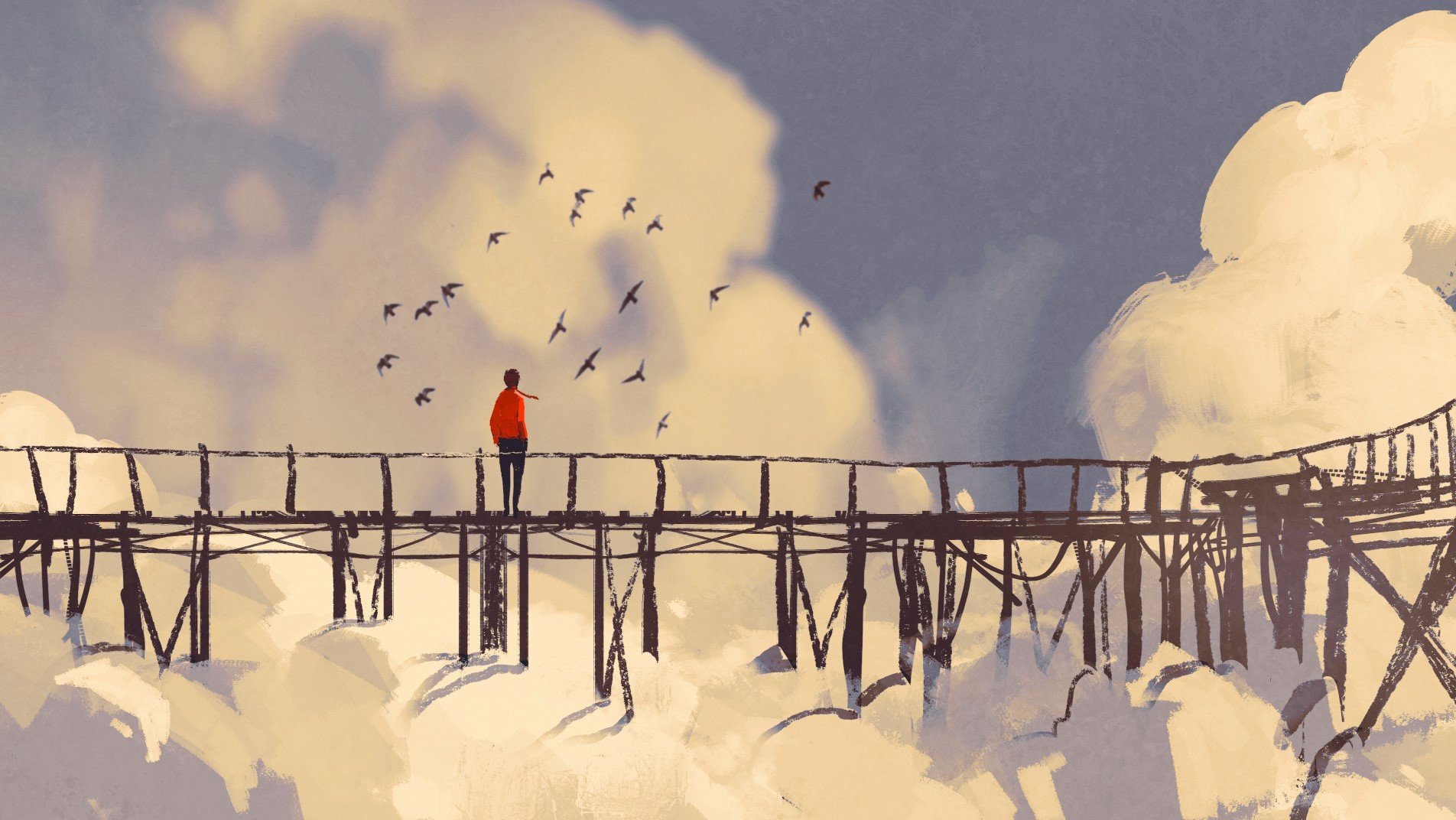 Posted By Steve Gleave on December 09, 2019
Metaswitch has published two white papers written by CTO Martin Taylor that together form a definitive guide for architecting and deploying ...