Why Telco Futurism Matters Now
By Carol Daniels on Jul 7, 2016 9:00:00 AM
At our recent Metaswitch Forum, Dean Bubley of Disruptive Analysis presented a thought-provoking view of what futurism means for telecom service providers and challenged us all to step outside our comfort zones and think differently about how we develop communications products and services. Telco futurism is essentially futurism for the telecom industry. And it's more than just robots, artificial intelligence or folks in labs inventing crazy things that may or may not become commercial realities in ten or 20 years' time.
Bubley explained that telco futurism involves service providers looking beyond their own businesses and identifying the intersection points between telecom technologies and trends in other industries. Examples of other sectors include wearables and future well-being, analytics and machine learning, urbanization and smart cities, Internet of Things and sensors, financial technology and blockchain, and biomedical technology. The source of differentiation for service providers is where these trends intersect with telecom networks and services like voice, video and collaboration, according to Bubley.
For example, cities all over the world are growing larger, and that has major implications for society not only in terms of transportation, pollution, energy consumption and waste management, but also in terms of telecom and IT infrastructure. In manufacturing, machines could be outfitted with temperature sensors so if a machine were to rise above a critical threshold, a call would be automatically initiated between the factory supervisor and on-site engineer to investigate the problem.
In the future, the value of communications will be based not on minutes, but on what people do with the communication session, he said. That is, the source of value will shift away from minutes to things like knowing why a person is calling, keeping a record of what was said in the conversation or interactions with IoT sensors and databases. Service providers need to be thinking about why people communicate and where the value is, he added.
However, the problem is that people in the telecom industry tend to have a narrow view of the future, which is limited to the technology they know and what will replace it, whether it's 5G, NFV, SDN or the cloud, he continued. It's quite rare to find people who really think about the changes in business and society that those technologies will enable, he said.
Bubley really got the audience thinking about futuristic concepts and the many different paths they can take to innovation and service differentiation.
After his presentation, Bubley joined Steve Gleave, senior vice president of marketing, to talk further about the role telcos can play in these broader industry trends. For more on why service providers need to be thinking about the future now, please take some time to watch the video interview. Around the 12:45 minute mark, Bubley discusses what service providers can do now to make futuristic visions a reality.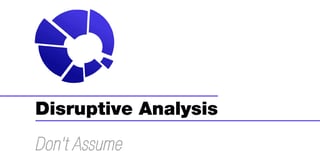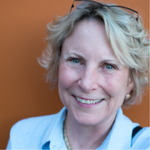 Corporate Communications at Metaswitch Networks
Related Post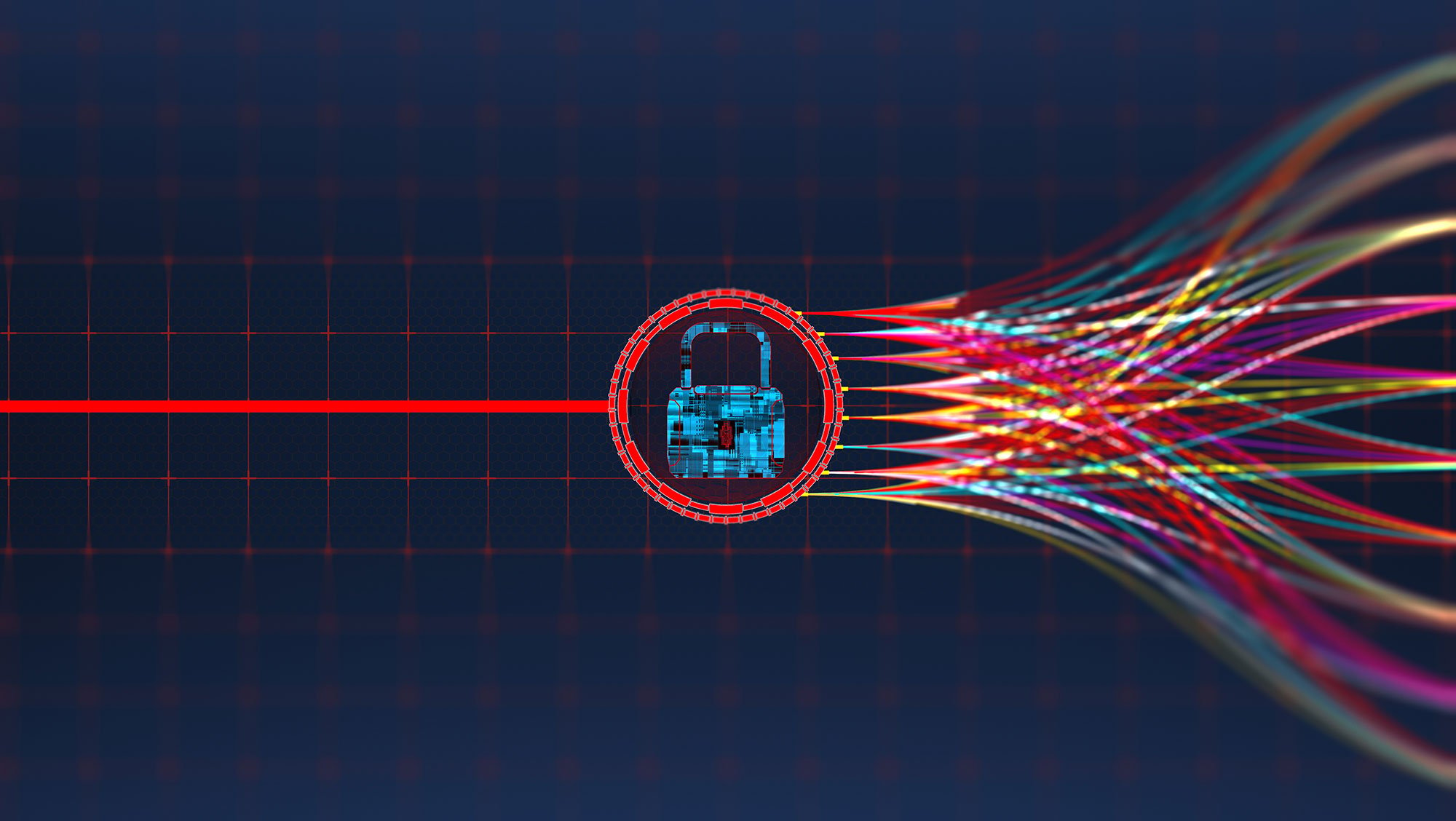 Posted By Steven Kennedy on August 31, 2018
The unfortunate truth these days is that you simply aren't a communications service provider until you've had a run-in with telecom fraud. This can ...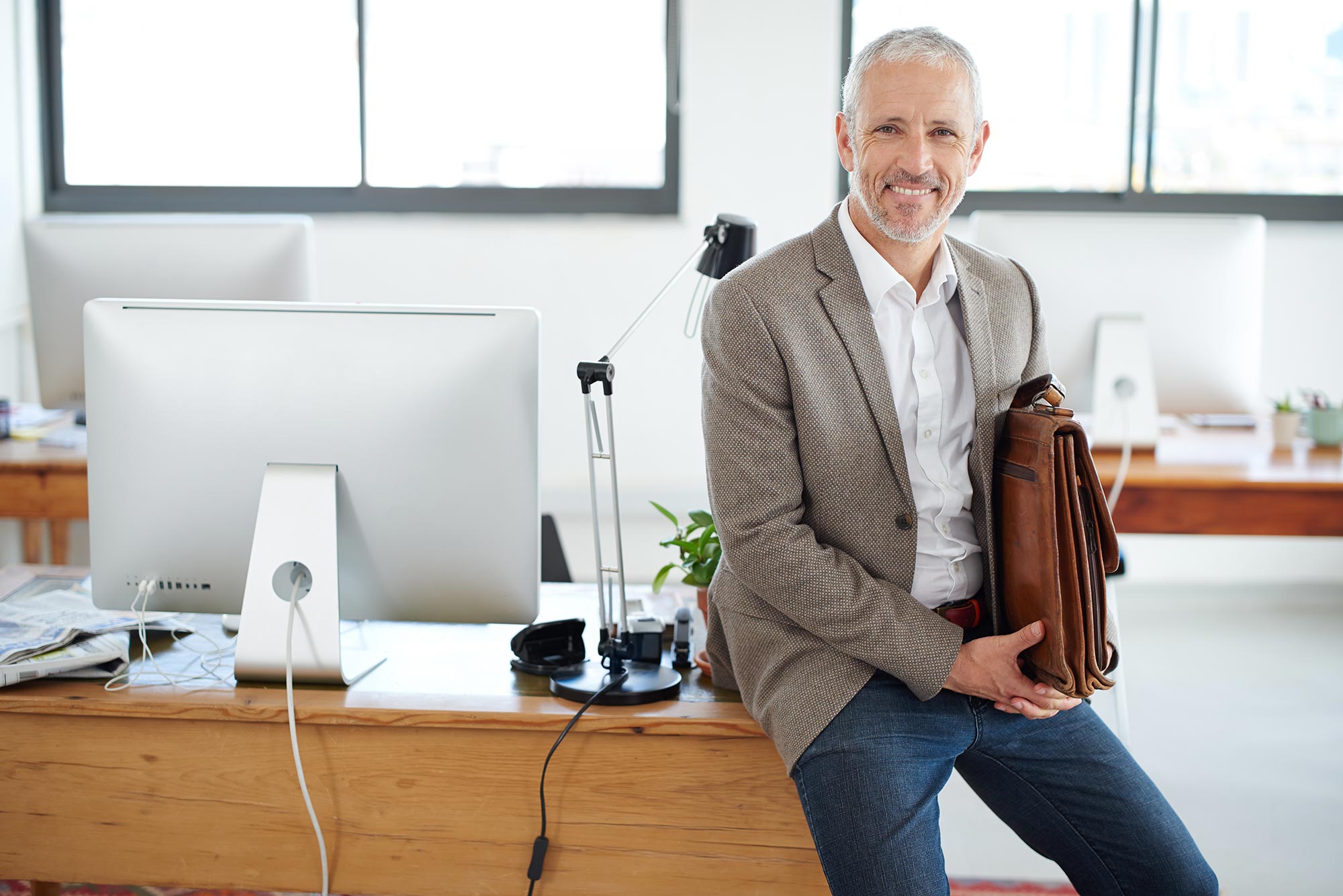 Posted By Iwan Price-Evans on September 22, 2017
As anyone in the telecom world will tell you, network functions virtualization (NFV) is about transforming telecom networks into a modern, flexible ...