Women in Tech, Containers and Cloud Native IMS
By Iwan Price-Evans on May 24, 2018 8:30:00 AM
At Light Reading's recent Women in Comms workshop, Micaela Giuhat, Metaswitch VP of Product Management for Cloud Native Core, was invited to discuss current trends and challenges in workplace diversity and inclusion and share experiences from her successful career in technology.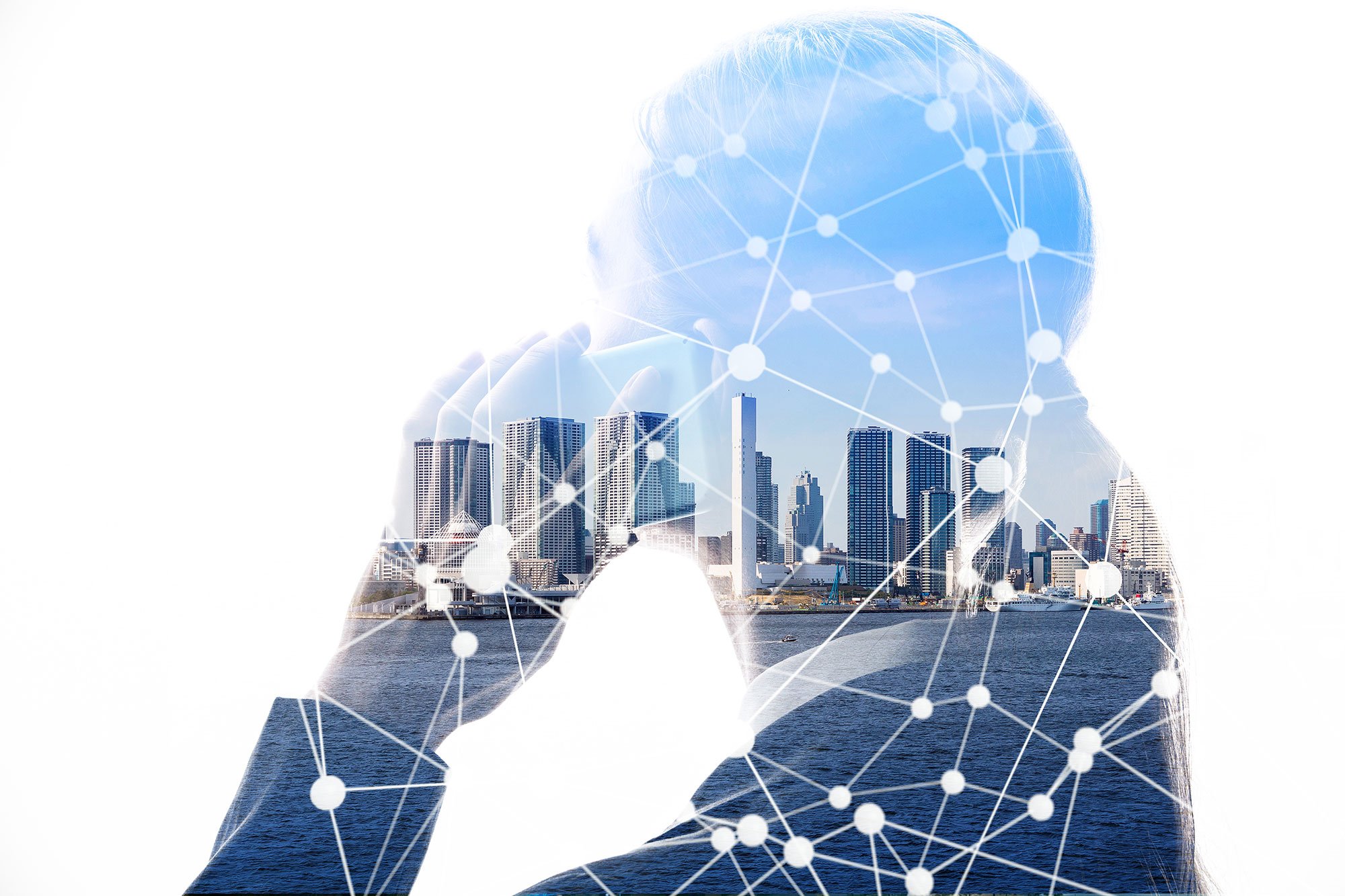 Giuhat's top three pieces of advice for women in tech: always be yourself, go out of your way to help each other, and never say you're sorry.
In an interview with Light Reading, Giuhat explained that when she completed her master's degree in electrical engineering, she did not envision that there could be a position that allowed her to combine her deep technical expertise and good communication skills. As her career progressed, she realized that she had a talent for taking "very technical speak and changing it into simple speak." Plus, she added, "I really like to talk to people." So, as VP of Product Management, Giuhat said she gets the best of both worlds.
She also discussed the actions some governments are taking to encourage better diversity and inclusion practices as well as close gender pay gaps. In the UK, for example, companies with more than 250 employees are now required to publish data on differences in pay between men and women in their employment.
While such measures are encouraging, Giuhat noted that there is a long way to go. Looking only at Metaswitch, 80% of employees are men and only 8% of the women employed are engineers. Following the Women in Comms event, Giuhat took the stage at Light Reading's Big Communications Event (BCE) to talk about other topics she's just as passionate about – namely, containers and cloud native vIMS.
"Service providers are coming to us and to all vendors and asking for real cloud native IMS-based functions as opposed to just VNFs, which means that you actually need to have all the attributes that come with a cloud native environment," she said.
One of those important cloud native attributes is the use of containers. Implementing a container approach has many benefits, but the highlights are the significant efficiency gains. Metaswitch is seeing an approximately 20-times improvement in image size in containers, which means an operator would consume far less resources to run the same function. There is also a shorter setup time in containers. While it might take a few minutes to get an IMS VNF up and running, it would take a couple of seconds in a container-based environment, she said.
For more on Metaswitch's container strategy and experience, please see the white paper detailing our recent proof of concept with Telenor Research.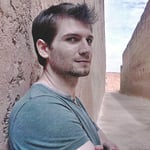 Inbound Marketing Manager for Metaswitch Networks
Related Post
Posted By Simon Dredge on March 25, 2020
Microservices are a foundational concept in cloud native software design. Entire books have been written on the topic, so they're a big deal for ...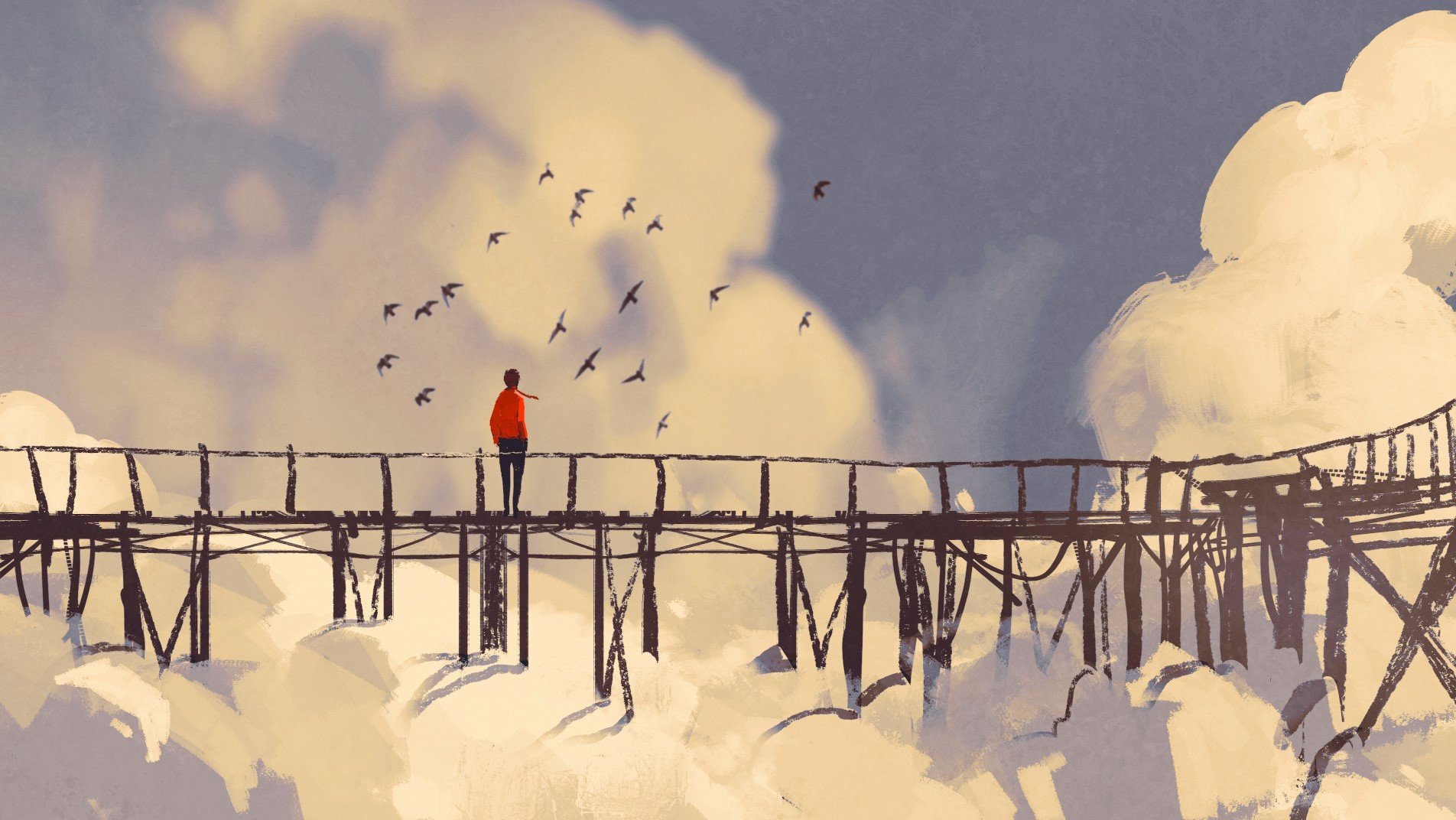 Posted By Steve Gleave on December 09, 2019
Metaswitch has published two white papers written by CTO Martin Taylor that together form a definitive guide for architecting and deploying ...