You'd Love to Have DevOps, But Don't Know Where to Start!
By Ray Mota on Jul 20, 2016 9:00:00 AM
You are not alone. You are in the same boat as many other telcos. And probably wondering where to start.
If you have not read my last blog on the importance of DevOps for the operation of future software-based SDN and NFV networks, I suggest reading it here.
The service and organizational agility that DevOps promises is simply tempting, and it's worth adopting it.
But it is not only the question of a need and desire to have DevOps. The change that you may need to bring to your operational structure and processes to reach the DevOps goals won't come overnight or in days or months.
This is a long-haul flight, unfortunately. But it's worth starting today.
ACG has done extensive research on this topic and concludes that there should be a structured and holistic approach to the roadmap for DevOps. It has distilled its research into a white paper on operational issues around NFV, including a step-by-step approach to the DevOps, which I encourage you to download here.
In essence, ACG is suggesting a five-year roadmap, as below. In fact, the most significant point here is a long period of organizational preparation before actual implementation of DevOps.
Here is the summary of the steps.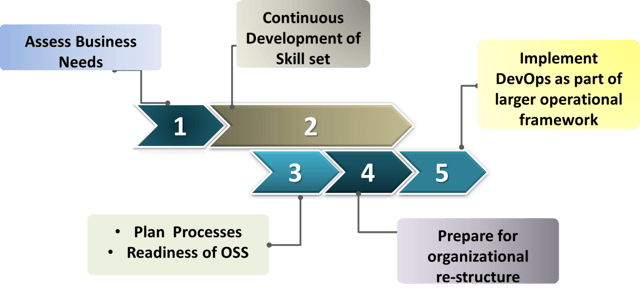 Stage 1: Business Assessment Stage
ACG recommends a top-down approach for molding operational restructure to DevOps. There may not be a one-size-fits-all approach. Questions like the following should be answered:
What is the business outlook and strategy in the next five years for the organization that is driving the DevOps?
What level and scale of software development should your ops achieve by then?
Based on these answers, the organization will have a clear picture on the goals of DevOps and, most importantly, the skill sets needed to achieve such goals.
Stage 2: Skills Development Stage
During this stage, the organization will create a master plan for skill set development for the skills already identified in Phase 1. This will also affect future HR policy on the kind of talent the organization wants to bring on board and also affect the choice of trainings the employees receive.
Stage 3: Organizational Processes Preparation Stage
The organization needs to chalk out a clear plan on how it should be restructured. This would require new processes and changing the current organizational setup to map to the smart and agile DevOps structures. You can have a homegrown strategy combined with the elements from the standard bodies—for example, the Zoom project from TM Forum.
Stage 4: Organizational Restructuring Stage
The aim here is not only to prepare new organizational structure, but also to prepare employees for the big change.
Some organizations are worried about internal resistance from employees who risk being marginalized in the virtualization era, either because of competencies or because of change in the organizational structure.
Stage 5: DevOps Execution Stage
At this stage, the organization implements the new operational framework, including DevOps.
ACG thinks that it will take at least five to ten years for any telco to reach this stage, and this will only be successful if the telco has addressed the requirements of earlier phases. Missing any of the early phases will lead to delays, obstacles and fragmented organization.
So DevOps is a long-haul flight, as I said, but it's worth taking the first step today. And that is starting the planning stage for preparing your people and processes before the ultimate benefits of actual DevOps implementation.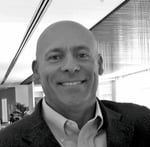 With 25+ years experience in the networking and telecom industry, Dr. Ray Mota brings a talent for complex technical and critical thinking and provides strategic direction
Related Post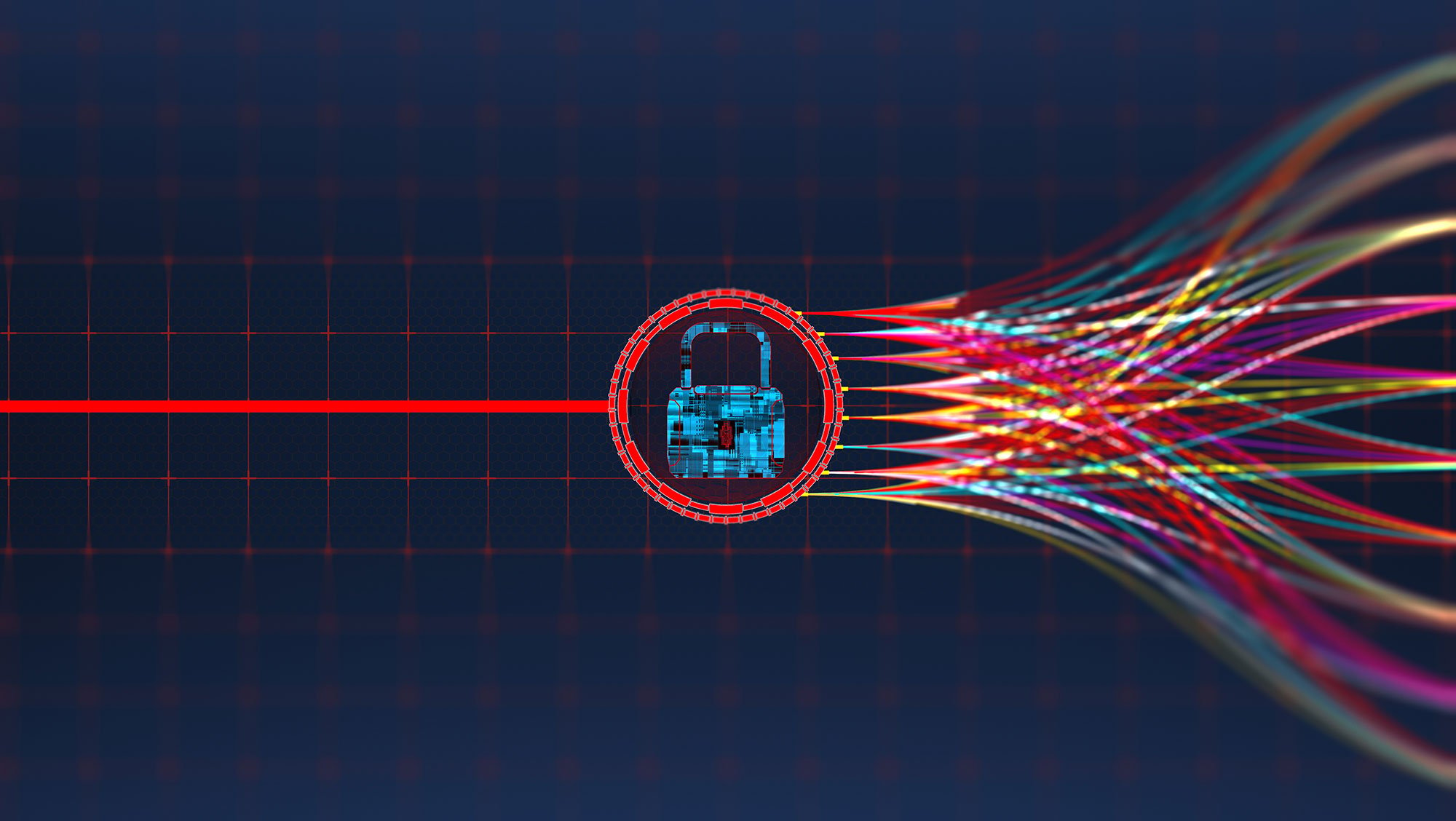 Posted By Steven Kennedy on August 31, 2018
The unfortunate truth these days is that you simply aren't a communications service provider until you've had a run-in with telecom fraud. This can ...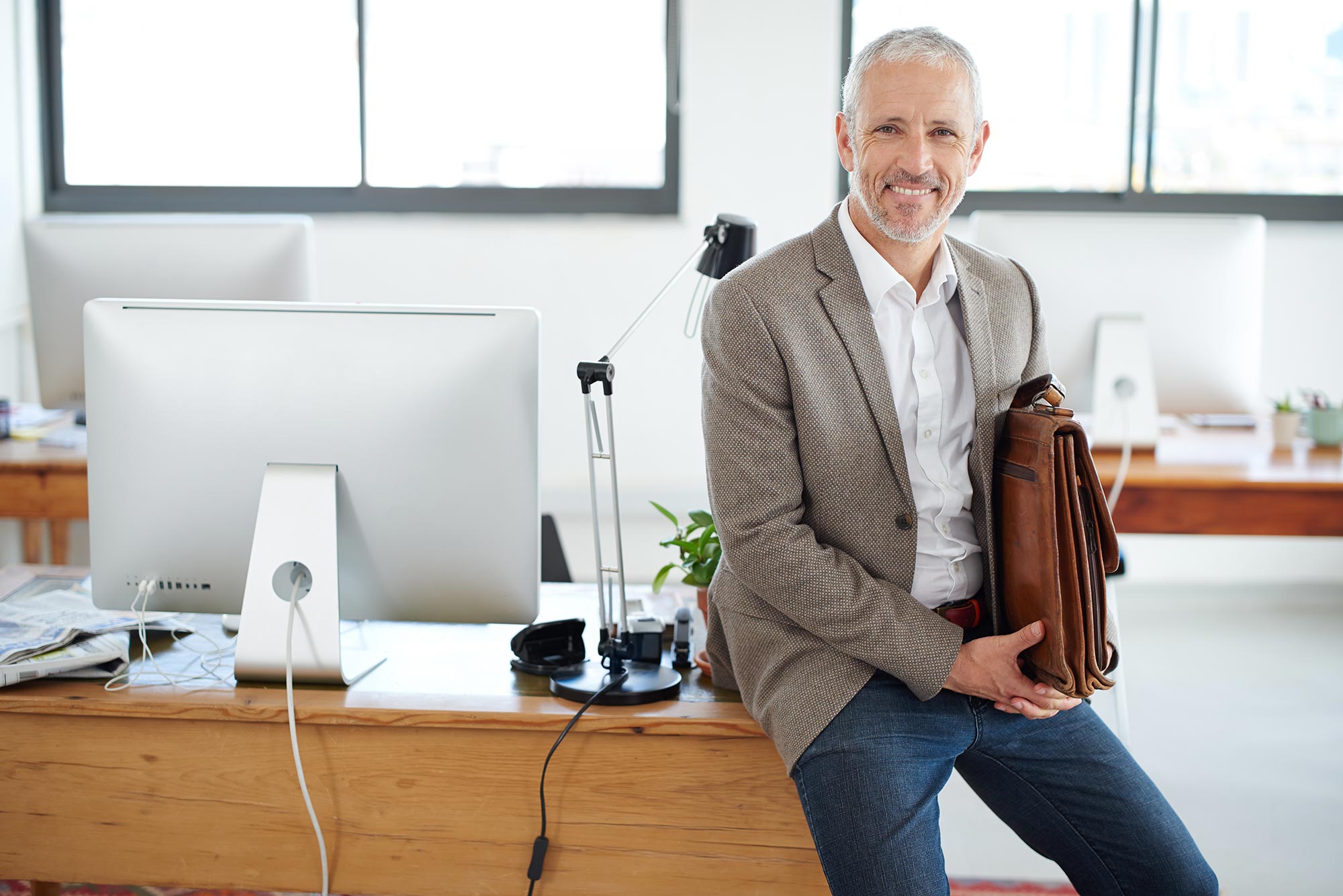 Posted By Iwan Price-Evans on September 22, 2017
As anyone in the telecom world will tell you, network functions virtualization (NFV) is about transforming telecom networks into a modern, flexible ...