Your Customers Need Cloud Contact Center
By Jesse Lee on Apr 4, 2022 9:42:44 AM
Most operators understand that Contact Center solutions are very lucrative. Contact Center solutions provide a profitable revenue stream with an ARPU of $100 per seat, and as a voice dominant service, it also helps protect voice business and reduces churn. In fact, the most successful operators are now selling contact center as a lead product and pulling through other services such as network access and UC on the power of the contact center.

If you are thinking of launching or relaunching your contact center offering as a lead product, you may be thinking "My salespeople are not used to selling contact center products, how do we identify and qualify opportunities?" The good news is your existing customer base is the best place to start. You already have relationships and credibility with these customers, and with the proper targeting, your sales team can quickly identify the right customers to approach. Below is a list of criteria to start with when mining your customer database for Cloud Contact Center prospects:
Top Toll-Free Customers
The top prospects in this area are customers that are generating $260 or more toll-free calling per month, those generating 10,000 or more toll-free calling minutes or customers with a toll free connect time of 5 minutes or more per call.
Top Local Calling Customers
The presence of contact center can also be evident based in the local calling profile of your customers. Look for customers that have 2 or more PRIs for a low number of handsets (50 or less), customers with multiple location, customers with a main Billing Telephone number of 10,000 minutes or more as well as customers with a main Billing Telephone number connect times of 5 minutes or more.
Customers in Key Verticals
Typically, market verticals such as healthcare financial, insurance, manufacturing, logistics and government are a prime suspect for contact center sales. Over the past 10 years, we have seen an increased adoption of contact center features for knowledge workers such as Claims Managers, Adjudicators, Underwriters, Nurses, Pharmacists, Service Managers, Field Technicians etc. on the Contact Center platforms. Look to customers in the following verticals as top opportunities for contact center.
Healthcare
Manufacturing
Finance / Insurance
Logistics
Government
Top Hosted PBX/UC Customers
There is a significant opportunity for an operator to upsell contact center into their base of existing UC and legacy PBX customers. The general thought is that 10% of the handsets deployed at a customer's site can be counted as contact center seats (IT Help Desk, Customer Service, Product Support, etc.). Look for customers with 50 or more UC or HPBX handsets as well as those using 2 or more hunt groups.
In our recent webinar, Success with Cloud Contact Center, we explored the profiles of these customers and why they are a great fit for Cloud Contact Center, as well as how we can help identify these low hanging fruit, close sales and set up customers quickly. Metaswitch customers can view the recording here. Want to learn more about Metaswitch Cloud Contact Center solutions? Visit here.
Topics
Related Post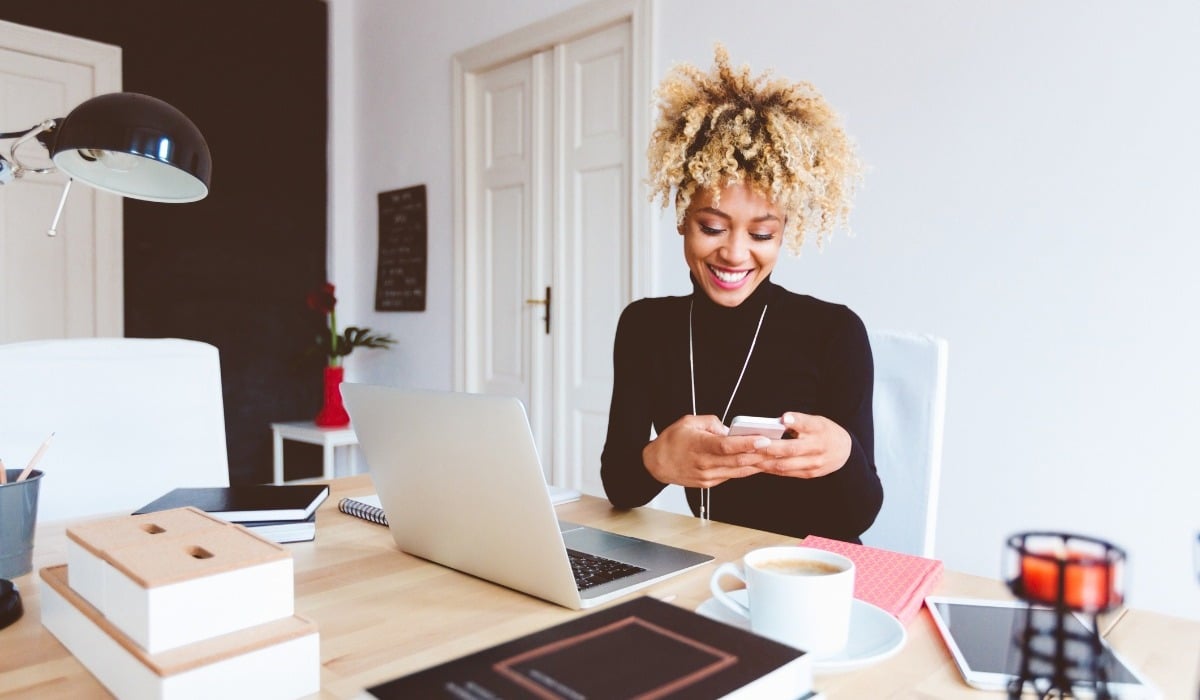 Posted By Bryan Grimm on March 22, 2021
Communications software that meets the needs of your business customers Business communications is changing dramatically. In response to the COVID-19 ...