Your Guide Through the 5G Core Migration Maze
By Steve Gleave on Jul 10, 2019 5:00:00 AM
The introduction of 5G represents an opportunity for operators to build their networks in a more cost-efficient way. As the cost of delivering bandwidth continues to rise and the revenue generated from those services remains flat or declines, networks need a revamp. That means operators will need to deliver the higher performance of 5G at lower cost points. Much of the cost efficiencies can be gained by embracing cloud native design principles in the 5G Core network and migrating all access traffic, whether mobile or fixed, onto the 5G Core.
But how can operators migrate to a single 5G Core network? And when? The answer to the second question is, "not any time soon!" In the transition to 5G, there will still be many 4G devices out in the network that operators will have to support and connect to the 4G core. So even though expectations are high for reaching a single core nirvana, the simple reality is that it will take a long time to phase out the 4G Evolved Packet Core (EPC) and migrate all traffic onto the 5G network.
As for how operators arrive at the 5G Core, there is a complex array of options. Indeed, the path to the 5G Core looks more like an epic labyrinthine challenge.
At a recent Metaswitch workshop on 5G Core strategies in London, Director of 5G Products Doug Benson explained that there are about eight different options for core network connectivity in 5G covering standalone (SA) and non-standalone (NSA) strategies – two of which have fallen out of favour as not terribly viable (Options 6 and 8). The remaining six architecture options (referred to as Options 1, 2, 3, 4, 5 and 7) will be included in 3GPP Release 15.
Unfortunately, it doesn't look like this list of options will be whittled down to something more simple and manageable. The Next Generation Mobile Network (NGMN) Alliance recently issued a statement urging industry support for all core connectivity options for connecting LTE and 5G New Radio (NR) devices into EPC and 5G Core networks. While Options 2 and 3 have been well supported in early 5G launches, the group stressed the need for Options 4, 5 and 7 for future 5G deployments.
So what are all these options? The following list simplifies (perhaps overly) these deployment scenarios:
Option 1. (SA) Current 4G network operation that connects LTE device to EPC
Option 2. (SA) Connects 5G NR device to 5G Core
Option 5. (SA) Connects LTE device to 5G Core
Option 3. (NSA) LTE and 5G NR devices connect into EPC
Option 4. (NSA) 5G NR and LTE devices connect into 5G Core
Option 7. (NSA) LTE and 5G NR connect into 5G Core
Or, in simpler terms:
Ultimately, in an ideal world, operators want to get to a point where a 5G device talks to a 5G base station that connects into a 5G Core network (Option 2). But it will take many years, many software upgrades and complicated implementation phases to get there. For some operators, the learning curve is painful. Many early operators are taking the Option 3 path, but are then trapped into making two more possible migration steps before getting to a single 5G core. Likewise, operators looking at 5G for FWA (fixed wireless access) are often surprised to learn that they might first need to deploy a 4G core to support end user devices (that were produced with Option 3 considered the most likely path for operators).
We think operators can avoid this painful evolution. There's a more elegant path to the 5G core that still allows operators to support legacy 4G devices and dual-model 4G/5G devices while at the same time enabling them to minimize reliance on the EPC and start to reduce costs associated with running two core networks.
We've developed a 4G interworking function that allows a 4G device to connect directly into a 5G core (per Option 5). The interworking function allows operators to divert traffic from the 4G core and onto the 5G core. By doing so, they can start to realize cost savings from switching off legacy appliances as they are not needed. They can also start to take advantage of 5G capabilities like network slicing. The interworking function can be applied to other core network services that need protocol translation, such as 3G and WiFi.
In all, Metaswitch's solution offers the fastest, most direct path to a single core network that supports all access traffic. For more about our unique approach, see our 5G Core solutions.
Topics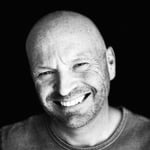 Related Post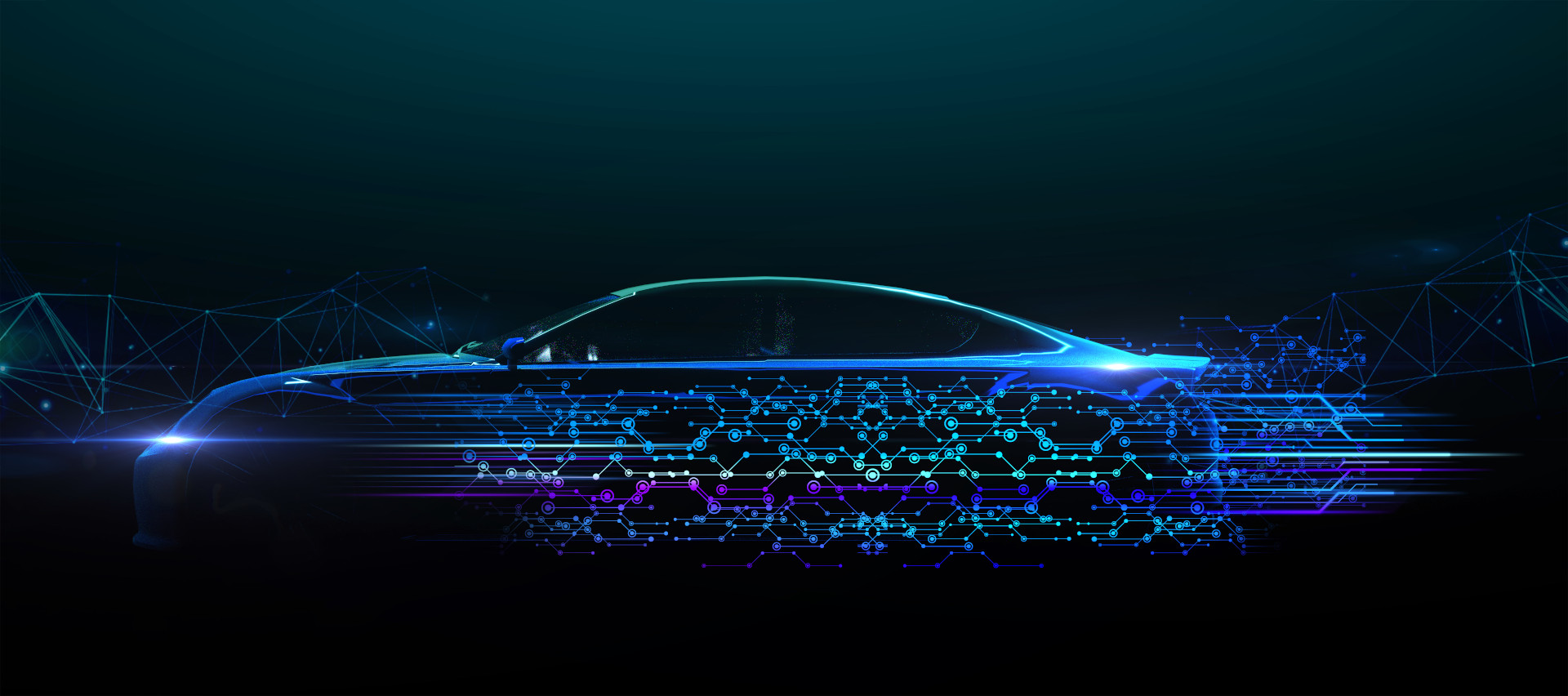 Posted By Simon Dredge on December 17, 2019
Attaining the capital and operational cost reductions required to make the deployment of 5G networks viable necessitates a high degree of operational ...

Posted By Simon Dredge on November 14, 2019
Metaswitch was not only an early pioneer in NFV, we were the first to really roll-up our sleeves and get grease on our hands, fine-tuning the ...