This Apprenticeship is for a Level 3 Infrastructure Technician and is run in partnership with JUST IT. It is typically a 14-month program during which 20% of your working time will be dedicated to training (both "on the job" and classroom based).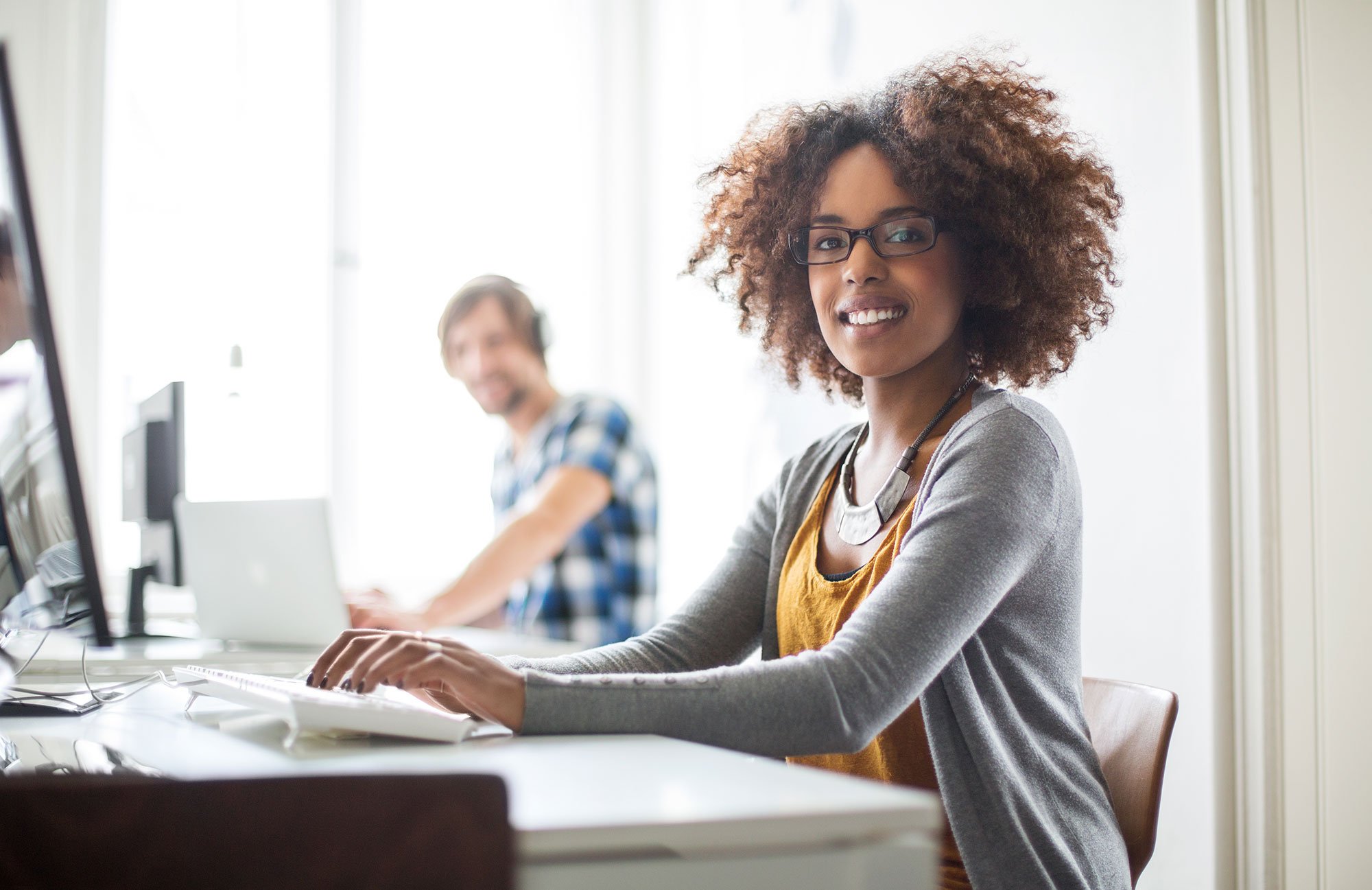 This apprenticeship is recognised for entry onto the BCS Register of IT Technicians. At the end of this time you will also have a relevant internationally-recognised vendor or professional qualification and the skills and experience from your time at one of the industry's top software companies. And you won't have any student debt!
Who are Metaswitch?
Metaswitch is the world's leading cloud native communications software company. We develop commercial and open-source software solutions that are constructively disrupting the way that service providers build, scale, innovate and account for communication services. The company was established over 35 years ago and we now have over 800 employees across the world, including the UK and US.
We are recruiting a talented and motivated individual to join us as an Apprentice Helpdesk Analyst in our IT Services team. You do not need any experience – just an interest in technology, a passion for solving complex problems and willingness to take on big challenges.
This Apprenticeship will be based out of our North London (Enfield) office and will start from September 2019 onward.
Where will you fit into Metaswitch?
We have a highly expert IT Services team based in both the UK and US, who are responsible for designing, building and maintaining the company's IT infrastructure as part of the wider Company Information Systems team, which provides tools and infrastructure to support the company.
After an initial training period, your duties will include
handling on-boarding processes, including provisioning accounts and installing PCs for new starters
promptly implementing change requests and troubleshooting problems for users at all levels of the company
identifying more complex problems and escalating them to the appropriate subject matter expert on the wider Information Systems team
working on our email and telephone Helpdesk during business hours.
As your experience and capabilities grow, we'll expect you to take on more complex change requests and work through deeper or more involved problems from start to finish, with support from the rest of the team. You'll have a training program mixing your study at JUST IT with training from an expert mentor at Metaswitch that's tailored to your specific needs and objectives.
What do you need?
For this position, we are looking for an enthusiastic self-starter who
is a good communicator with excellent interpersonal skills
has a genuine passion for IT and technology
is keen to learn and integrate quickly into our team and make a contribution
can work independently, using your own initiative and will take responsibility
is highly organised and possesses good time management skills.
What's in it for you?
£18,000 starting salary
Hands on training within a world class IT organisation, coupled with tutor led training from JUST IT
20 days of holiday in your first year (increasing to 25 days later)
Eligibility for some great perks, including an excellent non-contributory pension, life assurance, health insurance and eligibility for our bonus scheme.
In addition to all of this, we have team and office morale events with a very generous budget. Activities can vary from dinner/drinks, bowling or go-karting with your team mates, to a day or weekend away with a larger group (where Centre Parcs, Paris and Budapest have been some recent destinations).
You'll also have the opportunity to take part in a wide variety of other sports and activities – including football, badminton, bridge, board games and tag rugby, to name but a few.
Apply now for an IT Services Helpdesk Apprenticeship
Alternatively, email us a copy of your CV along with a covering letter outlining why you are interested in joining our Apprenticeship programme to careers@metaswitch.com.