A Converged Network Message Store (CNMS) provides highly scalable device and service agnostic access plus elastic cloud storage of voicemail, text and video messages. A CNMS allows communications service providers and network operators to deliver a common repository for back-up and restoring end user devices, regardless of their operating system or manufacturer.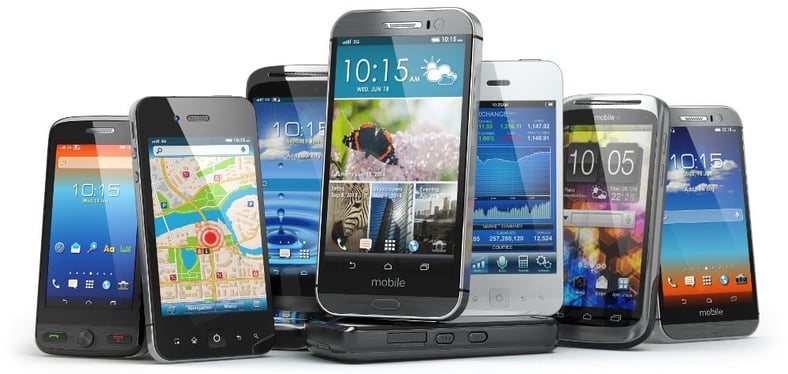 A device-agnostic repository exposing standardized interworking Applications Programming Interfaces (APIs), a Converged Network Message Store enables users to easily and confidently switch mobile handsets without losing communications archives or connectivity. It also eliminates proprietary messaging silos, proliferating with the adoption of over-the-top (OTT) applications and integrated device or mobile OS offerings that overlay standard network services.
CNMS's are geographically redundant platforms that expose an Open Mobile Alliance (OMA) Network Message Store (NMS) API. This API is used for both configuring the store, and issuing notifications for changes in user or message state.
Converged Network Message Stores provide:
Single storage for multiple services including Converged IP Messaging (CPM), Mobile UC, RCS, native visual voicemail (for all major devices), video mail, M2M and web messaging
Unified access to messages/content via a variety of application interfaces including TUIs, RCS interfaces and OMA APIs
Message backup for clients using RCS, SMS, and MMS
Synchronization of messages/content and their state across multiple devices and applications
Converged Network Message Stores enable network operators to unlock critical communications services from OTT vendors and device manufacturers while enabling them to build new vendor-agnostic messaging services, such as ubiquitous, threaded, unified message interfaces.
Also see:
What is a Telephony Application Server
Learn more: