A mobile telephony application server (mobile TAS), sometimes known as an MMTel-AS, is a component used in the core network of a mobile network operator to provide telephony applications and additional multimedia functions to mobile devices.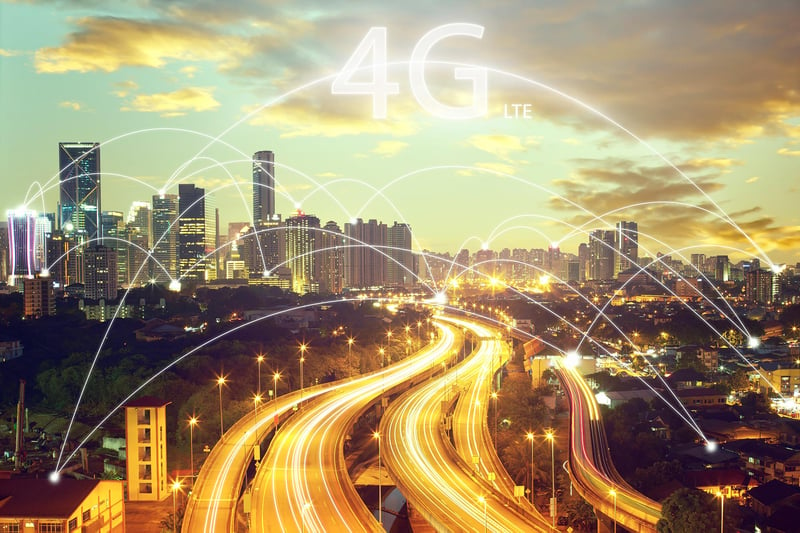 A mobile TAS is typically deployed in mobile networks using 4G/LTE and IP Multimedia Subsystem (IMS) architectures, alongside components providing such as the Call Session Control Function (CSCF) and Home Subscriber Server (HSS).
A mobile TAS can serve multiple functions, including:
Functioning as a multimedia telephony application server (MMTel-AS), providing call control for voice and video, including support for GSMA standards IR.92 and IR.94 for VoLTE, and IR.51 for VoWiFi
Emulating GSM supplementary services, such as call forwarding and conferencing, and maintaining feature parity between TDM and IP network infrastructures
Interworking between circuit switched and packet switched networks
Delivery of additional services and applications, such as anonymous call rejection and explicit call transfer
Providing a framework for the creation of new services and applications, sometimes with an open development environment encouraging third-party development.
A mobile TAS that supports both TDM and IP network infrastructures can be an essential element in IP network transformation.
Some mobile TASs are purpose-built hardware appliances while some are virtualized network functions (VNFs) capable of running on general-purpose hardware or in a cloud environment as part of an NFV deployment.
Learn more about Metaswitch's fully virtualized Rhino TAS for mobile network operators.