A telephony application server (TAS), sometimes known in a telephony context only as an application server (AS), is a component used in the core network of a telecom network operator to provide telephony applications and additional multimedia functions.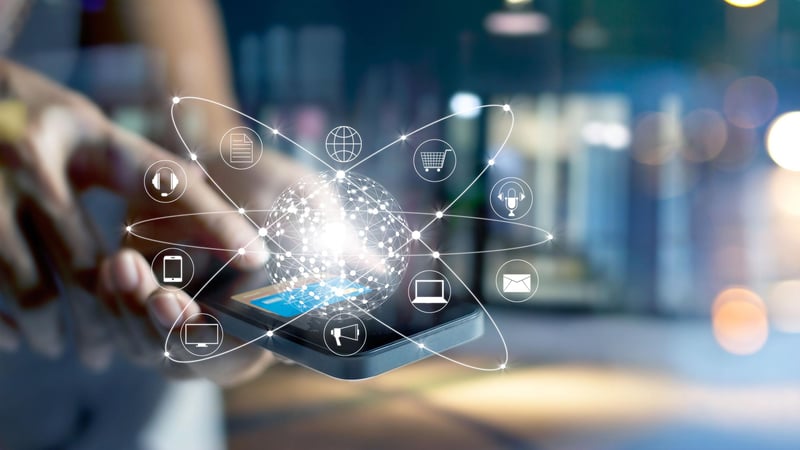 A TAS is typically deployed in a Next Generation Network (NGN) or IP Multimedia Subsystem (IMS) architecture, alongside components providing call control and media transformation, such as a softswitch or media gateway. It is an essential element in IP network transformation.
In an IP network architecture, one function of a TAS is to emulate the calling features provided by the PSTN. This function is called the PSTN Emulation Subsystem (PES), and can include calling features like call forwarding, voicemail and conference bridges. Another function of a TAS is to provide additional multimedia features and flexibility previously unavailable on the PSTN, and can include features like unified messaging, video calling and the integration of softphone clients on multiple devices.
Some TASs are purpose-built hardware appliances while some are virtualized network functions (VNFs) capable of running on general-purpose hardware or in a cloud environment as part of an NFV deployment.
Learn more about Metaswitch's fully virtualized MetaSphere Multiservice Telephone Application Server.