Voice interconnect is the generic name given to the act of handing-off circuit switch TDM or packet switched IP (VoIP) voice calls directly between fixed line or mobile network operators (private peering) or by way of a 3rd party intermediary service provider (public peering).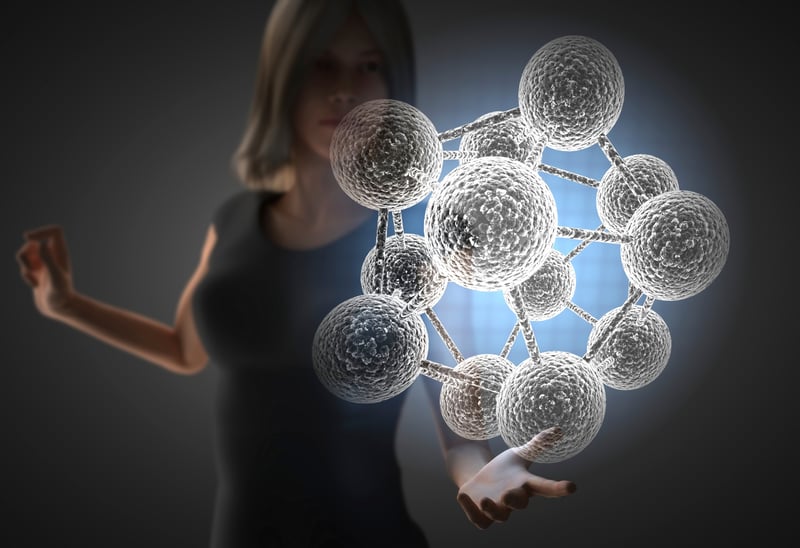 Along with requiring business level interconnect agreements regarding reciprocal compensation, payments schedules, acceptable use, routing policies and dispute resolution, network operators and inter-exchange carriers must also adhere to industry standard signaling and media interfaces.
With TDM interconnects, this has typically been T1 or E1 interfaces with common channel signaling (CCS) 7 or SS7. In the VoIP arena, the voice transport mechanism must be RTP while the signaling may be SIP, SIP-I (SIP with encapsulated ISUP) or SS7 over IP (SIGTRAN).
The IP exchange (IPX) model was also ratified by members of the GSMA to guarantee interoperability between network operators, regardless of whether they are fixed line or mobile voice service providers.
Learn more: