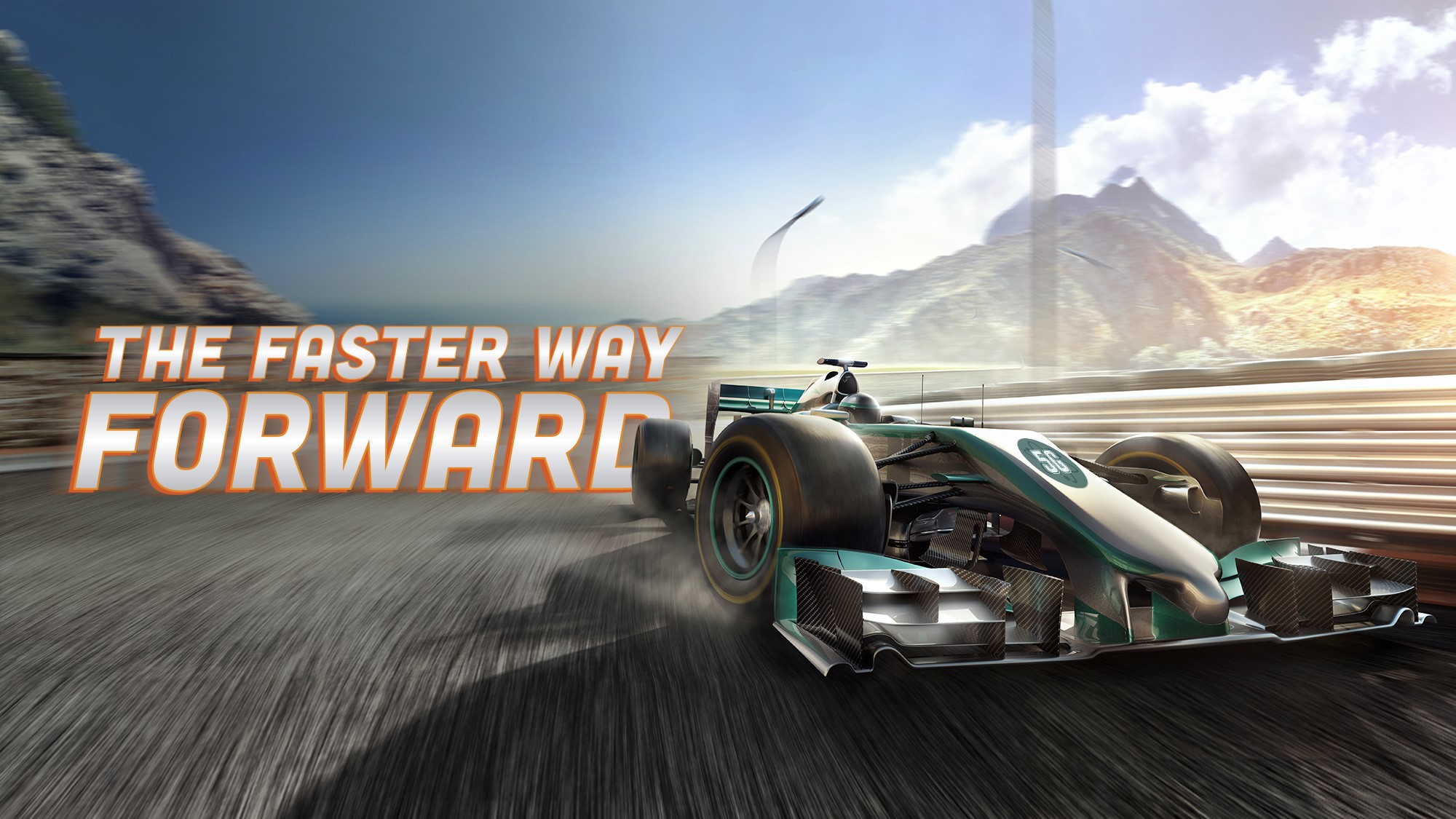 The brakes have been put on Mobile World Congress 2020 but we are moving into top gear.
As the first to drive the telecommunications industry towards network functions virtualization, Metaswitch is now moving into top gear, accelerating the implementation of highly automated cloud native 5G core infrastructure, pioneering IMS solutions and powerful unified communications platforms.
Metaswitch Fusion Core
Metaswitch Fusion Core represents the first truly cloud native 5G infrastructure offering capable of delivering the powerful packet processing and massive session scalability required to support emerging enhanced mobile broadband and ultra-low latency communications applications. Designed for highly distributed multiservice edge compute environments, Fusion Core has been deployed in public, private and hybrid clouds and can support any modern consumer mobile services and high-speed fixed wireless access. With our unique 4G interworking function, Fusion Core can also be employed in private LTE networks or as an alternative to migration options which demand continued upgrade and support of legacy evolved packet cores.
MaX by Metaswitch
MaX by Metaswitch enables a complete mobile unified communications and collaboration offering available straight from the handset's native green button. As a platform designed to meet the needs of individual users, small business and large enterprises, MaX puts intelligent telephony control into the network. Recognizing the need for network operators to own a subscriber's rich telephony and messaging experience, this tiered service offering puts call, contact, chat and conferencing capabilities at a user's fingertips. This premium offering adds significant value to an operator's service packages, enhancing basic calling plans with advanced features that would require several disparate over-the-top applications to replicate.
Ultra-High Performance Software for your Mobile Core
Metaswitch is a the faster way forward. Drop us a line to learn more about our solutions or discuss how our portfolio of products can help accelerate your business goals.
Want to learn more? Drop us a line.