From the mindset of traditional network operators, the public cloud is often viewed with some wariness. There are a host of objections to the public cloud that keep many service providers from considering this cloud environment in their network virtualization strategies. But we think that the public cloud does have a role to play future NFV deployments.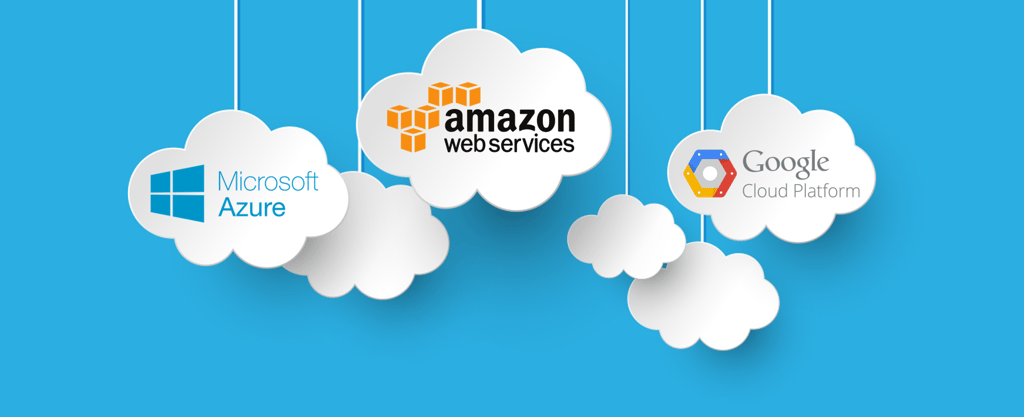 There is certainly a case to be made for hybrid private-public cloud deployments. Metaswitch has demonstrated a compelling use case for hybrid environments whereby we run a fully containerized VoLTE stack in a private cloud and provide georedundant backup from a public cloud, Amazon Web Services. In this instance, the public cloud is used as a contingency. As CTO Martin Taylor explained in a recent interview with TelecomTV, the VoLTE stack uses limited resources most of the time in the public cloud and if the main site fails, the containers can be rapidly spun up to handle the call processing in the public cloud. The system achieves failover within a minute or two even on a heavily loaded system, and it is an extremely cost efficient solution. Operating a geo-redundant site in the public cloud costs a fraction of the amount to build a physical facility that would be under utilized for 98% of the time.
But the public cloud can potentially play an even larger role in future, said Taylor. It's clear that one of the biggest challenges with NFV is building and operating the private cloud environment that is going to host their VNFs. It's a steep learning curve for network operators. They should consider engaging with public cloud operators. After all, if most of a network operator's network functions are migrating to software in the transition to NFV, why would they feel the need to own and operate all this hardware?
The prevailing attitude among network operators is that the public cloud is inherently insecure, not carrier grade, and can't deliver the quality of service required to meet service level agreements (SLAs) or regulatory obligations. All are valid concerns from an operator's perspective, but it's important to not assume that problems with standard public cloud offerings can't be solved. NFV represents a big opportunity for public cloud operators, so they are likely prepared to create solutions designed specifically for telcos, such as a telco as a service platform.
Taylor said he'd like to see more conversation in the industry about how to resolve the gap between network operators and public cloud environments.
For more of Taylor's views on the significance of cloud-native software design and the opportunity of public cloud environments, please take a few minutes to watch the full video on TelecomTV.