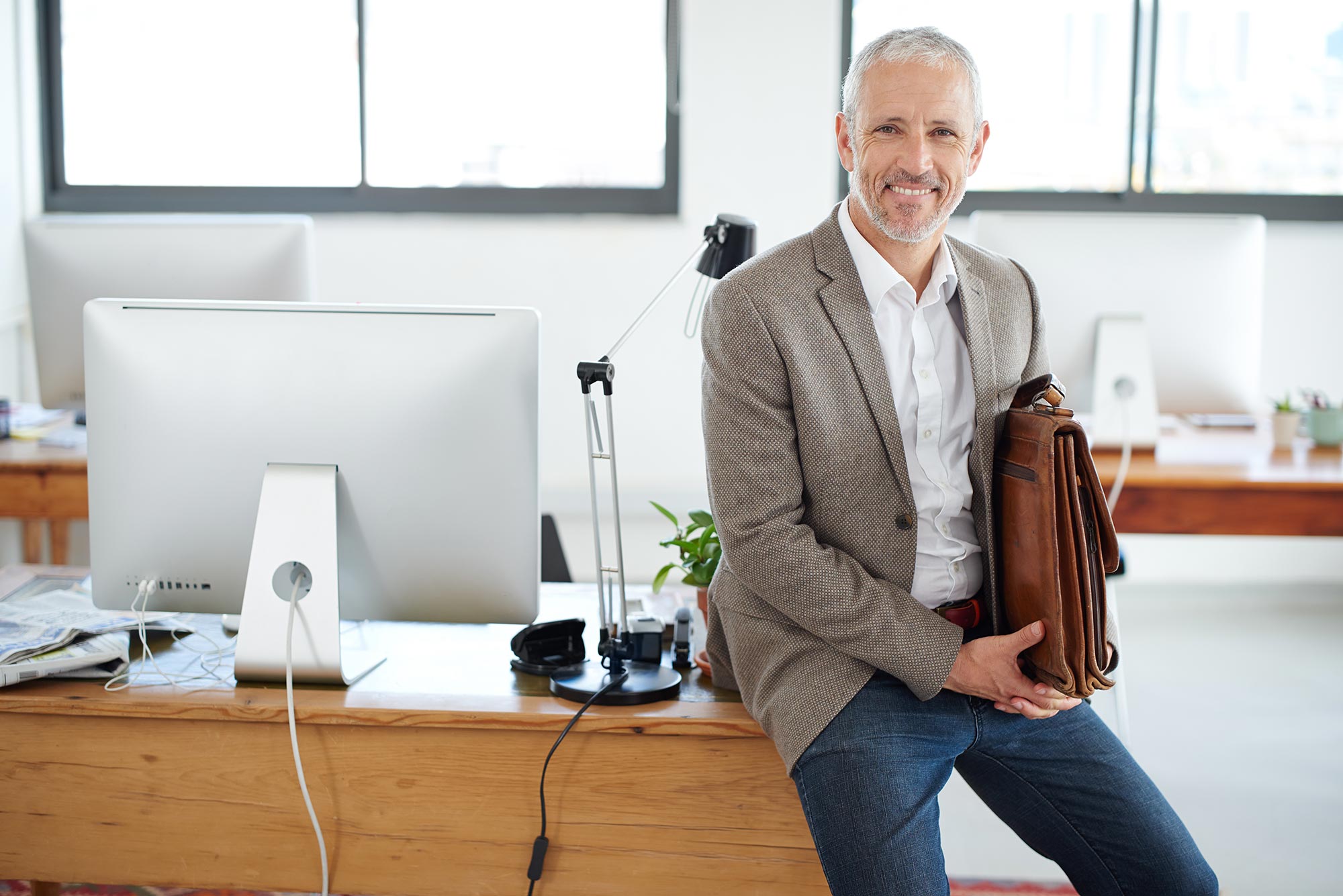 As anyone in the telecom world will tell you, network functions virtualization (NFV) is about transforming telecom networks into a modern, flexible architecture and reducing the reliance on traditional, proprietary, purpose-built hardware. But it does more than that.
"NFV done right will transform the economics of service delivery, simplify the integration and deployment of new service capabilities, accelerate the creation and progressive enhancement of new services, and enable services to be delivered effectively at any scale," writes Metaswitch CTO Martin Taylor, in a recent white paper.
Throughout a network operator's organizational structure, in every functional area and at every level, people stand to benefit from adopting NFV. Here are just a few of the people whose jobs get easier when NFV is done right.
Read More