Broadvoice and Metaswitch Build Geo-redundant Solution in the Cloud
By Metaswitch on Mar 16, 2016 9:00:00 AM
Fully virtualized deployment is both engineering triumph and business accelerator

Network software provider Metaswitch Networks® today announced that Broadvoice, a premier provider of hosted voice and data products and one of the earliest adopters of the Metaswitch virtualized platform, has gone live with a multi-state, geo-redundant configuration of Metaswitch's clustered MetaSphere Multiservice Telephony Application Server (MTAS) in the cloud.

"With this further investment in Metaswitch's world-class technology and support services, we are doubling-down on our success to ensure that we are best positioned for taking advantage of NFV while securing our network against potential disasters, including earthquakes," said Jim Murphy, CEO of Broadvoice. "We are committed to providing a best-in-class communication platform to our channel partners and customers. All of our hosted voice customers have been seamlessly migrated to the new platform, affording them unrivalled redundancy and reliability while giving us the ability to easily flex and scale our services to our customers' demands, at any location."

A leader in adopting forward-thinking technologies, Broadvoice believes that the new model of a fully-virtualized network from Metaswitch provides them with unmatched scalability, flexibility and cost-efficiency. Building on Metaswitch's leadership in virtual network functions, Broadvoice is able to offer carrier-grade real time services including Cloud PBX, and Business Unified Communications functions, alongside existing residential service offerings, with unparalleled multi-site redundancy and reliability.

Broadvoice has deployed the MetaSphere MTAS - Metaswitch's complete call control, unified communications and contact center solution - and the Metaswitch Service Assurance Server (SAS), which gives Broadvoice deep network visibility and continuous diagnostic capabilities. Each of these systems is split across multiple cloud locations, providing highly-available and geographically-redundant network service, ensuring business continuity.

"This deployment really shows that NFV is ready for prime time," said Al Mitchell, senior vice president of engineering at Metaswitch Networks. "Innovative network operators like Broadvoice are working with our market leading virtual network functions to maintain leadership in a highly competitive business, offering dependable, differentiated and profitable services in the most cost-efficient manner."

About Broadvoice

Headquartered in Los Angeles, CA, Broadvoice is a premier provider of hosted voice and data products. Utilizing the latest technology, Broadvoice helps consumers and businesses achieve higher call quality and faster internet speeds while reducing their overall costs and improving efficiency. The company continuously designs and implements new features and services that allow companies to focus on their business. Broadvoice has been ranked in the Deloitte Technology Fast 500 and Inc. 500 Fastest Growing Private Companies in America. More information about the company can be found at www.broadvoice.com.

Related Post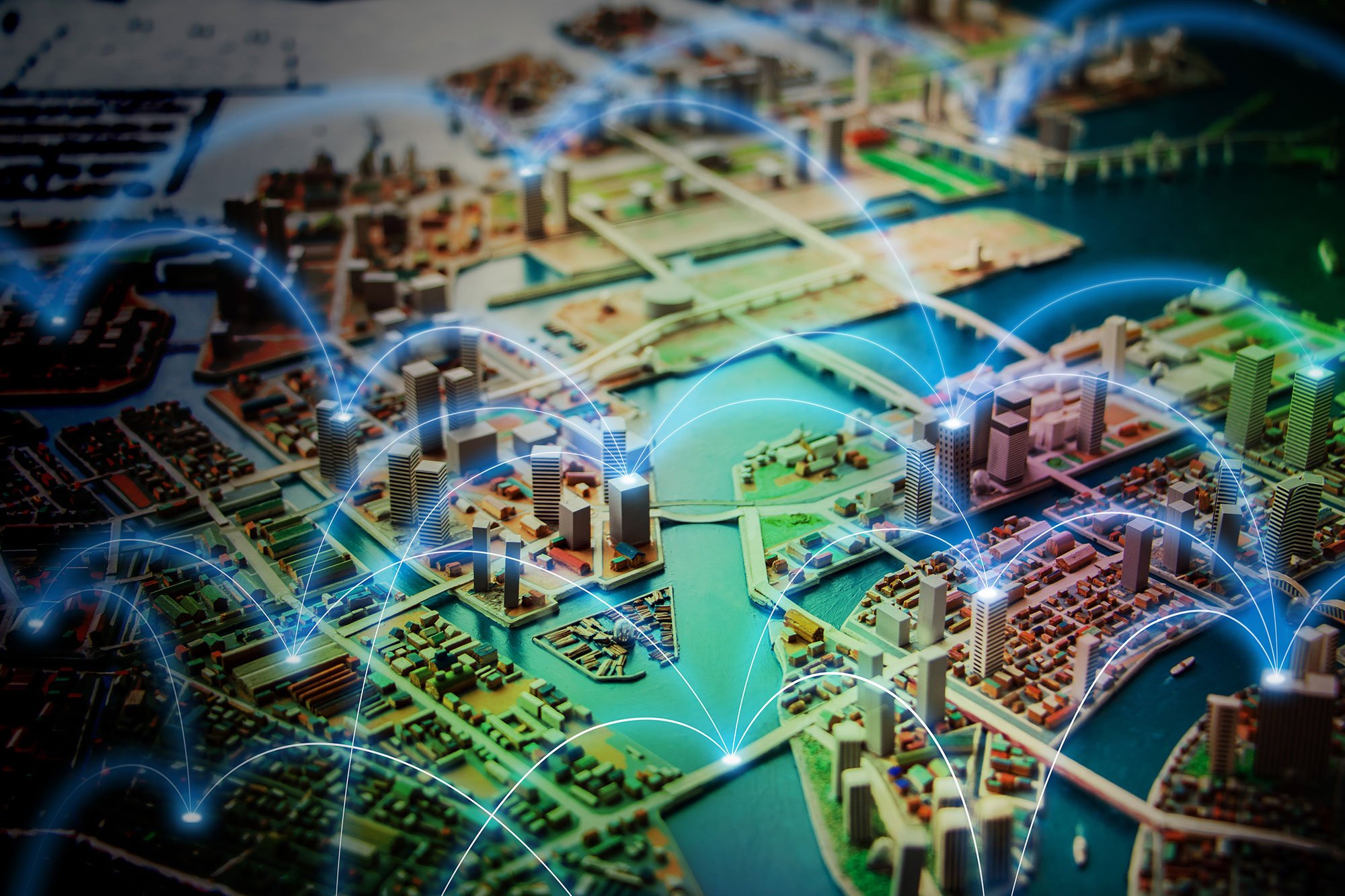 Posted By Metaswitch on May 23, 2018
Metaswitch next-generation communications solutions lower cost and reduce carbon footprint LONDON – May 23, 2018 – Cloud native communications ...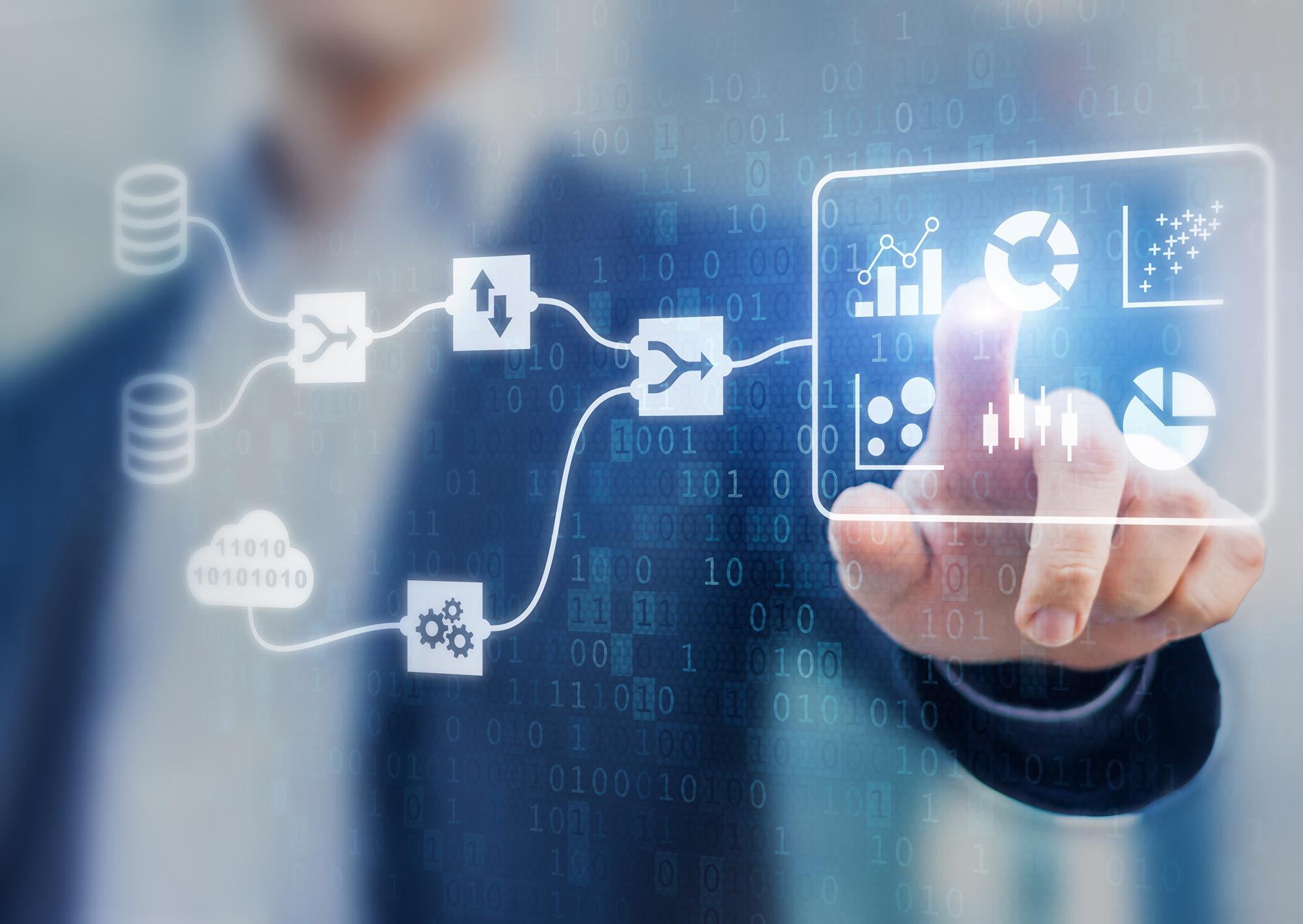 Posted By Metaswitch on February 26, 2018
Delivering NFV automation to increase service agility and reduce errors LOS ALTOS, Calif. and HERZLIYA, Israel – MOBILE WORLD CONGRESS 2018 – ...