Deutsche Telekom ICSS Selects Metaswitch Networks for Voice Network Upgrades
By Metaswitch on Feb 27, 2014 8:00:00 AM
International Wholesale division of Deutsche Telekom enhances IP capability in its voice interconnect services
Metaswitch Networks today announced that Deutsche Telekom International Carrier Sales and Solutions (ICSS) has deployed its products and technologies as part of its next-generation VoIP platform expansion. The carrier will be interconnecting IP, as well as legacy telephone (TDM or time-division multiplexing), customers to effectively route international voice traffic in its wholesale network.
ICSS, the international wholesale arm of Deutsche Telekom, serves the wholesale requirements of the entire Deutsche Telekom Group, its affiliates and its customers worldwide. It has contracts with more than 700 carriers and service providers, more than 160 mobile network operators worldwide, and its networks handle more than 27 billion voice minutes per year.
The products ICSS is using to provide next-generation voice interconnect include MetaSphere Multiservice Telephony Application Server (MTAS), for IP call control and other features; and Metaswitch's MetaView Service Assurance Servers (SAS) for always-on diagnostics, including internal policy auditing and network protocol tracing.
The operator is also using Metaswitch's Perimeta Session Border Controller (SBC) for network protection and transcoding. Perimeta offers superior message and packet processing and provides powerful least cost routing, load balancing, and other features to allow the most efficient use of critical trunk interfaces.
"Carriers everywhere depend on Deutsche Telekom ICSS to connect their voice calls, which bring significant revenues and require flawless network performance," says Bruce Hembree, EVP of field operations, Metaswitch. "It is our privilege to help Deutsche Telekom scale now, with an eye toward the future when, together, we can look at areas where Network Functions Virtualization (NFV) can enable even more cost-effective, flexible networks."
Topics
Related Post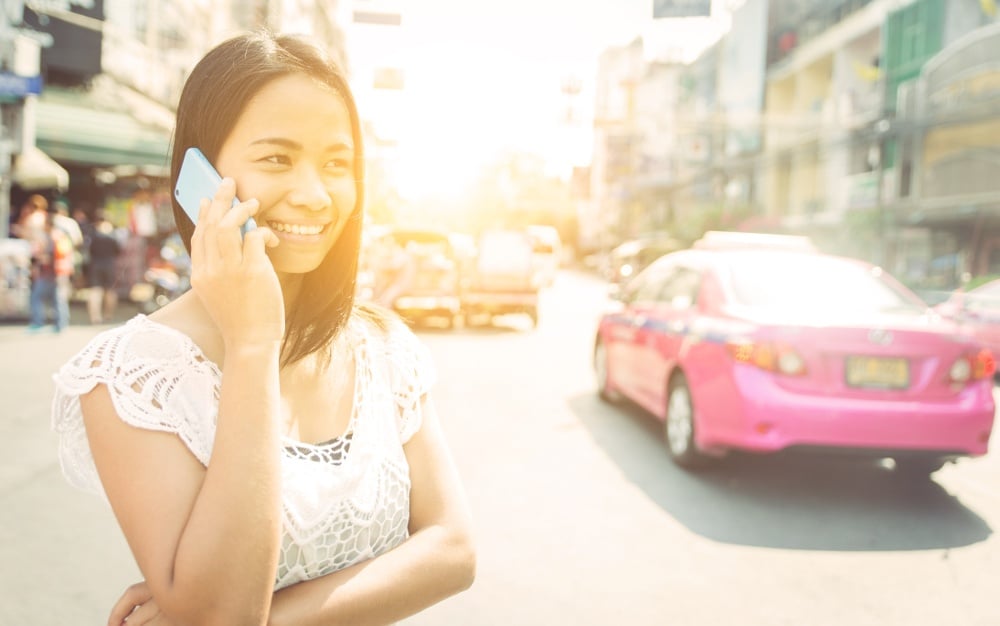 Posted By Metaswitch on May 02, 2017
AIS using Metaswitch Perimeta session border controller to interconnect with other carriers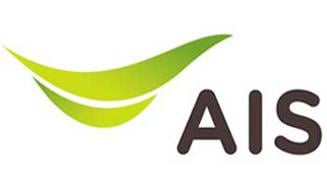 Posted By Metaswitch on February 18, 2016
Leading Tier 1 software solution enables secure, high-performance mobile network interconnect