Interop Technologies™ Selects Metaswitch to Enhance VoLTE and VoWiFi Service Platform
By Metaswitch on Jan 9, 2018 5:00:00 AM
Expanded platform to accelerate delivery of advanced voice services for mobile service providers
LOS ALTOS, Calif. – 9 January, 2017 – Cloud native communications software leader Metaswitch today announced that Interop Technologies™ has chosen Metaswitch solutions as the basis of cloud-based VoLTE and VoWiFi services made available to service providers through its CorePlusXSM product suite. Interop is a global provider of advanced communication networks and cloud-based managed services, and a specialist in virtualized IMS infrastructure and IP services for the mobile industry. Its advanced communication networks and cloud-based managed services deliver mobile solutions that reduce cost, complexity and risk for service providers.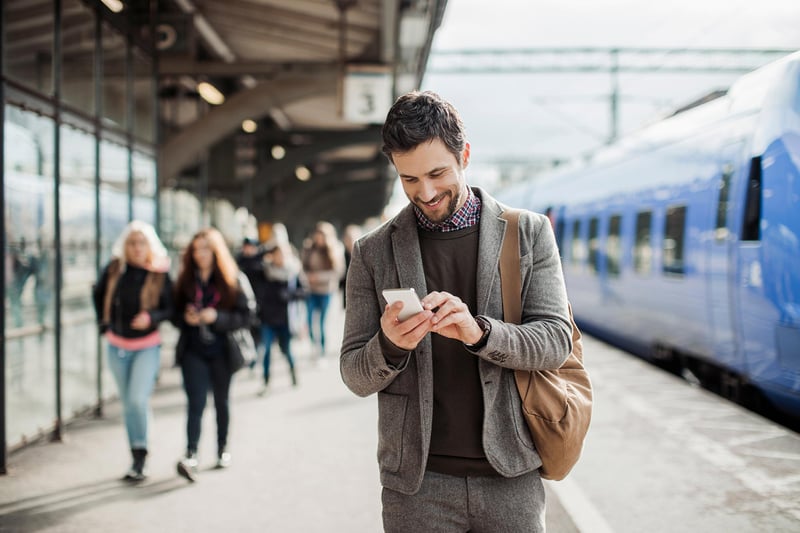 "We are extremely pleased to have integrated Metaswitch cloud native communications products with our platform, allowing us to expand and enhance our hosted VoLTE and VoWiFi offerings," said Steve Zitnik, EVP and CTO of Interop Technologies. "We look forward to working closely with Metaswitch and continuing to drive innovation in voice services for our customers and partners."
CorePlusXSM is a complete IMS Core and IP services suite that delivers the services, functionality, and infrastructure operators need to successfully compete in the ever-changing, all-IP mobile space. Interop's managed IMS Core and IP services remove the complexity and cost associated with the transition to an all-IP network, thus allowing operators to quickly launch the in-demand IP services that define the next-generation network.
Key components of the solution currently supplied by Metaswitch include:
Metaswitch Rhino Telecom Application Server (TAS) – an extensible carrier-grade TAS designed for cost-effective, agile delivery of consumer and enterprise MMTel services for LTE and 5G, as well as SCC-AS functionality for service centralization and continuity.
Metaswitch Service Assurance Server – a revolutionary monitoring, troubleshooting and analytics platform for emerging communications service architectures
"Interop is a clear innovator in the field of hosted telecommunications services for mobile operators, and we are very pleased to be working with them to drive advanced voice service adoption," said Ian Maclean, CMO of Metaswitch. "This deployment builds on our commitment to enable our customers to offer new services quickly and cost-effectively, and to future-proof their networks, paving the way for ongoing innovation in service development and delivery."
About Metaswitch
Metaswitch is the world's leading cloud native communications software company. The company develops commercial and open-source software solutions that are constructively disrupting the way that service providers build, scale, innovate and account for communication services. By working with Metaswitch, visionary service providers are realizing the full economic, operational and technology benefits of becoming cloud-based and software-centric. Metaswitch's award-winning solutions are powering more than 1,000 service providers in today's global, ultra-competitive and rapidly changing communications marketplace. For more information, please visit www.metaswitch.com.
About Interop Technologies
Interop Technologies is a leading provider of advanced communication networks and cloud-based managed services. The company was founded in 2002 to provide the mobile industry with better ways to quickly launch and manage next-generation communications. Featuring scalable architecture and flexible deployment options, Interop's voice, messaging and network solutions have helped mobile communication service providers worldwide reduce the cost and complexity of deploying new communication technologies. The company has world headquarters in Fort Myers, FL, and an EMEA regional headquarters in Dublin, Ireland. To learn more, visit www.interoptechnologies.com.
Related Post
Posted By Metaswitch on August 13, 2019
Metaswitch cloud-native VoLTE solution lays solid foundation for global connectivity management provider's automotive customers LOS ALTOS, Calif. – ...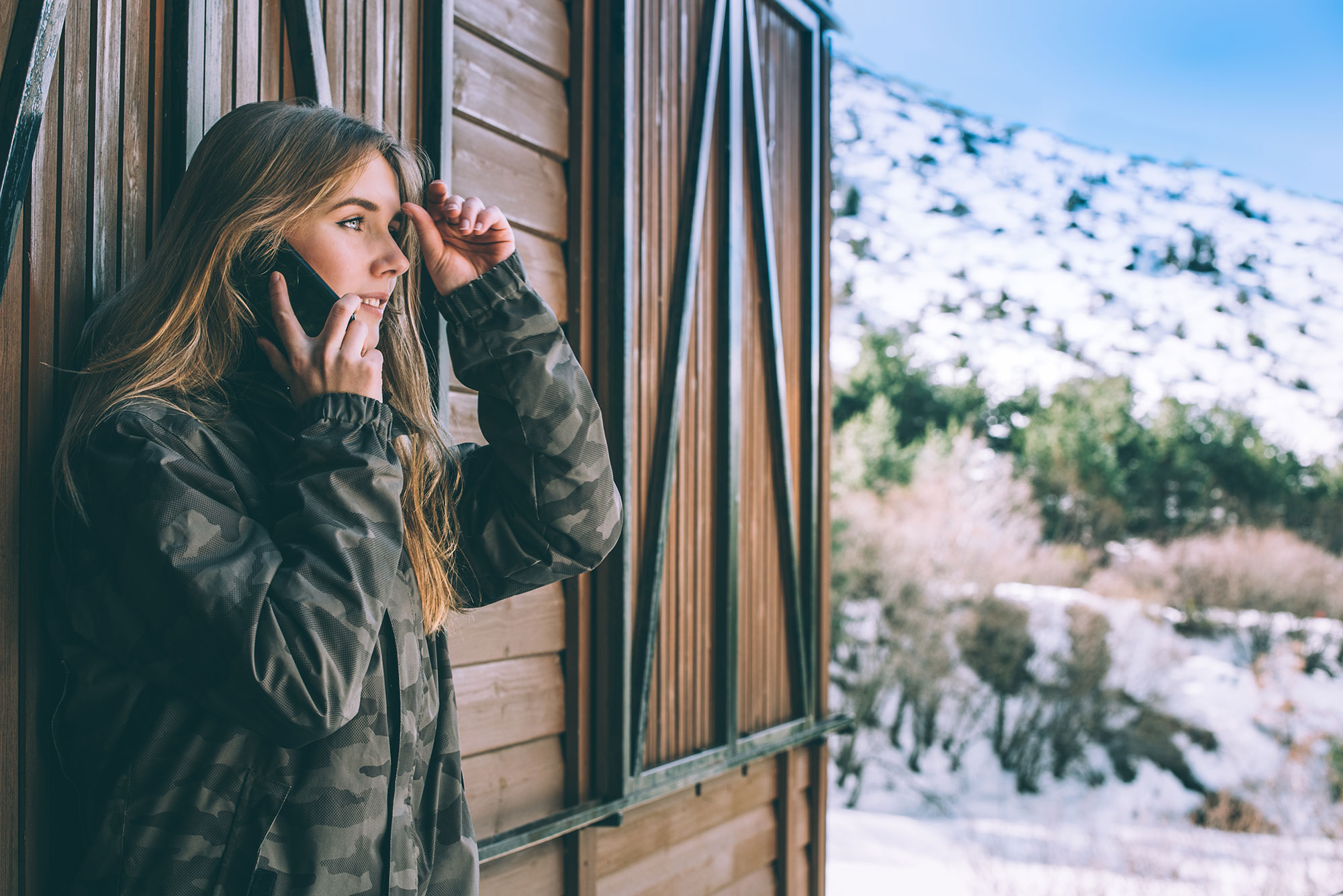 Posted By Metaswitch on April 03, 2019
LOS ALTOS, Calif. and ROOSEVELT, Utah, APRIL 3, 2019 – RINA Wireless (RINA), a cooperative, peer-to-peer association of independent Communication ...