Metaswitch Brings Constructive Disruption to Mobile World Congress
By Metaswitch on Feb 16, 2016 6:00:00 AM
Disruptive innovation delivers unique, completely virtualized solutions for VoLTE and interconnect
Metaswitch's® relentless focus on innovation is constructively disrupting the conventional wisdom for architecting and interconnecting VoLTE networks and seriously challenging what operators should expect from their VoLTE networks and business models. Network operators visiting Metaswitch at Mobile World Congress 2016 (Feb. 22-25 in Barcelona) will learn how the company's market-leading portfolio of virtual network functions are now combined to deliver fully virtualized, linearly scaling VoLTE and interconnect solutions that offer unparalleled MANO integration, traffic analysis and investment protection. An expansive number of partner demonstrations throughout the show and a nomination as a finalist in the GLOMO awards program further amplify the Metaswitch value proposition.
"Operators should demand solutions that are not just NFV ready, but also offer the scale and reliability typically associated with proprietary hardware and integrate with leading orchestrators and cloud IaaS platforms," said Steve Gleave, senior vice president of marketing at Metaswitch. "They should demand that their investments in VoLTE move them beyond inextensible telephony services, creating a platform for advanced communication services, and that their 3G IN services aren't left behind. Adoption of these solutions should help them replace outdated business models with commercial relationships that reflect the cloud-based, software-centric models on which networks can be built today."
Disruptive Solutions
Metaswitch's VoLTE solution features the industry's highest-performing virtual network functions (VNFs), each designed with a micro-services architecture that automatically scales and heals. Metaswitch VNFs include vIMS, VoLTE/VoWiFi TAS, vSBC and vVoicemail, scaling cost-effectively, linearly and limitlessly in the cloud.
Metaswitch's Clearwater vIMS VNF is made available as open-source software, while all Metaswitch VNFs make maximum use of open-source software for cost efficiency. The VNFs are complemented by Metaswitch's highly regarded and cloud-native Service Assurance Server for comprehensive, end-to-end traffic analysis and troubleshooting, and readily integrated with a broad range of industry MANO platforms. The result is a highly differentiated, virtualized solution for both VoLTE and network interconnect that can also enable innovative approaches to architecting VoWiFi, MVNO and virtualized PoP deployments.
The solution easily integrates with existing 3G/IN infrastructure, enabling providers to continue support and billing for existing customers while enabling ongoing innovation through sophisticated SDKs for the development of new network services.
Partnerships
Metaswitch VNFs have been integrated into a number of partner booths at Mobile World Congress and certified for operation in virtual environments and under MANO control. Live partner demonstrations from specific VNFs to full VoLTE implementations can be found at Affirmed Networks (Hall 5, F31, HPE), Canonical (Hall 3, J30), HPE (Hall 5, F31), IBM (Hall 3, H30), Intel (Hall 3, D30), Tata Consultancy Services (Hall 5, E31), Telefonica (Hall 3, D30, Intel) and VMware (Hall 3, K10).
Speaking
Paul Drew, senior vice president of mobile technology at Metaswitch, will present an overview of Project Clearwater and Perimeta on Tuesday, Feb. 23, at 2:50 p.m. CET in the UKTI Pavilion.
Awards
Metaswitch Project Clearwater was named a finalist in the 2016 GSMA Global Mobile (GLOMO) Awards in the "Best Solution for Growing Smaller or Independent Networks" category. Winners will be announced at a special ceremony on Tuesday, Feb. 23, at 1:30 p.m. CET in Auditorium 2, Hall 4. For more information about the category, see: http://bit.ly/1QFkbNm.
"We are extremely pleased with the breadth and quality of solutions that we are showcasing at Mobile World Congress this year and with the partners with whom we have worked so closely to demonstrate them," said Martin Taylor, CTO at Metaswitch. "We look to and beyond the show to continue our work with global providers in the implementation of disruptive network architectures and commercial relationships."
Providers and others wishing to schedule a meeting with Metaswitch during Mobile World Congress 2016 may do so here.
Further information may be found here: www.metaswitch.com/MWC-2016.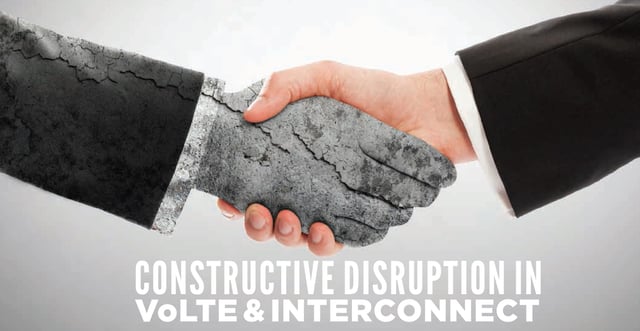 Topics
Related Post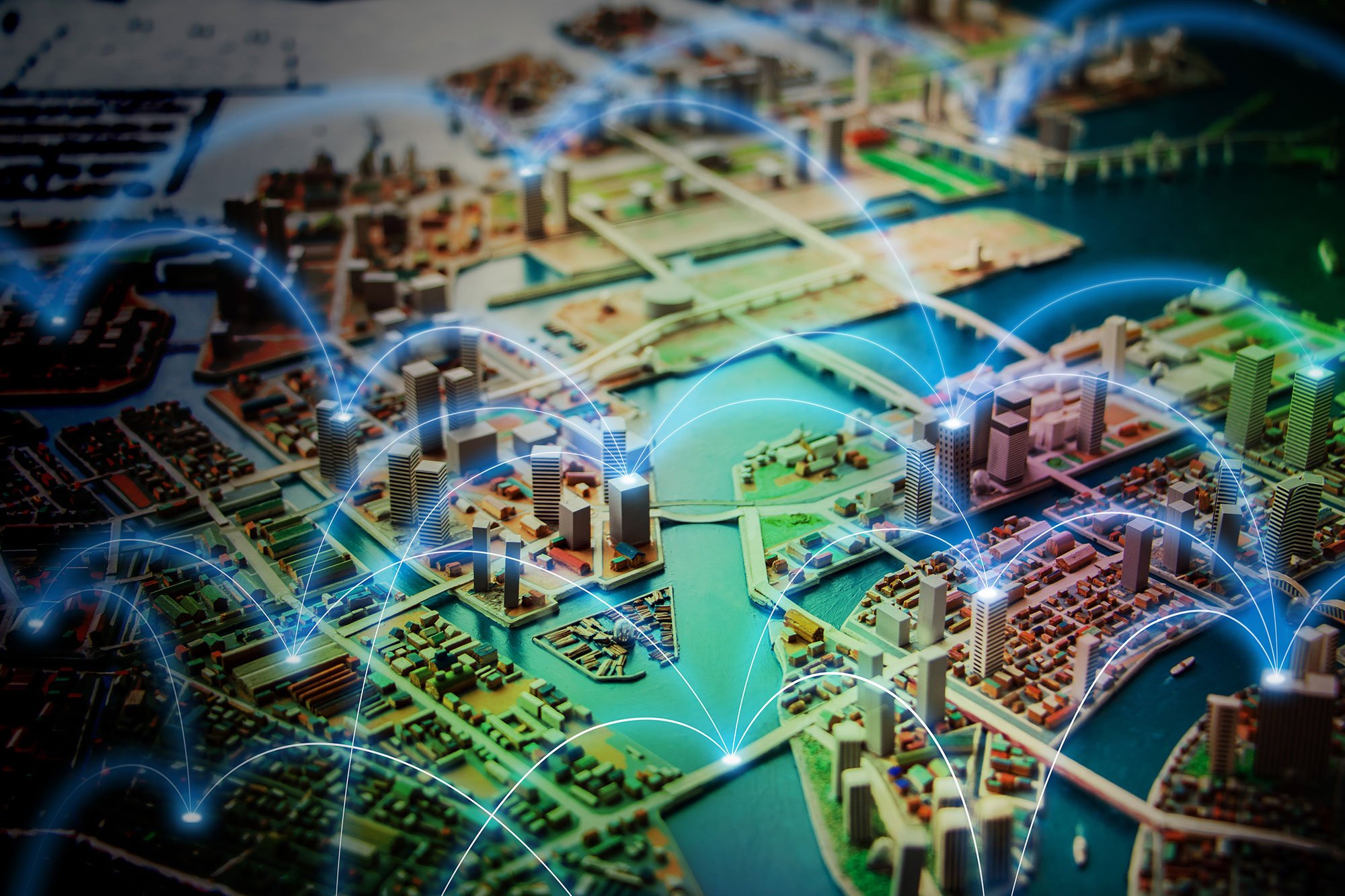 Posted By Metaswitch on May 23, 2018
Metaswitch next-generation communications solutions lower cost and reduce carbon footprint LONDON – May 23, 2018 – Cloud native communications ...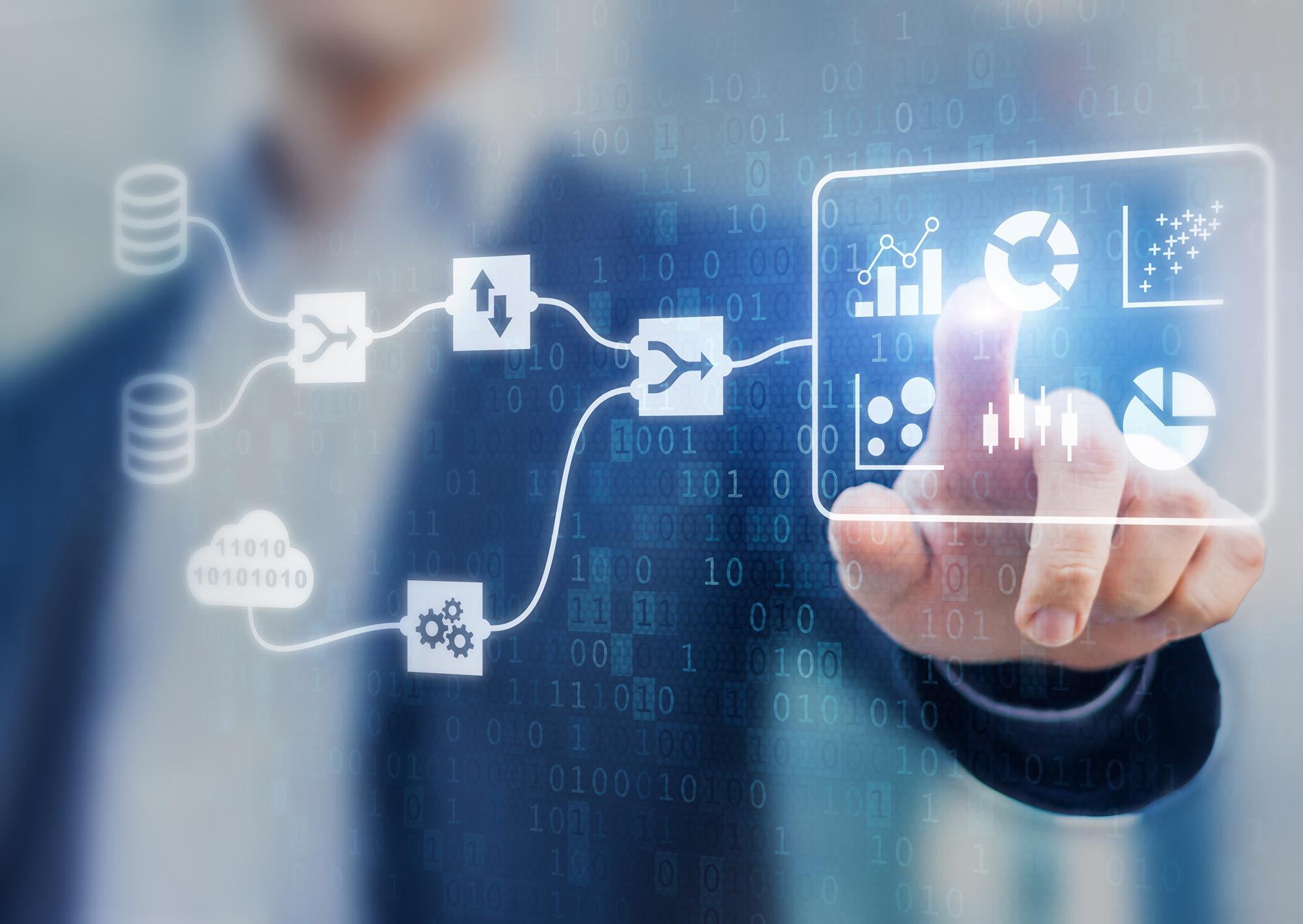 Posted By Metaswitch on February 26, 2018
Delivering NFV automation to increase service agility and reduce errors LOS ALTOS, Calif. and HERZLIYA, Israel – MOBILE WORLD CONGRESS 2018 – ...