Metaswitch Collaboration with VMware Enables Automated Telco Core Infrastructure
By Metaswitch on Feb 25, 2019 5:00:00 AM
Fully automated solution from Metaswitch sharply reduces operational costs for Telcos
LOS ALTOS, Calif. – February 25, 2019 – Cloud native communications software leader Metaswitch today announced a revolutionary reference architecture that stands to dramatically change the way communications services are provisioned within modern mobile network infrastructures. Integrated with VMware vCloud NFV OpenStack Edition 3.0, Metaswitch's complete IP Multimedia Subsystem (IMS) solution is designed for fully automated, sub-10-minute deployments within granular 5G core network slices.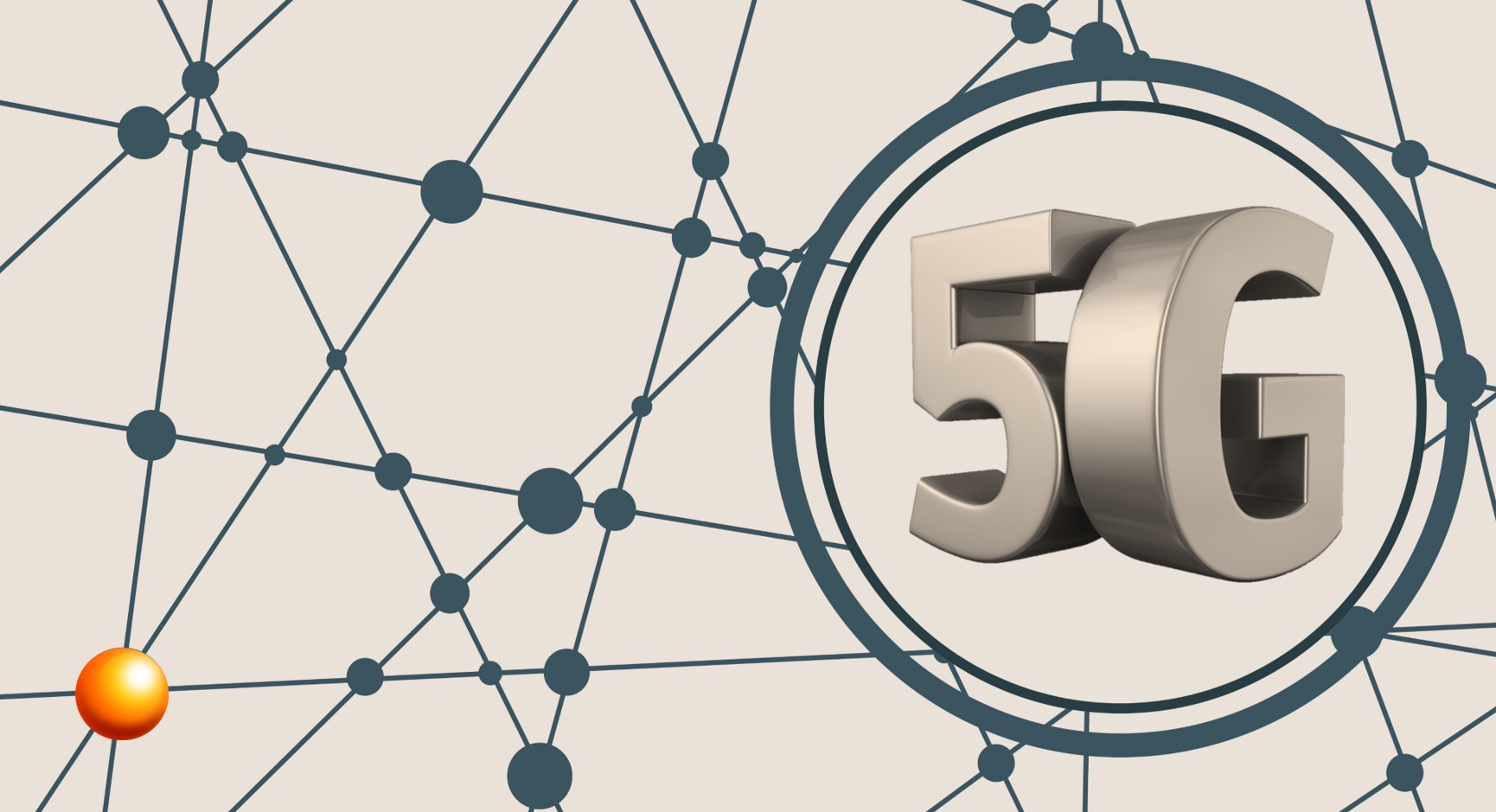 Providing the ability to overlay multiple, isolated, logical networks with totally disparate characteristics on a single, shared, physical network, network slicing is a critical feature of 5G mobile networks. Metaswitch delivers the only 100 percent cloud native IMS core Virtualized Network Functions (VNFs) built on a pure service-based microservices architecture and designed to support small to high-scale mobile multimedia communications services from private, public and hybrid cloud implementations. Featuring deep integration with VMware Integrated OpenStack (VIO) and Cloudify's cloud orchestration platform, Metaswitch delivers the only fully-automated, federated VoLTE offering built for dynamic, multi-access edge computing deployments with complete control and user plane separation.

"We're delighted to see Metaswitch optimize their virtual network functions on VMware vCloud NFV OpenStack Edition," said Shekar Ayyar, EVP/GM, executive vice president, strategy and corporate development and general manager, Telco NFV Group Telco at VMWare. "By bringing OpenStack together with a mature and feature rich compute, network, storage and operations platform foundation, companies like Metaswitch can build production-grade VNFs that deliver the highest performance, scalability and availability for CSPs."

Network automation will become increasingly critical as complete, end-to-end, inter-operator, overlay networks are spun up to meet the distinct demands of individual applications and end users. By eradicating manual planning and configuration steps, automation dramatically speeds deployments, eliminates configuration errors, increases service resiliency and enables far better utilization of the underlying infrastructure. Employing an open source, TOSCA-based orchestration framework to automate the workload on the VMware vCloud NFV OpenStack Edition platform, Metaswitch can dramatically accelerate a service provider's return on investment when deploying granular IMS network slices.

"Carrier-grade voice and messaging remain critical services telcos must offer to their customers but continuous ARPU declines create relentless pressure to drive down the cost of delivering these services," said Martin Lund, CEO of Metaswitch. "Moving voice infrastructure to a pure cloud-native solution with automation is key to staying ahead of these cost pressures—and our collaboration with VMware allows customers to capture cost efficiencies while rolling out competitive services."

VMware and Metaswitch will perform a live demonstration showcasing the rapid instantiation of voice services using a distributed deployment of a cloud native IMS on VMware vCloud NFV at VMware's Booth (Hall 3 booth 3M11) at Mobile World Congress 2019 in Barcelona.

About Metaswitch
Metaswitch is the world's leading cloud native communications software company. The company's cloud native software solutions are constructively disrupting the way that service providers innovate, build and operate communication services. By working with Metaswitch, visionary service providers are realizing the economic, operational and technology benefits of becoming cloud-based and software-centric. Metaswitch's award-winning solutions are powering more than 1,000 service providers in today's global, ultra-competitive and rapidly changing communications marketplace. For more information, please visit www.metaswitch.com.

Copyright ©2019 Metaswitch Networks. "Metaswitch" and "Metaswitch Networks" are registered trademarks. Brands and products referenced herein are the trademarks or registered trademarks of their respective holders.

VMware, vCloud, and vCloud NFV are registered trademarks or trademarks of VMware, Inc. or its subsidiaries in the United States and other jurisdictions.
Related Post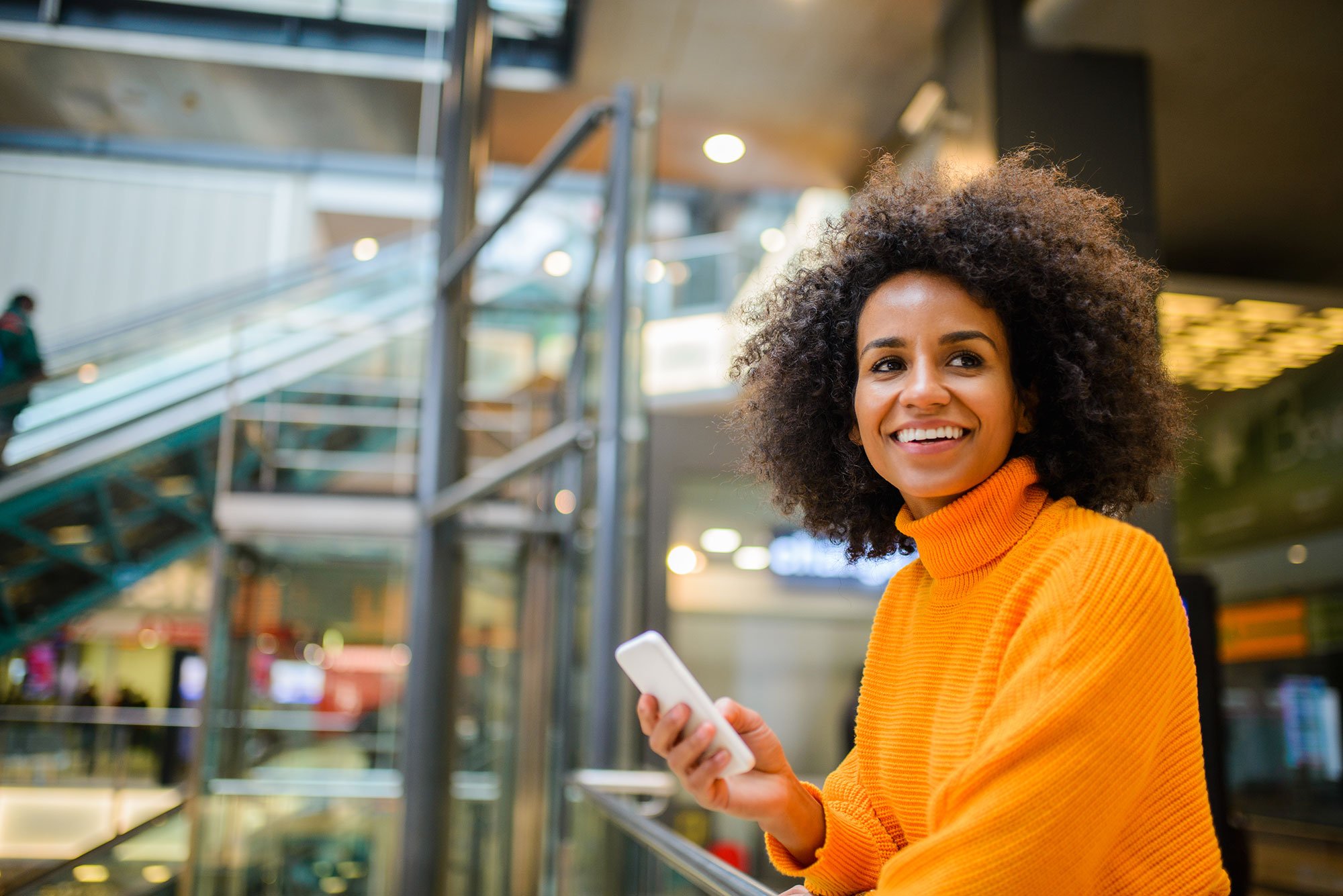 Posted By Metaswitch on February 21, 2019
Network transformation accelerates new mobile services and rapid customer growth throughout the UK LOS ALTOS, Calif. – February 21, 2019 – Cloud ...