Metaswitch First to Put STIR/SHAKEN Caller ID Authentication Solution through ATIS Robocalling Testbed
By Metaswitch on Sep 19, 2017 6:00:00 AM
New software application implements FCC-driven approach to combating robocalls
LOS ALTOS, Calif. – September 19, 2017 – Cloud native communications software leader Metaswitch today announced that it is the first vendor to have completed tests of a STIR/SHAKEN caller ID authentication solution in the ATIS Robocalling Testbed, hosted by the Neustar Trust Lab. This testing confirms Metaswitch's successful implementation of both the IETF's Secure Telephone Identity Revisited (STIR) standard and the ATIS/SIP Forum NNI Task Force's Signature-based Handling of Asserted information using toKENs (SHAKEN) framework [for STIR implementation], to add to their existing robocall-blocking capabilities.
"The telecommunications industry takes the robocall menace seriously and ATIS' work has been central to industry efforts to deploy anti-robocall solutions," said Susan Miller, CEO of ATIS. "Vendors such as Metaswitch who successfully integrate STIR/SHAKEN into their solutions are taking important steps towards mitigating unwanted robocalls."
"Working with Metaswitch and other Robocall Testbed participants is a great opportunity to collaboratively work out interoperability challenges and best practices," said Hank Skorny, Senior Vice President of IoT, Neustar and member of the ATIS Board of Directors. "The combined expertise we gain accelerates industry adoption of these standards and elevates consumer trust in the legitimacy of phone calls."
STIR/SHAKEN is widely viewed as the most practical solution to meet the FCC's stated industry need for reliable call authentication systems that will further secure telephone networks against unwanted, oftentimes fraudulent and illegal, robocallers—a scourge that was estimated to generate more than two billion robocalls per month in 2016. The recent notice of inquiry makes clear that the FCC is prioritizing the need to take steps towards authenticating calls, making it possible for subscribers and carriers to know that callers are who they say they are, thus reducing the risk of fraud and ensuring that callers can be held accountable for their calls. STIR/SHAKEN offers a practical mechanism to provide, for the first time, verified information about the calling party as well as the origin of the call in the network.
Communications service providers are in early stages of exploring STIR/SHAKEN caller authentication solutions to meet this need. Many are familiar with Metaswitch's robocall blocking capabilities, with more than thirty service providers already using Metaswitch software solutions to screen and block incoming calls against a dynamic reputation database.
"Metaswitch is fully committed to enabling our carrier customers to end the scourge of robocalls and to restoring consumers' faith that when their phones ring, their time and money won't be wasted," said Martin Lund, CEO of Metaswitch. "Close collaboration with and independent validation from organizations such as ATIS and Neustar is critical to establishing the credibility of proposed solutions to the problem."
Topics
Related Post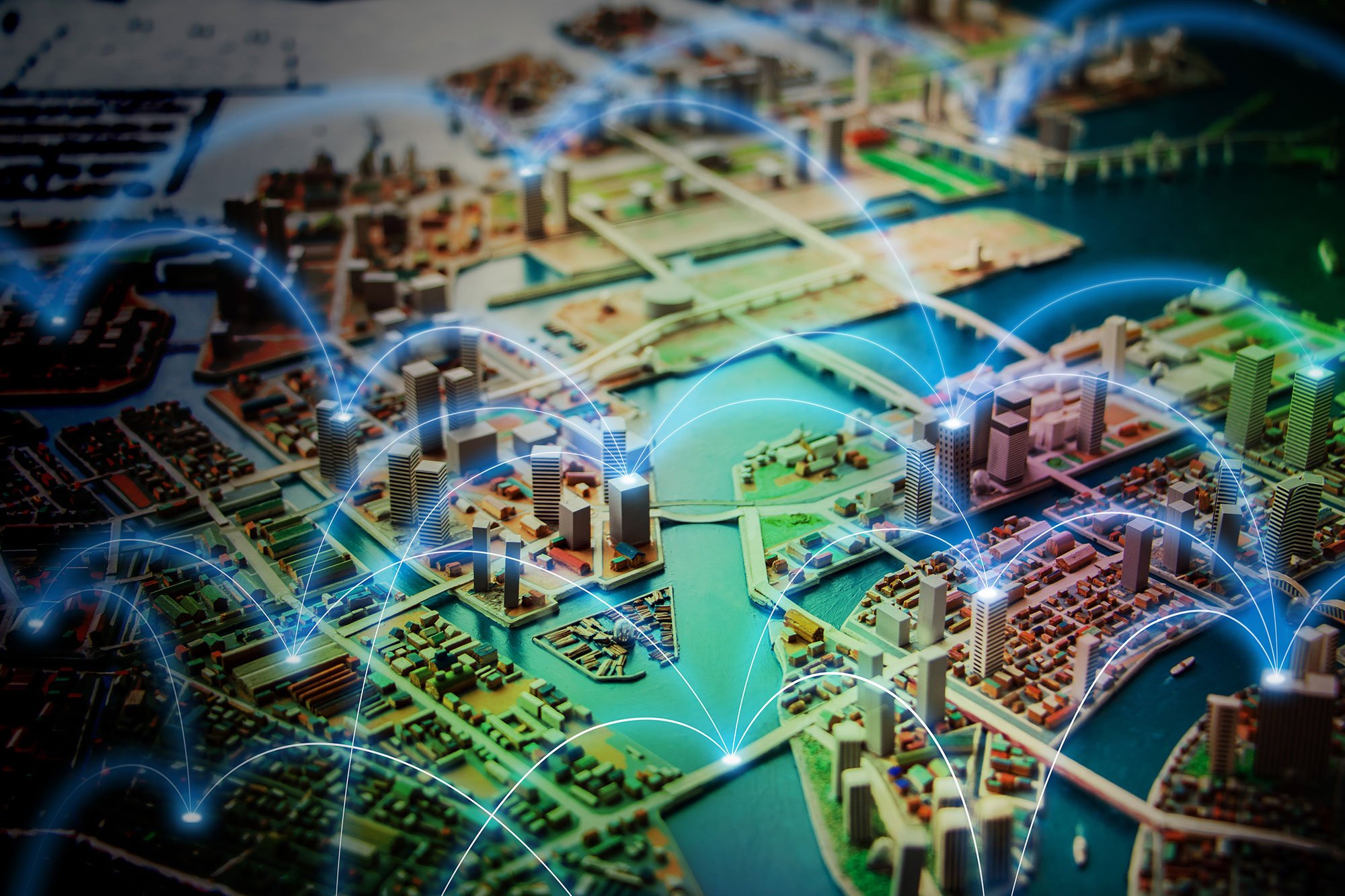 Posted By Metaswitch on May 23, 2018
Metaswitch next-generation communications solutions lower cost and reduce carbon footprint LONDON – May 23, 2018 – Cloud native communications ...