Metaswitch Names New Vice President of Sales to Accelerate Growth in the CALA Region
By Metaswitch on Oct 26, 2015 3:00:00 AM
Pablo Strika brings more than 12 years of experience in telecommunications technology to leading network service provider
Metaswitch, the leading network software provider, today announced the appointment of Pablo Strika to the position of regional vice president of sales for Central and Latin America (CALA). Strika will expand the company's presence in the region, working closely with large national carriers as well as regional telcos and managed service providers to migrate their networks to a cloud-based, software-centric, all-IP future.
"Metaswitch stands alone in the region in its ability to help telecommunications providers of all sizes modernize their infrastructures to increase service velocity and innovation, while at the same time lowering costs," says Strika. "I am very pleased to have been selected to lead Metaswitch's growth in CALA, and look forward to working closely with the providers with whom I have built close relationships during more than 12 years in the industry, to help them bring innovative new services to their business and residential customers."
Strika most recently served as director of sales for Mavenir Systems, a Mitel company, where he led all sales efforts in Latin America. He previously served as director of major accounts at Aricent Group, after holding a number of positions at Alcatel Lucent, including director of services sales for the Caribbean and Central America and director of service delivery and regional operations manager for Argentina. Strika holds a telecommunications specialist degree and a Master's degree in medical technology from the Instituto Tecnológico de Buenos Aires, as well as an MBA from the Universidad del CEMA.
Metaswitch designs, develops, delivers, and supports commercial and open-source software for network operators. Its software runs on commercial, off-the-shelf hardware, as appliances or in the cloud. Metaswitch enables network operators to transform networks, redefine consumer and business communication services, and enable the interconnections among diverse network services and technologies.
"I am very pleased to welcome Pablo to the Metaswitch team and look forward to working closely with him as we continue to accelerate our growth as the leading network software provider in the CALA region," says Ben Miller, senior vice president of international sales at Metaswitch. "The opportunity to develop innovative telecommunications services based on Metaswitch solutions is extremely strong, and we will work together to ensure that our customers make the most of it."
Topics
Related Post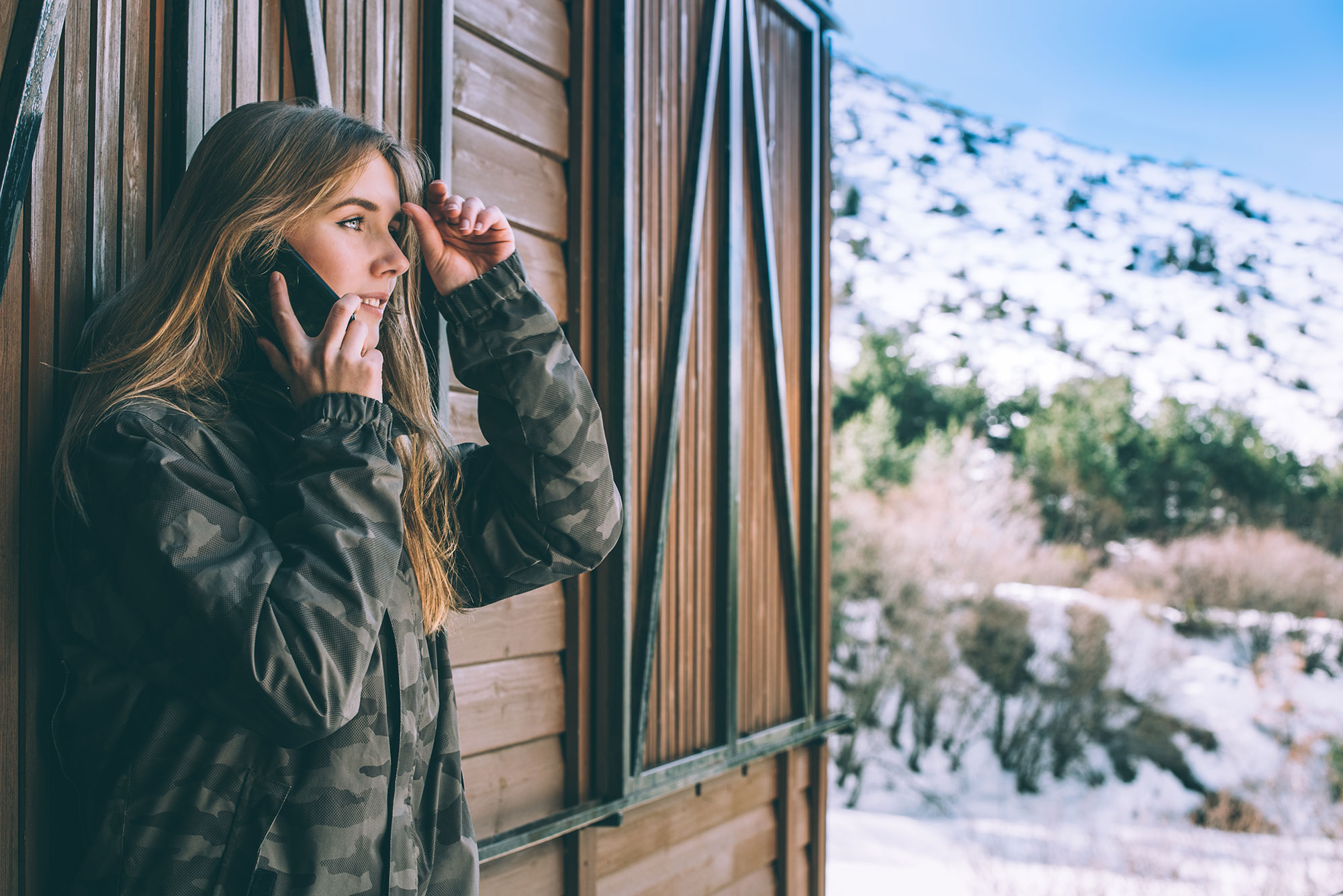 Posted By Metaswitch on April 03, 2019
LOS ALTOS, Calif. and ROOSEVELT, Utah, APRIL 3, 2019 – RINA Wireless (RINA), a cooperative, peer-to-peer association of independent Communication ...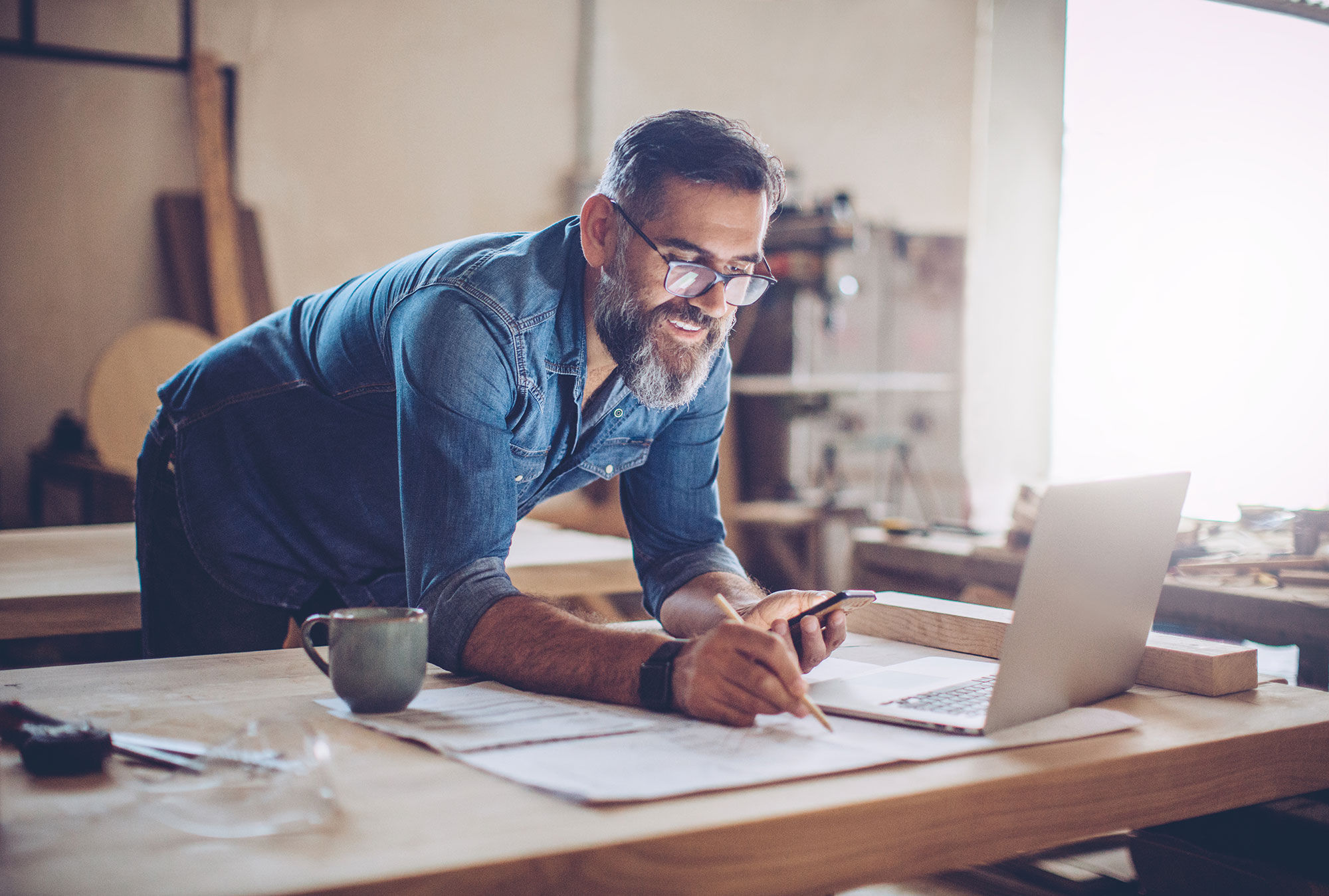 Posted By Metaswitch on March 25, 2019
LOS ALTOS, Calif. – March 25 , 2019 – Cloud native communications software leader Metaswitch today announced that Spark, the leading provider of ...